Jon Jacobsen Photography
Jon Jacobsen Photography
http://www.flickr.com/photos/loganart/
https://www.facebook.com/JonJacobsenPhotography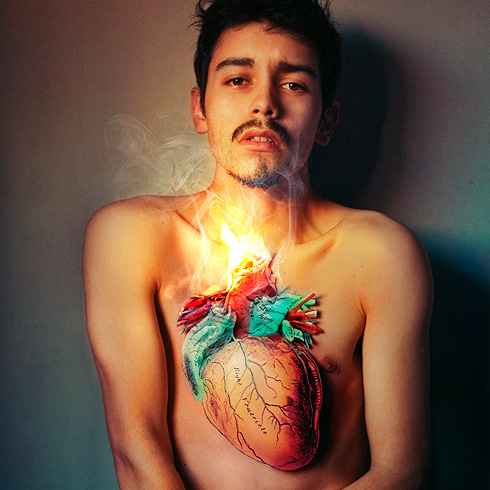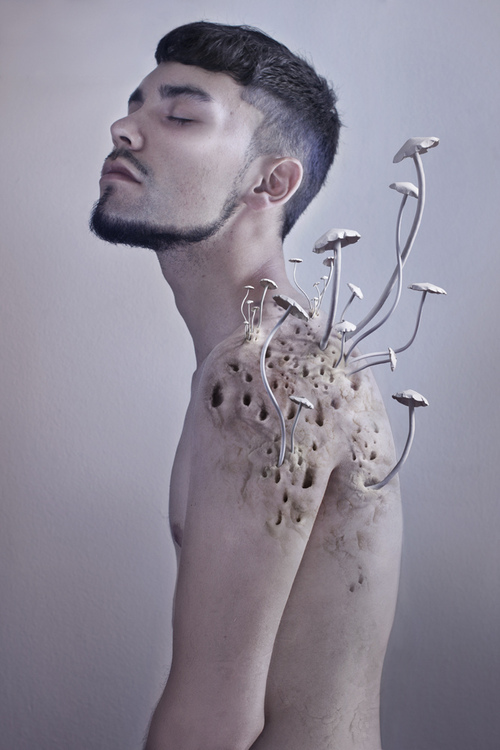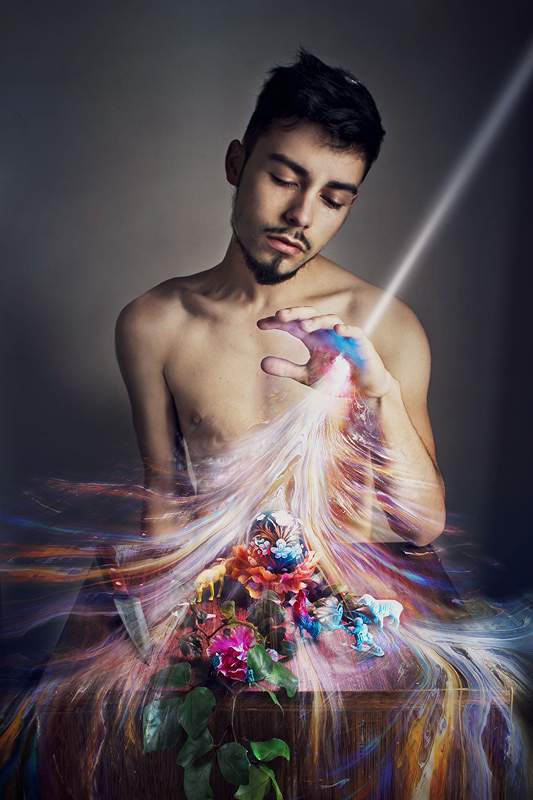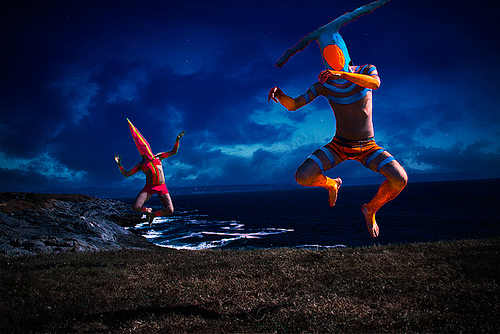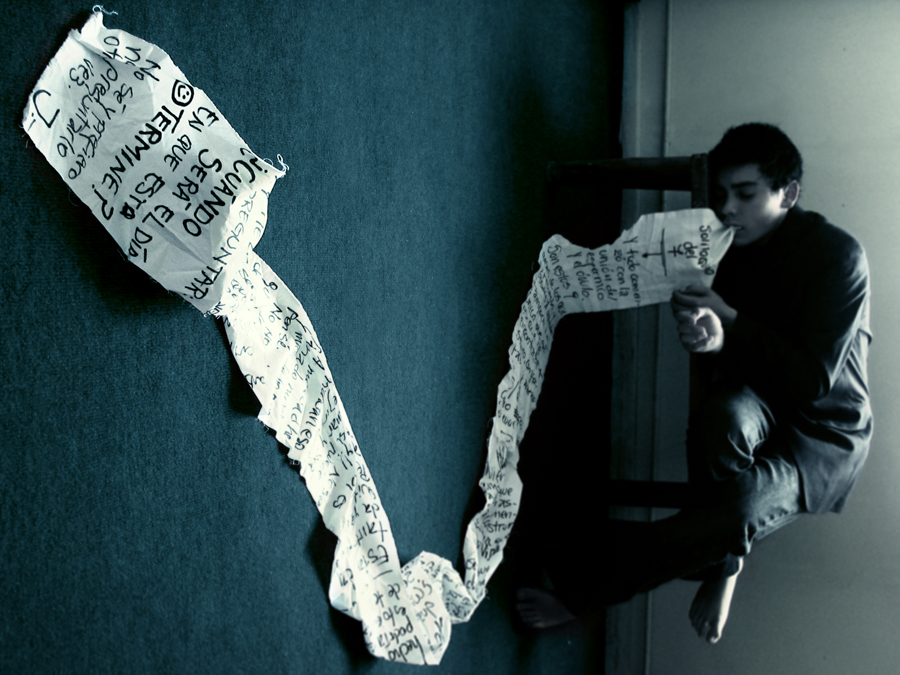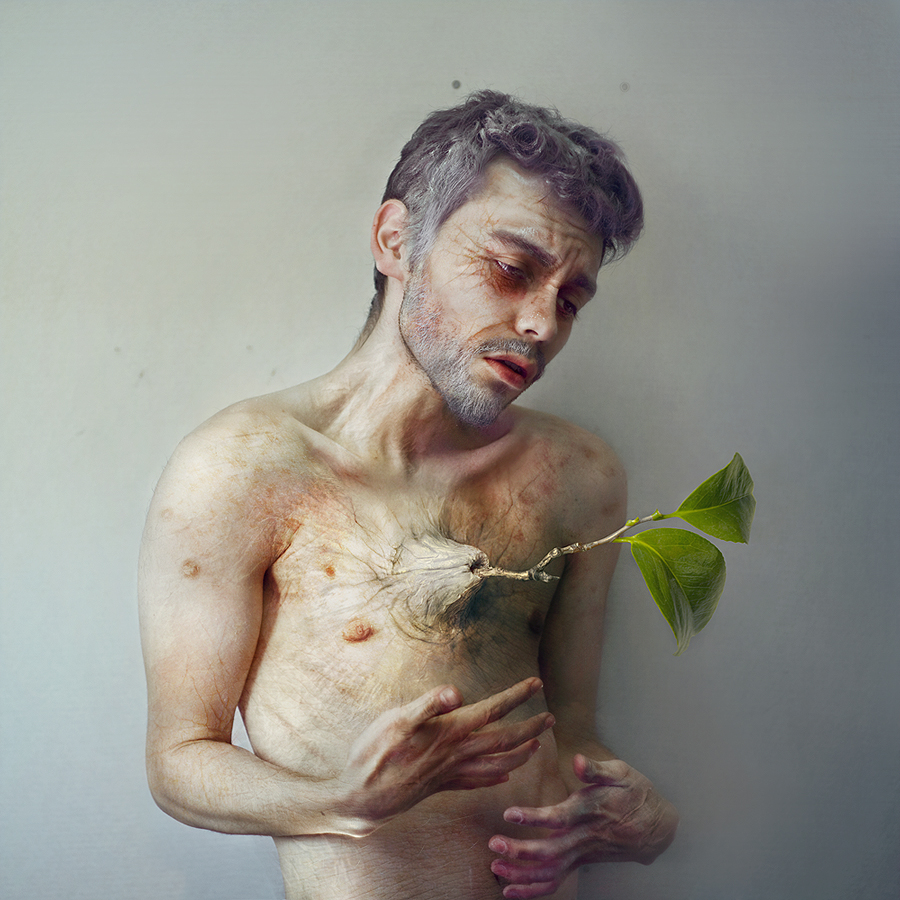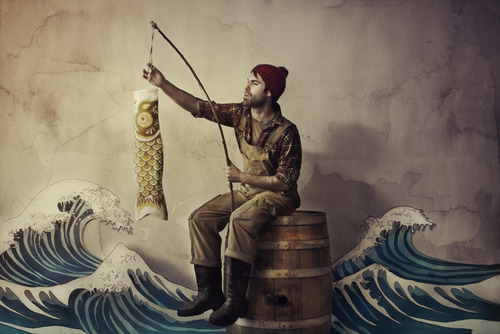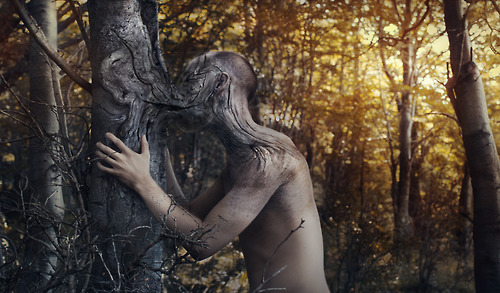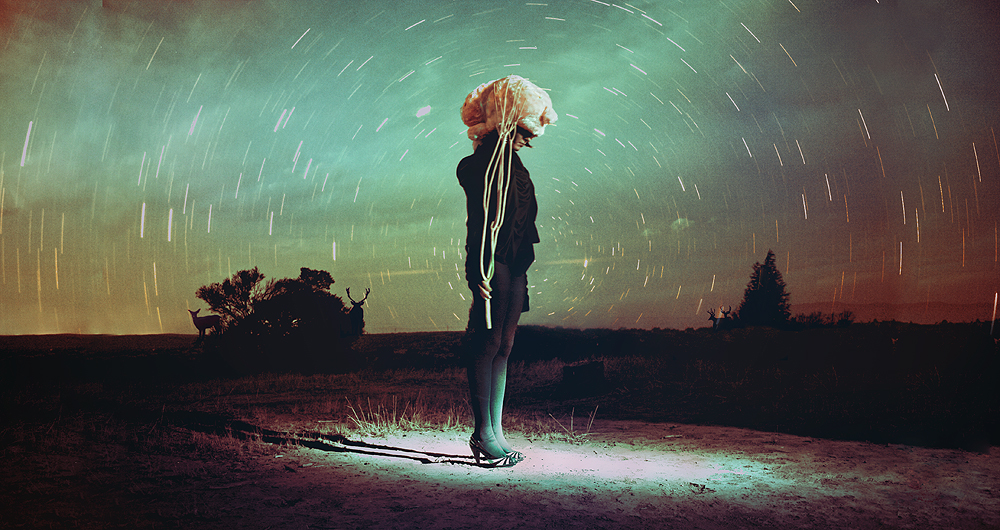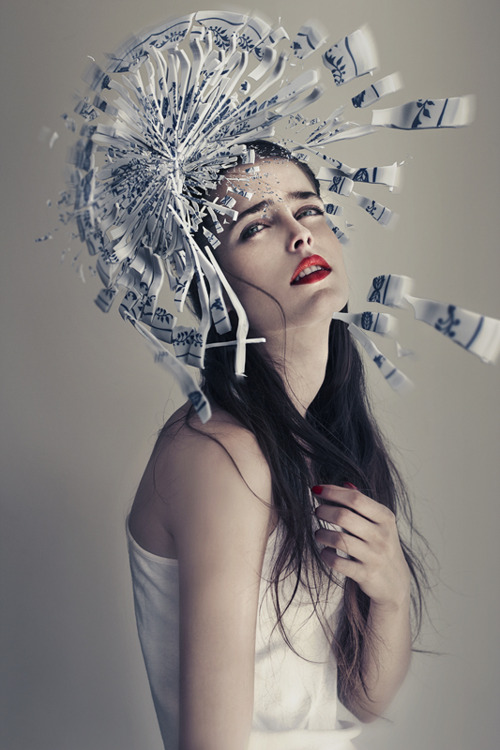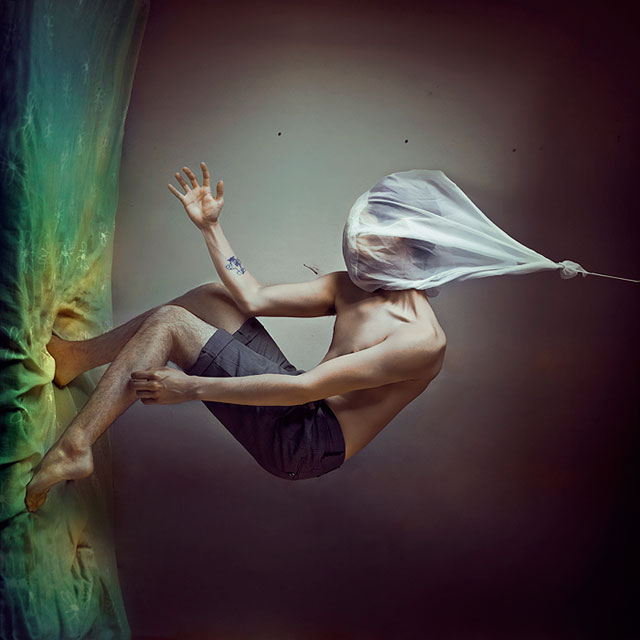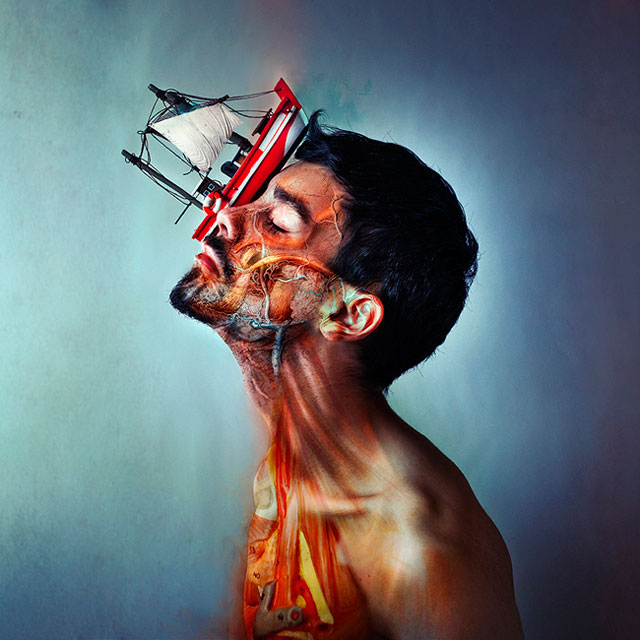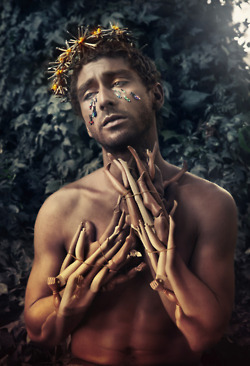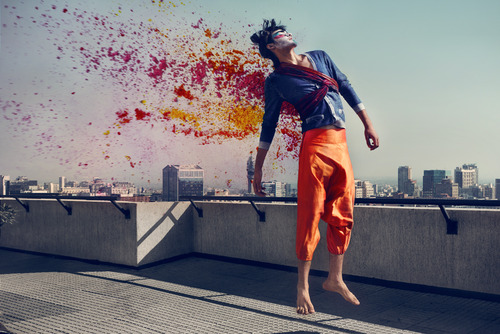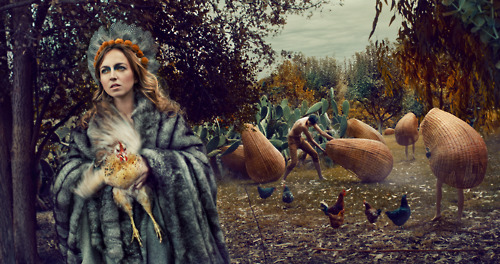 What kind of equipment (camera body, lens, filters, flash, tripod, cleaning equipment other) do you use?
Canon 60D, 28mm 1.8, and my eye.
What do you like and dislike about your equipment, specially your camera, and how would you improve it?
Maybe the quality of the lenses isn't the greatest one.
What is your favourite lens, and why?
I don't have any specific favourite lens, but I like those which are between 28 and 35mm. Just because I like space a lot, and I use to work in small rooms.
When you travel, what is in your essential photographic kit bag?
Camera and reflector.
What kind of software/tools do you use for post-processing, if any?
Photoshop.
How long have you been taking photographs? How do you find inspiration?
It's been 9 years already. Inspiration is everywhere, I find it in my daily life.
Which style of photography do you like the most, and why?
Portraits are my favourites, especially those taken when the person just woke up or are laying down in the bed.
What goal are you working towards within your photography and when will you know you have reached it?
I don't have any specific goal more than creating and pay my bills with this. You never know when you reach your goals until you live it.
Looking at your own work, which piece is your favourite? Why?
Today, this one: http://jon-jacobsen.com/post/41024898661/reformula-selfportrait
Does your work fit into any one or more distinct genres  (nature, landscape, long-exposure, black-and-white,  infra-red, urban, artistic, macro, vintage, vernacular, social, street)? If other, please specify.
Fine Arts, Surreal Photography, Self portraits.
Are there any photography websites that you visit regularly?
Tumblr.
What is the one most important lesson that you have learned since you started taking photographs?
Have guts.
And finally, what other interesting photographers would you like to see in this blog?
Benoit Paille and Yann Faucher.