Maryanne Gobble Photography
Maryanne Gobble Photography
https://www.facebook.com/neweyedea
http://www.flickr.com/photos/14527832@N06/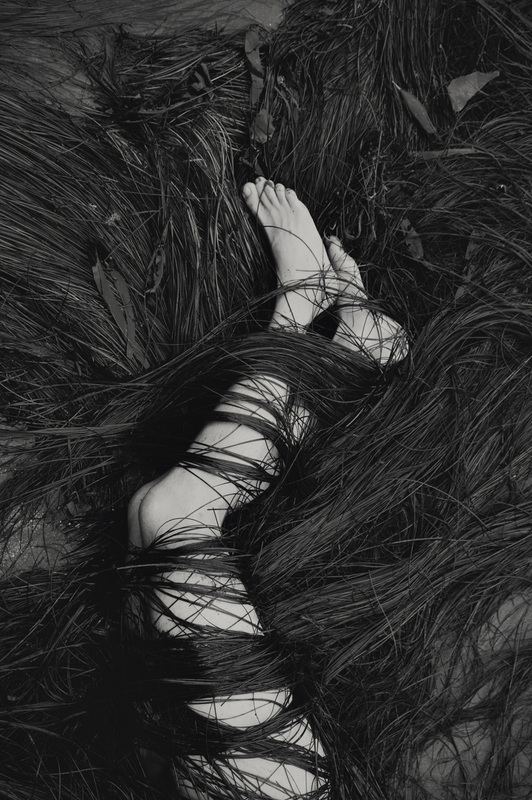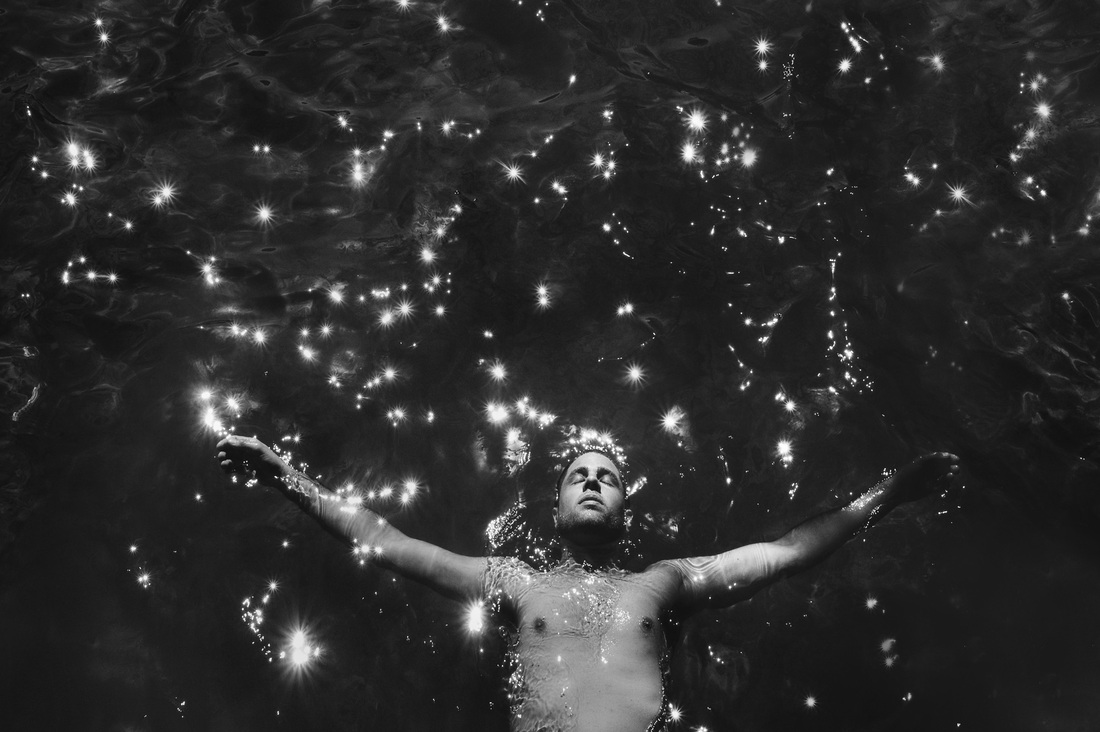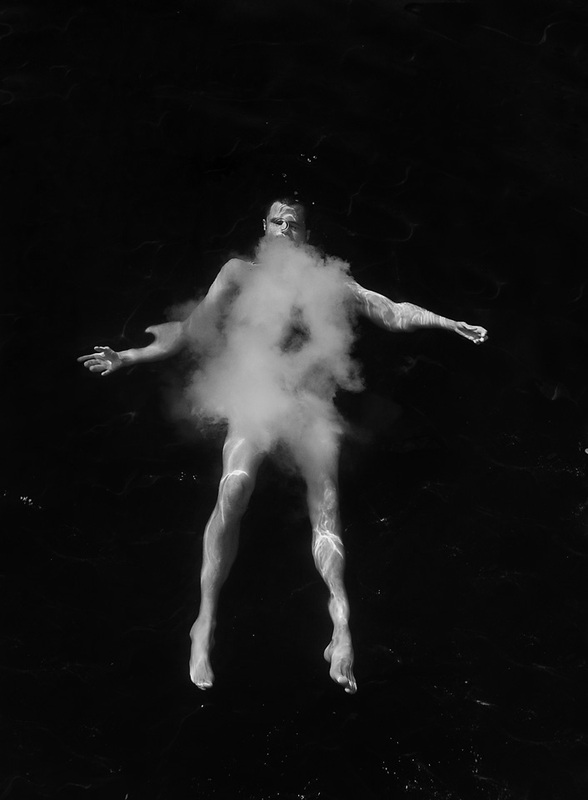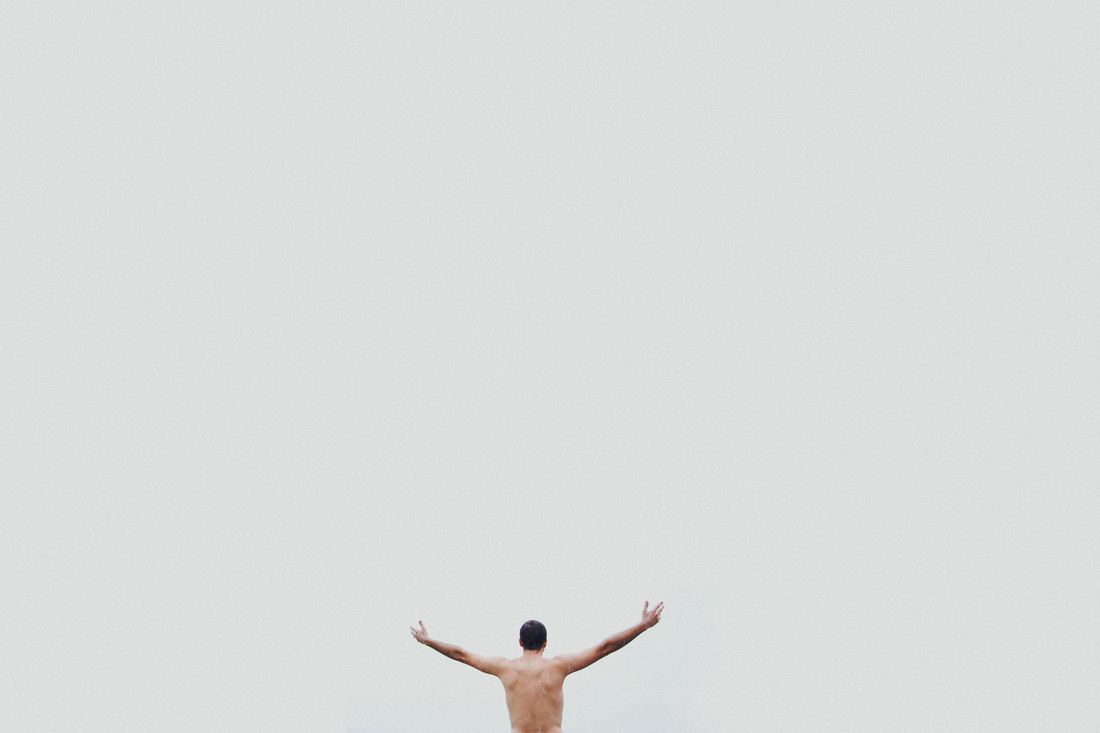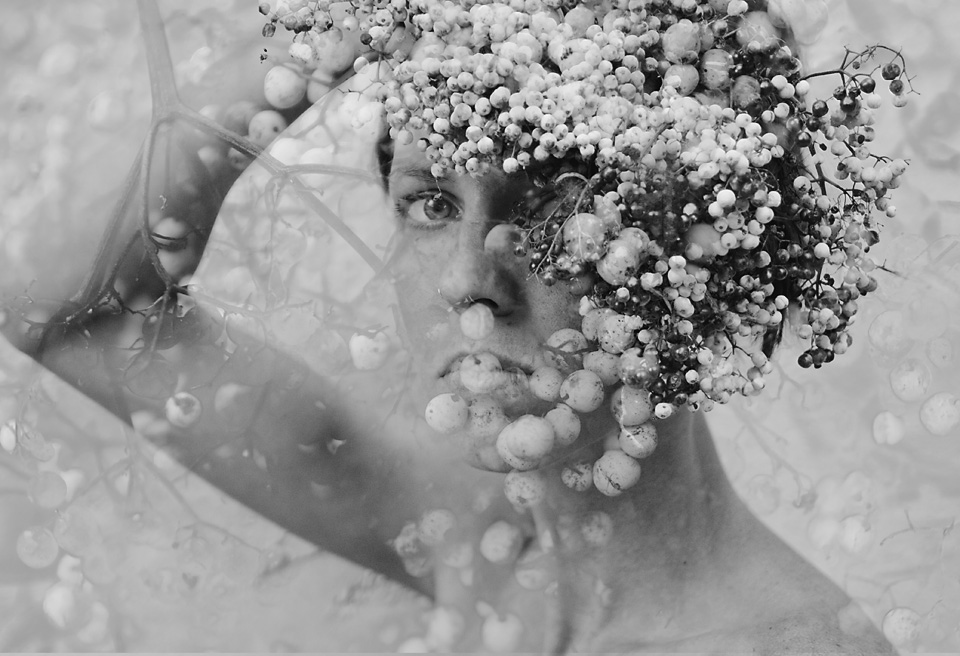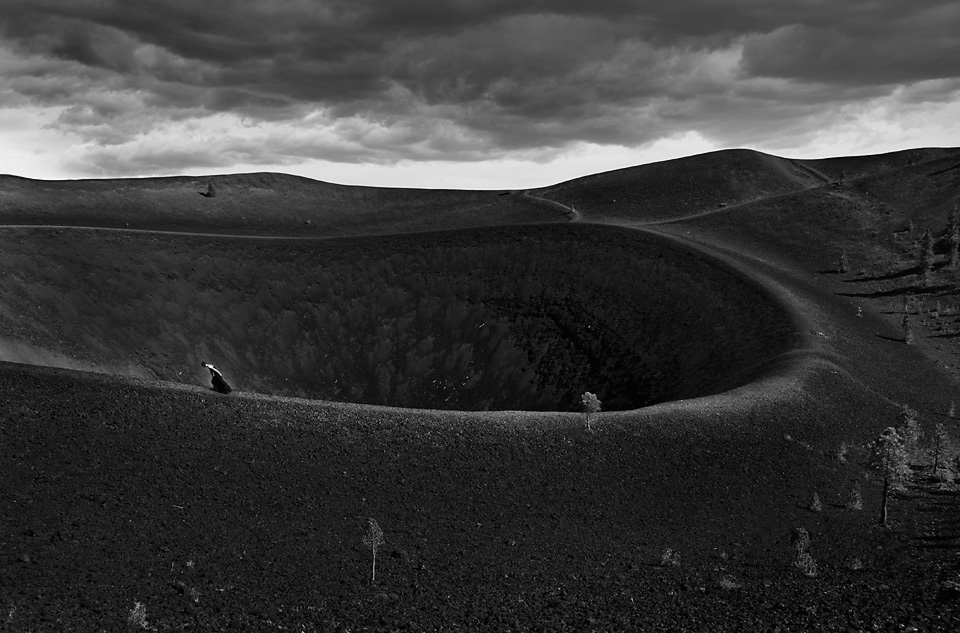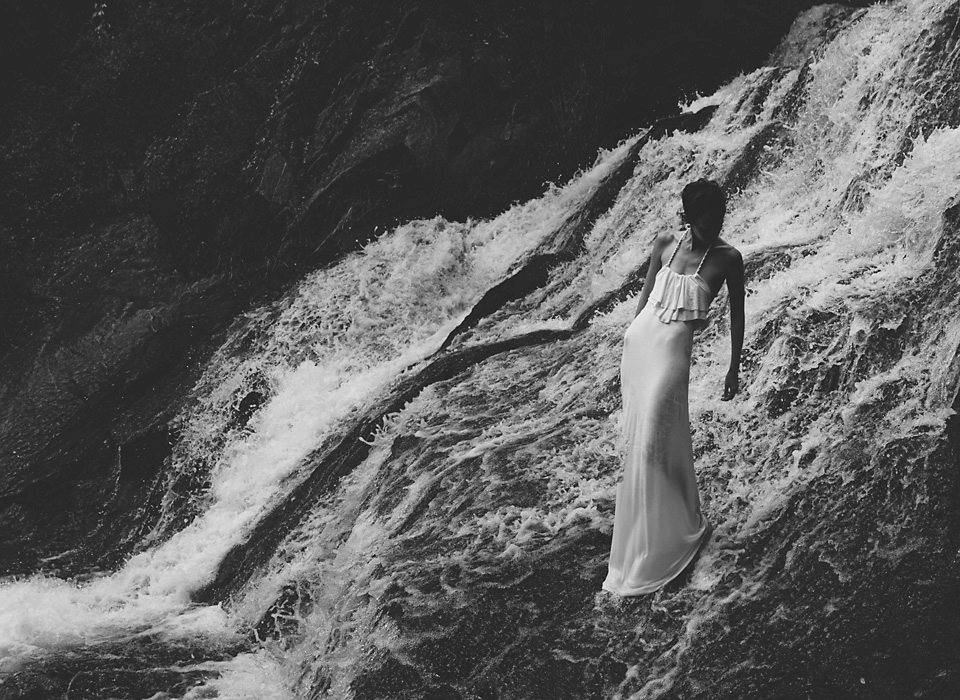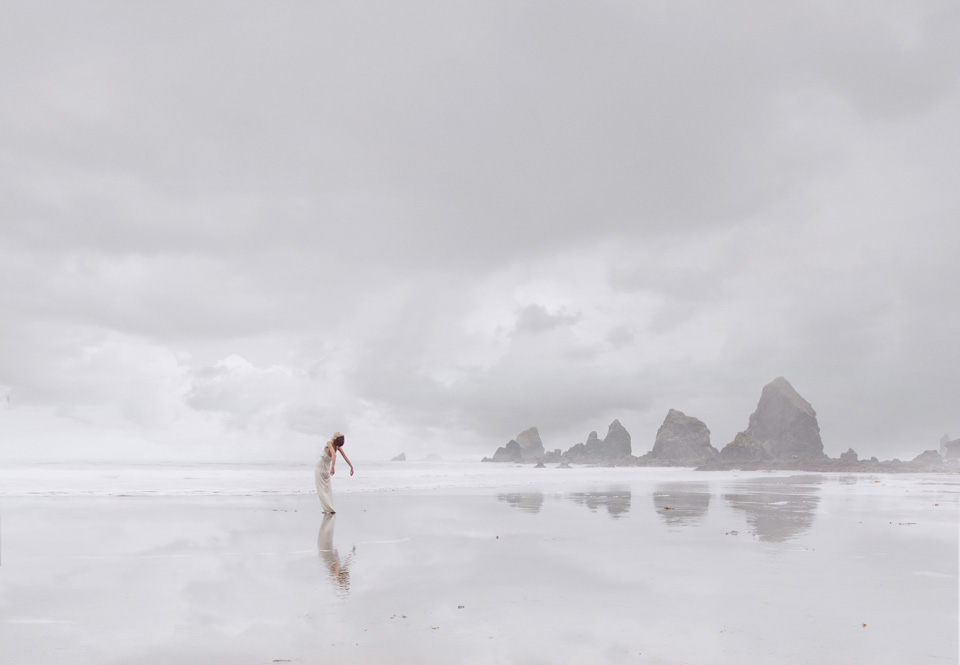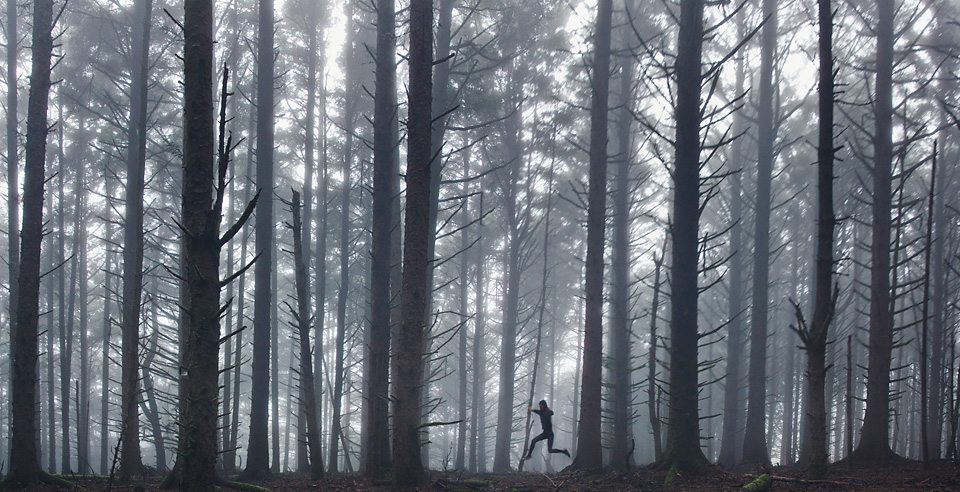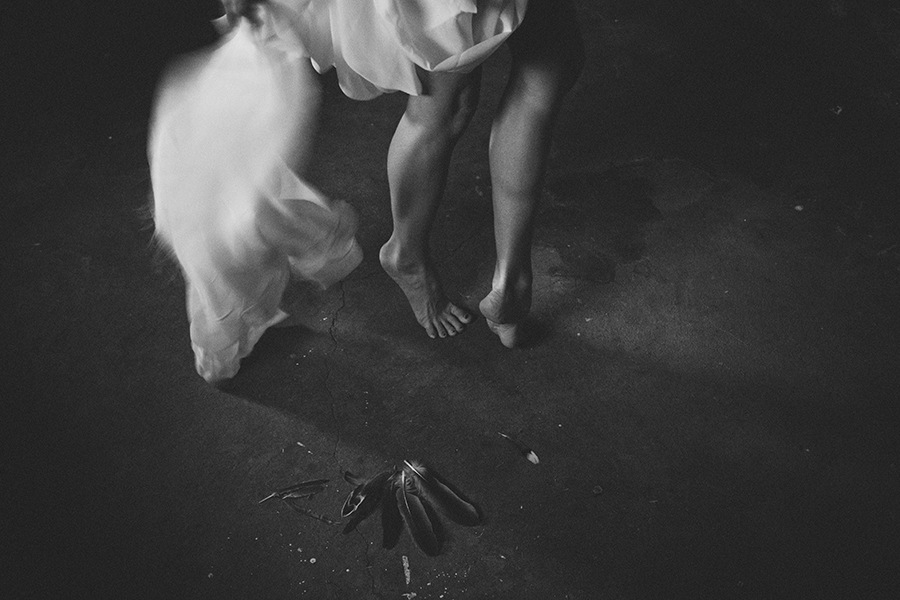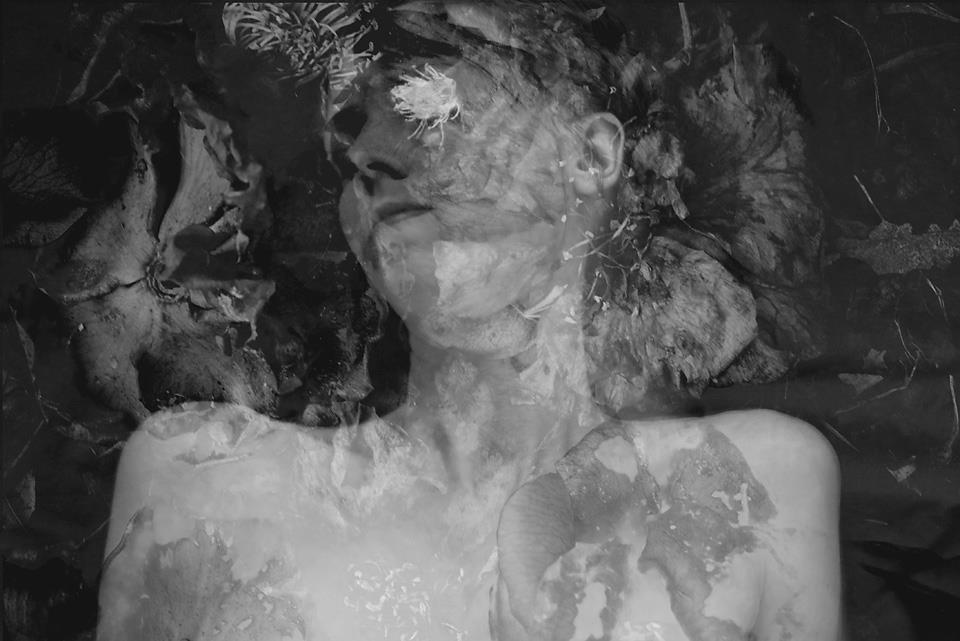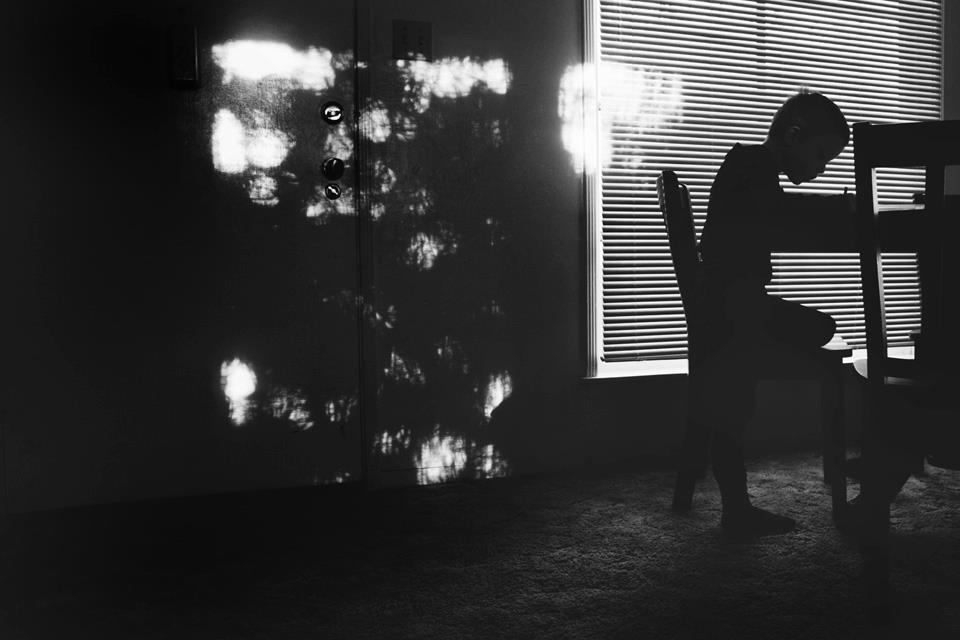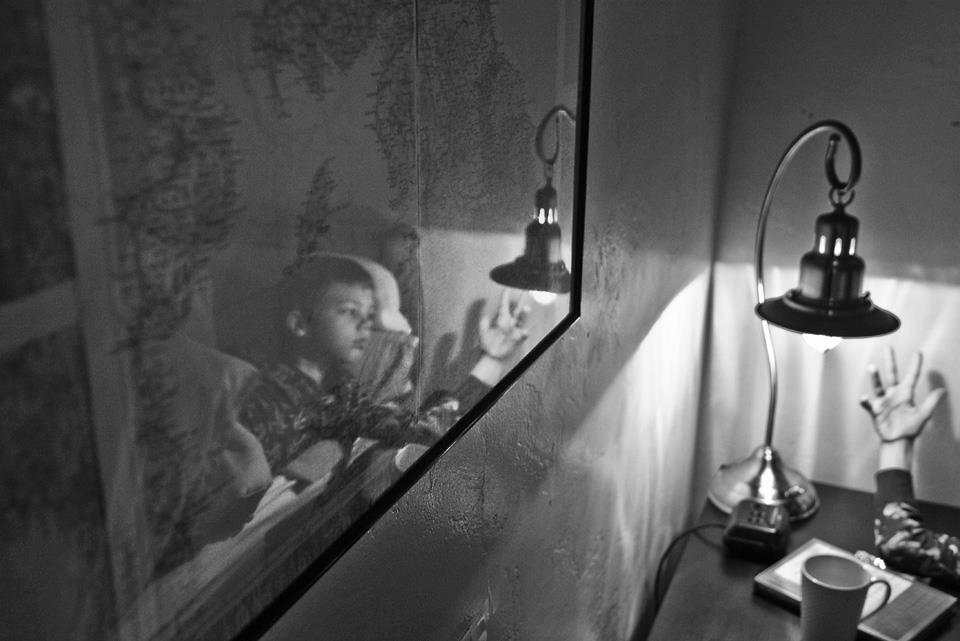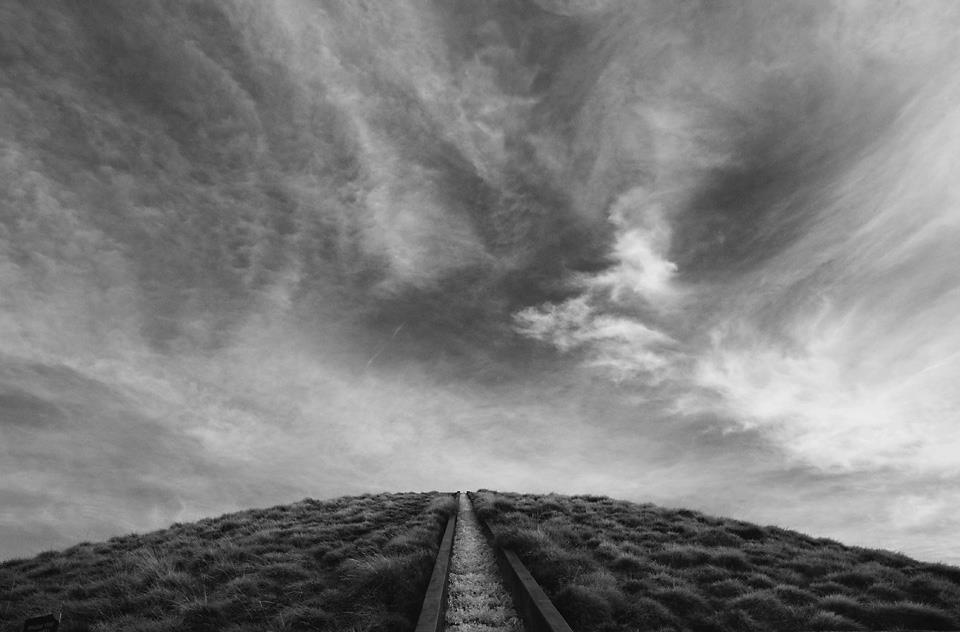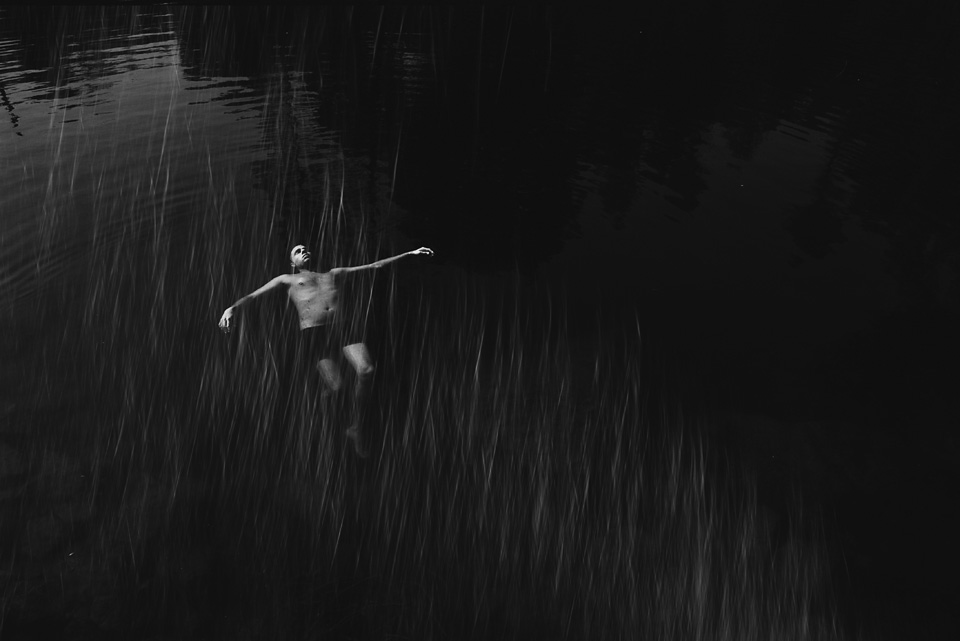 What kind of equipment (camera body, lens, filters, flash, tripod, cleaning equipment other) do you use?
Most of my recent work was created on a Canon Xsi with a Tamron 17-55mm lens.  I often use a remote shutter and a basic tripod I picked up from around $30 online.  My camera body broke last week so I'm passing time with a Nikon D200 and Canon Xs.  If it works, work it.
What do you like and dislike about your equipment, specially your camera, and how would you improve it?
I certainly feel the limitations with my equipment.  It's almost laughable to be making art with this stuff.  So when I make something I'm proud of I feel part super ninja and part fraud.  My strongest desires in equipment at the moment are a higher ISO and overall dependability.
What is your favourite lens, and why?
I love my wide angle zoom usually left at around 17mm.  It's how I see the world.
When you travel, what is in your essential photographic kit bag?
Body, wide angle, backpack, and iPad.  Rubber boots, plastic bags and umbrella if it's a notoriously wet location.
What kind of software/tools do you use for post-processing, if any?
Adobe CS3.
How long have you been taking photographs?
I've been taking photographs for about a decade.  Yet it's only the last two years I've felt like I'm doing it the way I want.
 How do you find inspiration?
I have a very busy mind so inspiration tends to come easy.    Most recently I've been inspired by writers, creation myths, being a mother, and sound.
Which style of photography do you like the most, and why?
This is a hard one for me.  I love so many aspects of portrait, travel, documentary, and fine art.  I slap a generic fine art label on it and call it good.  There is such a focus on keeping one style but I'm rethinking that route.  I want to grow.
What goal are you working towards within your photography and when will you know you have reached it?
I aim to be alive and free.  I want to be a contributor to society.  I'm willing to bleed for it.
Looking at your own work, which piece is your favourite? Why? Please provide a link to the picture.
My current favourite is this image.  http://www.flickr.com/photos/14527832@N06/7876006872/in/photostream  There had just been a wildfire in this forest.  In the photo the morning sun is lighting the soft ash against his chest.  The regrowth process after a fire is amazing.  Vibrant life bursts forth after the scorching heat.  I think that's how life is.  This image is just such a clear photo of how I see reality.  I love to share it.
Does your work fit into any one or more distinct genres (nature, landscape, long-exposure, black-and-white, infra-red, urban, artistic, macro, vintage, vernacular, social, street)? If other, please specify.
My human series is male nude and I also have a self portrait series.
Are there any photography websites that you visit regularly?
Lensscratch, Creative Live.
What is the one most important lesson that you have learned since you started taking photographs?
Money and fame are poor motivators. Haters gonna hate.
And finally, what other interesting photographers would you like to see in this blog?
Susan Burnstine Photography
Bertil Nilsson
http://www.nielsbruchmann.com/