Zev Hoover Photography
 Zev Hoover Photography
http://www.flickr.com/photos/fiddleoak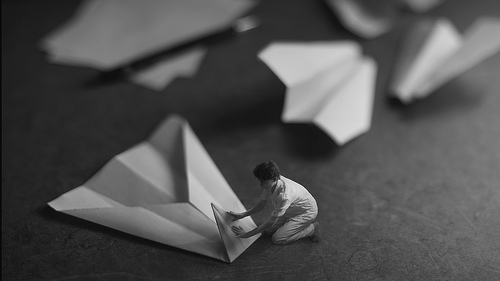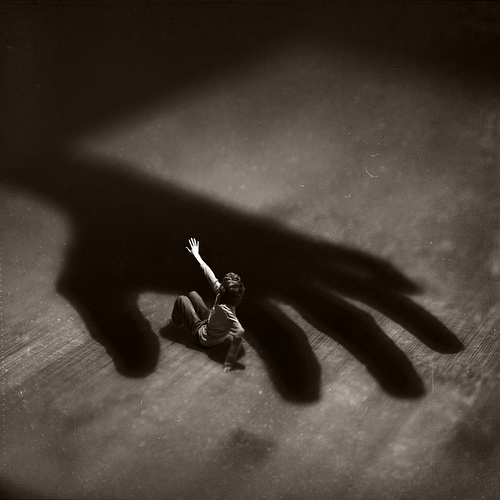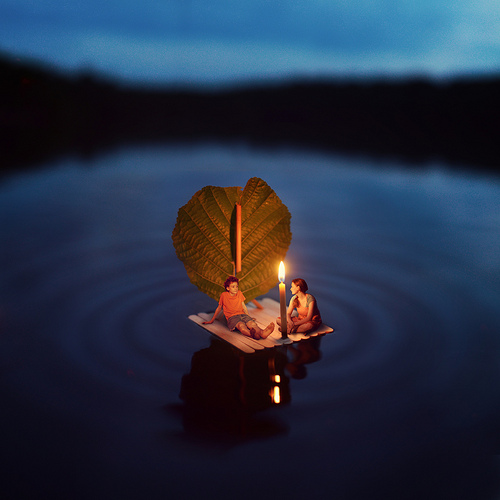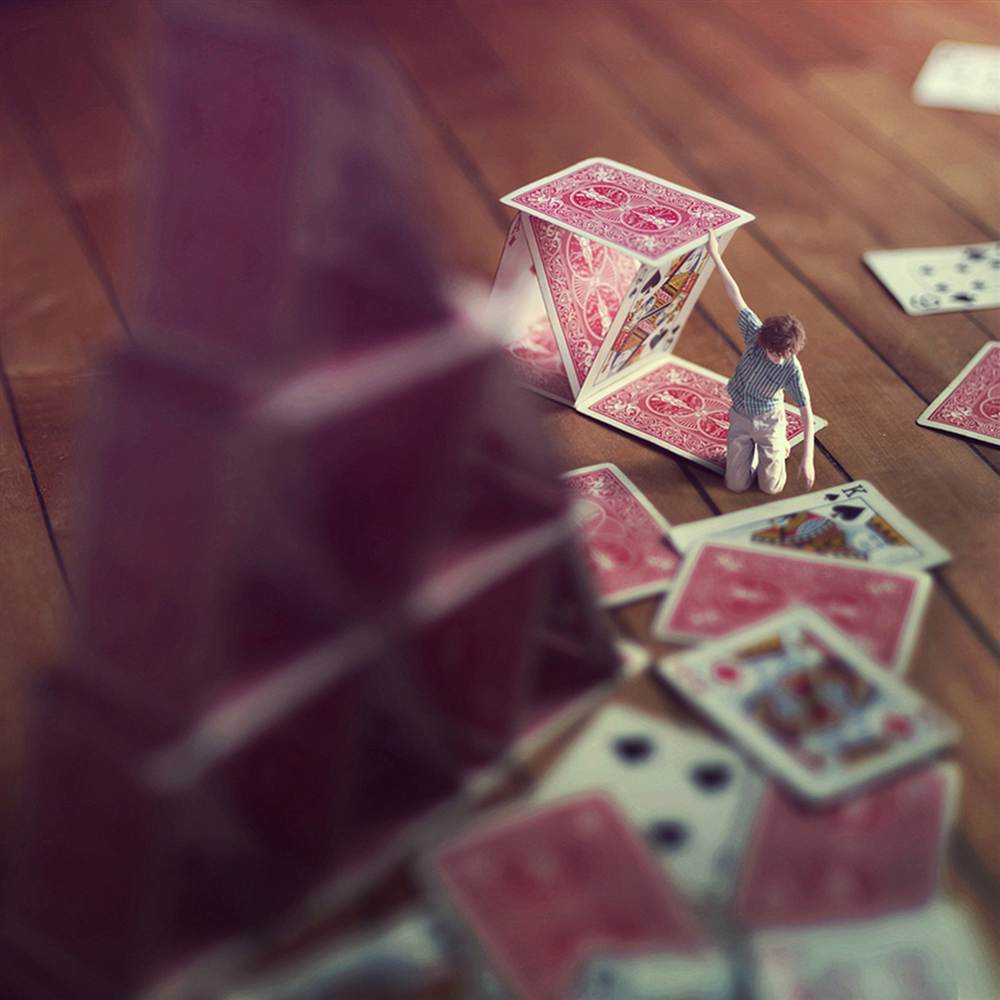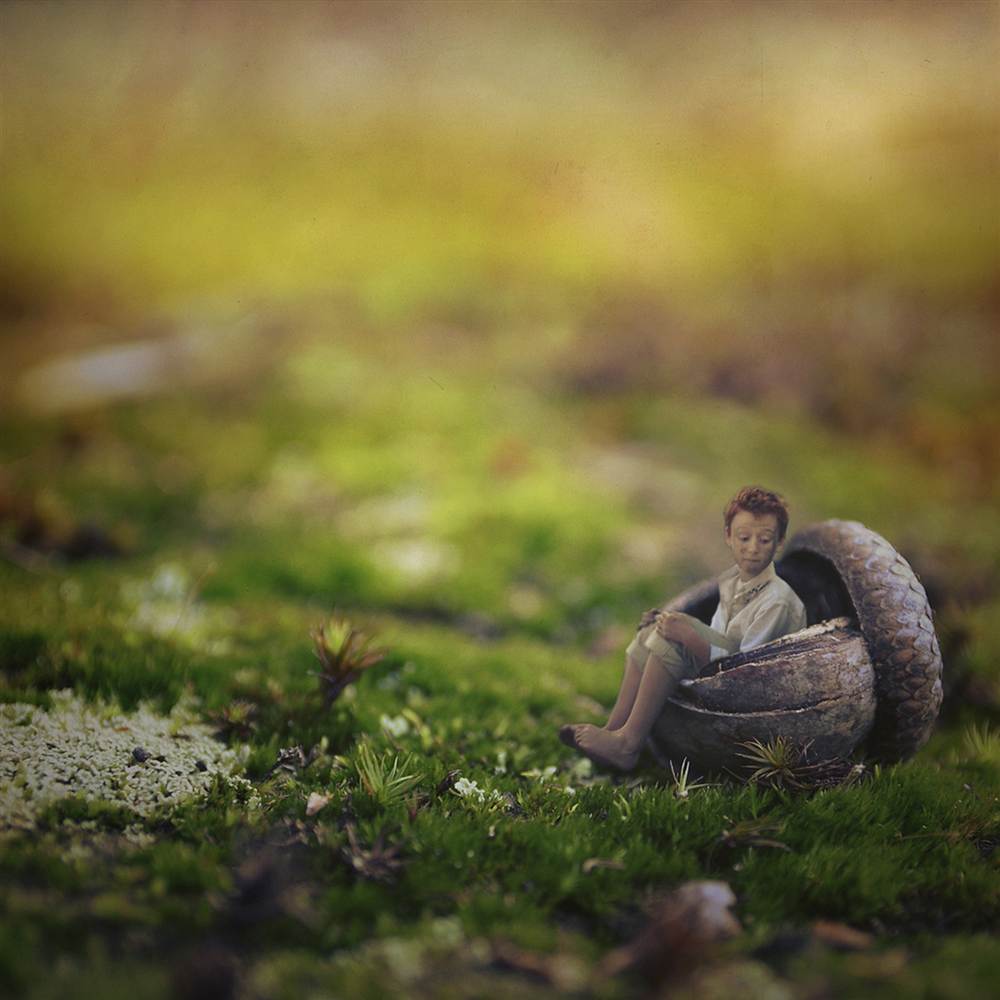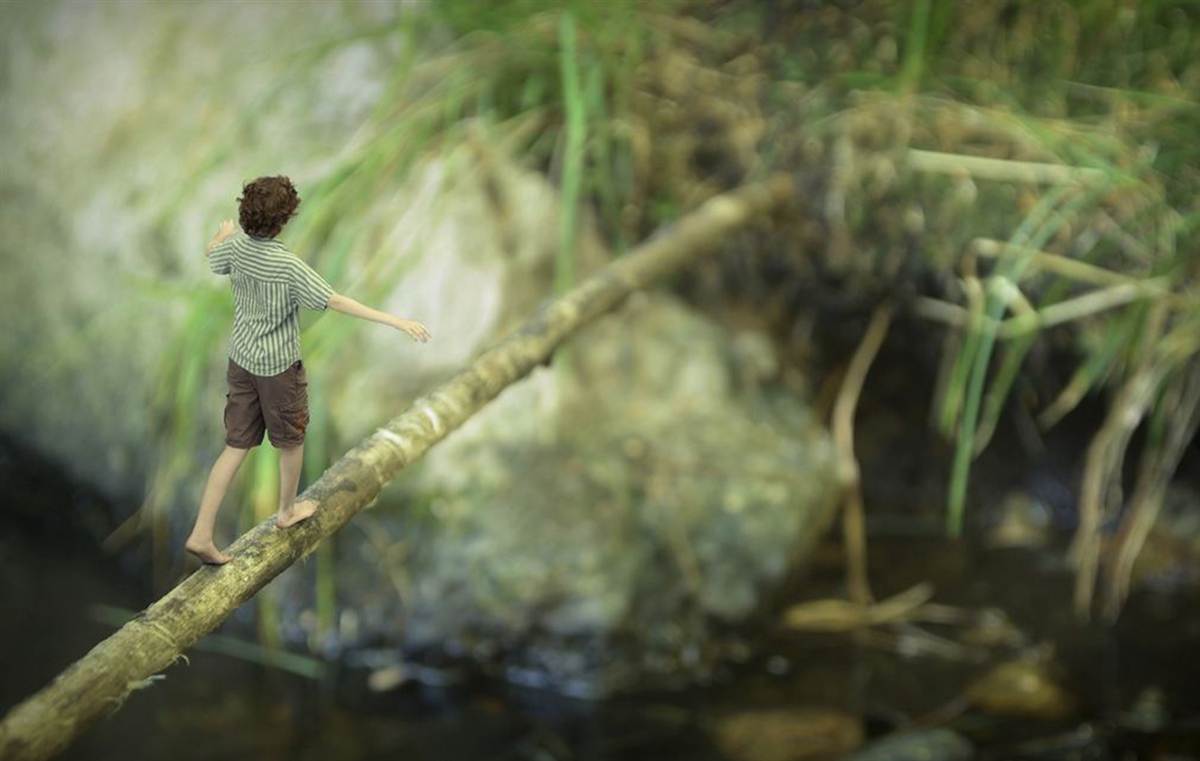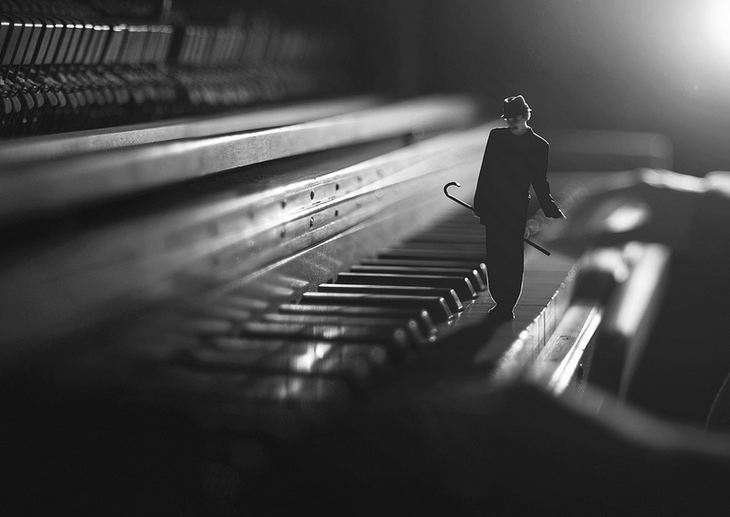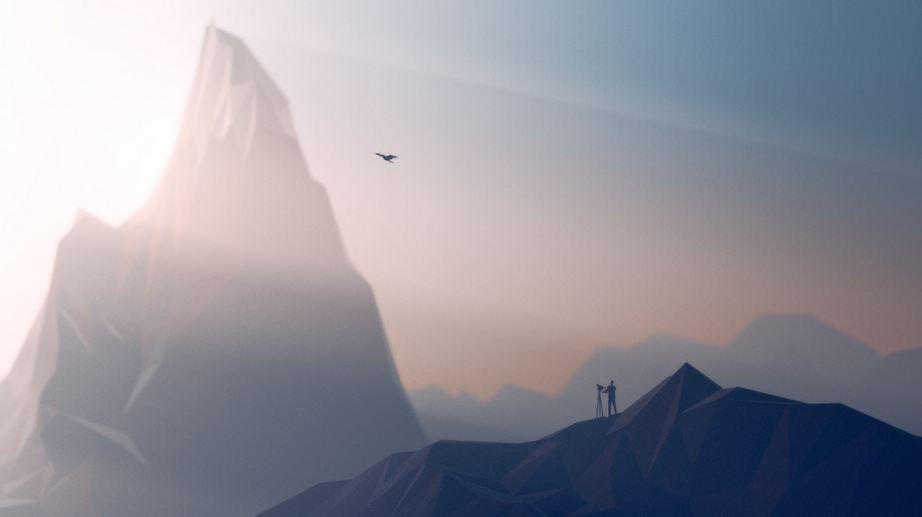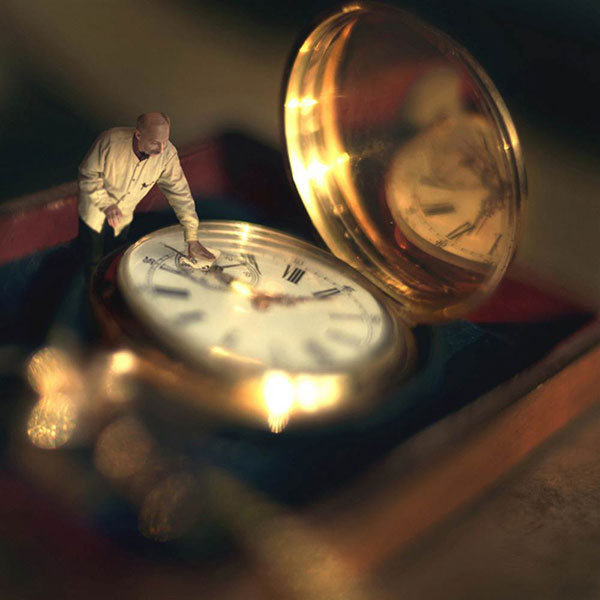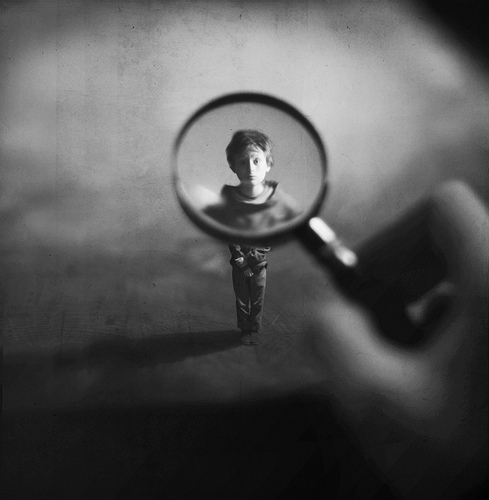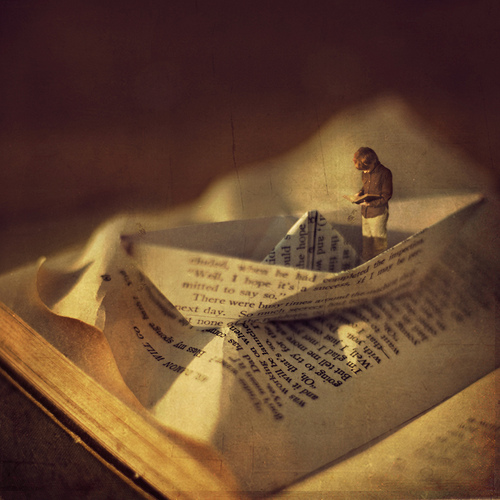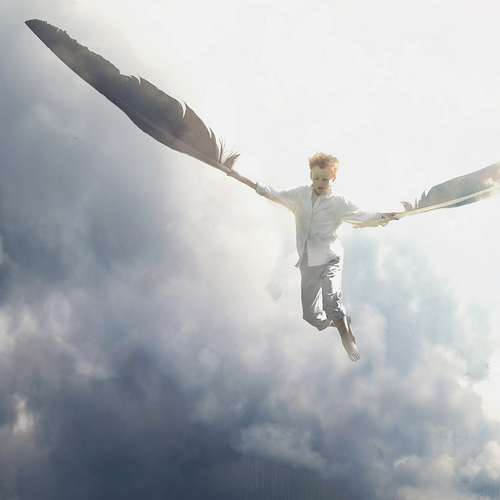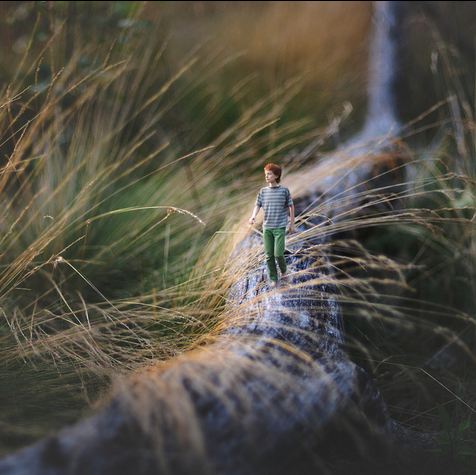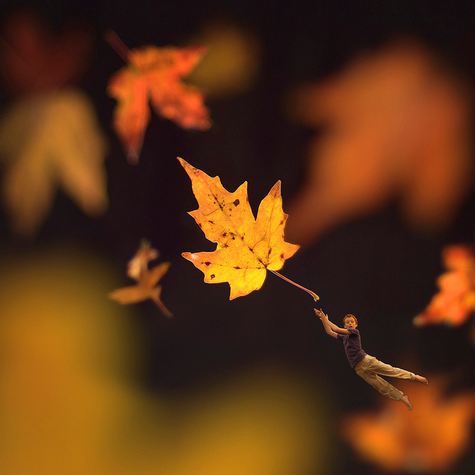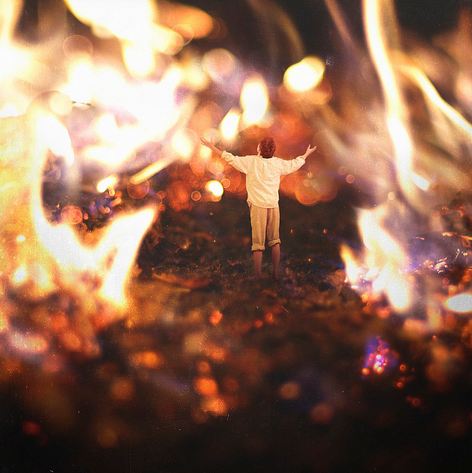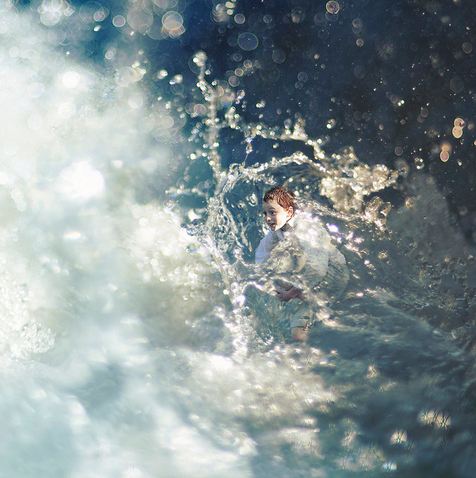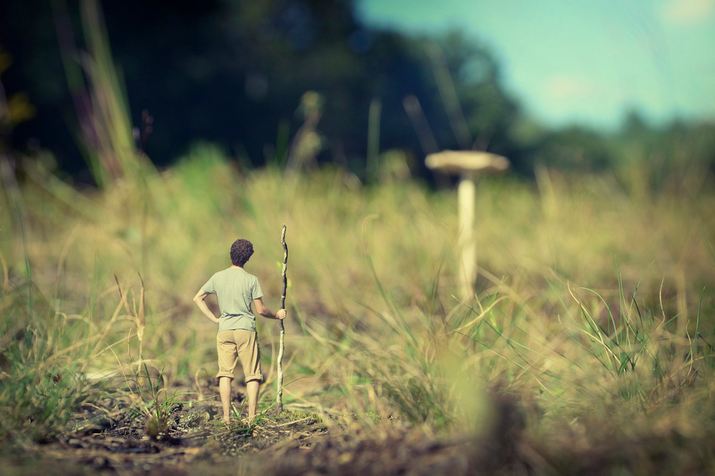 What kind of equipment (camera body, lens, filters, flash, tripod, cleaning equipment other) do you use?
I shoot a nikon d7000, nikon 50mm 1.4 ai, and a samyang 85mm 1.4. I use a nice compact manfrotto tripod of model number I can't remember.
What do you like and dislike about your equipment, specially your camera, and how would you improve it?
Bigger sensor. If it was full frame it would be the ultimate camera (for me). I love the build quality.
What is your favourite lens, and why?
Samyang 85mm f1.4. It always makes a mondain scene into a bokehlicious wonderland.
When you travel, what is in your essential photographic kit bag?
Camera, lenses stated above, deck of cards, charger, lens cloth, tripod mount, and a remote. Oh, and a toothbrush. You never know.
What kind of software/tools do you use for post-processing, if any?
Photoshop. That's pretty much it. With adobe switching to subscription only, I would love an alternative but none really exists.
 How long have you been taking photographs? How do you find inspiration? How do you take your pictures?
I have been shooting since I was 8, so six years. I find inspiration often right before falling asleep. I take picture by pushing the shutter button and standing in front of the camera.
Which style of photography do you like the most, and why?
Environmental portraits, at the moment. They combine landscape and portrait seamlessly.
What goal are you working towards within your photography and when will you know you have reached it?
I have none, other than to become a better photographer but that will take the rest of my life.
Looking at your own work, which piece is your favourite? Why? Please provide a link to the picture.
At the moment, this one (www.flickr.com/photos/fiddleoak/7770751130/) but it changes daily.
Does your work fit into any one or more distinct genres (nature, landscape, long-exposure, black-and-white, infra-red, urban, artistic, macro, vintage, vernacular, social, street)? If other, please specify.
All of the above. I haven't done much street shooting or infrared, but I am willing to try anything.
Are there any photography websites that you visit regularly?
Flickr. Daily. If not three of four times a day.
What is the one most important lesson that you have learned since you started taking photographs?
Forget the rules! Shoot what feels right and it will look right.
And finally, what other interesting photographers would you like to see in this blog?
I love tungusta's photography (www.flickr.com/photos/tunguska_rdm/) always something lovely and new to see.