Anna Marcell Photography
Anna Marcell Photography
www.flickr.com/photos/annamarcell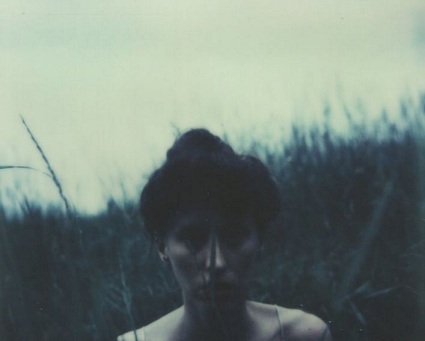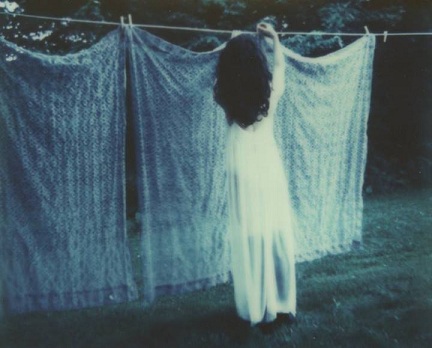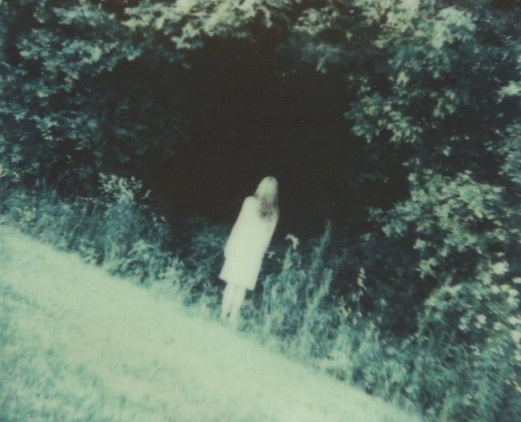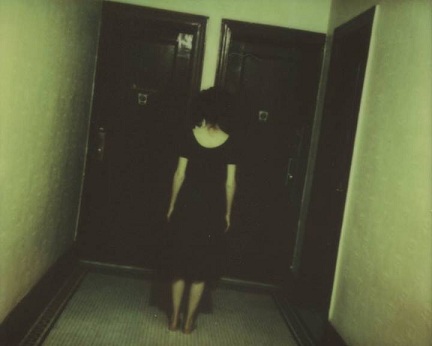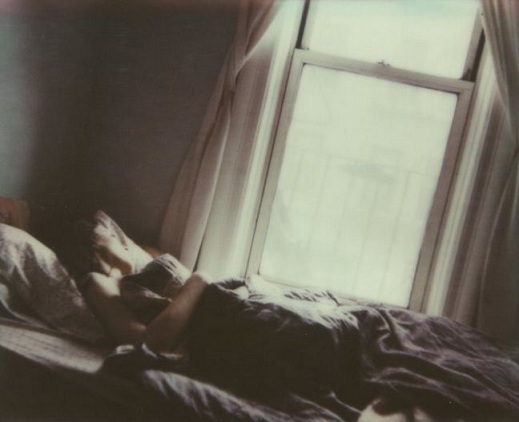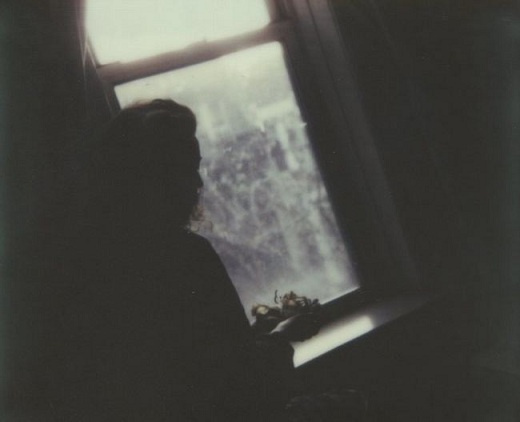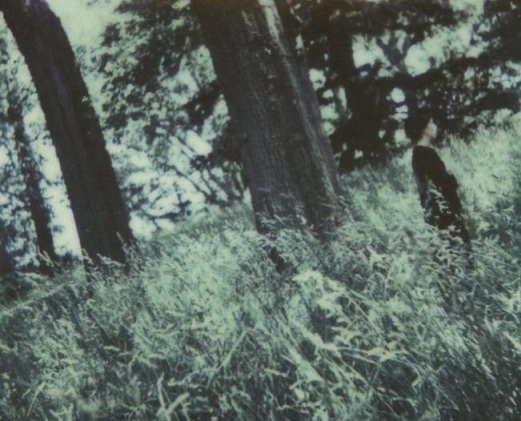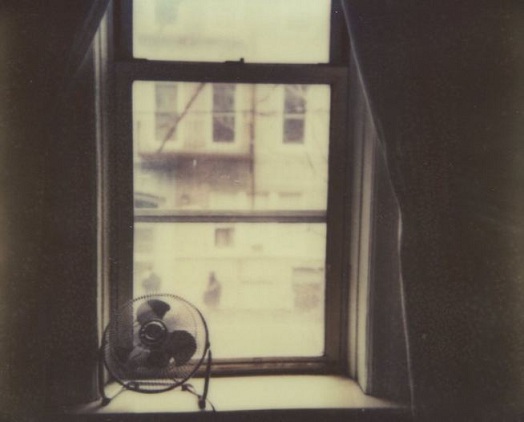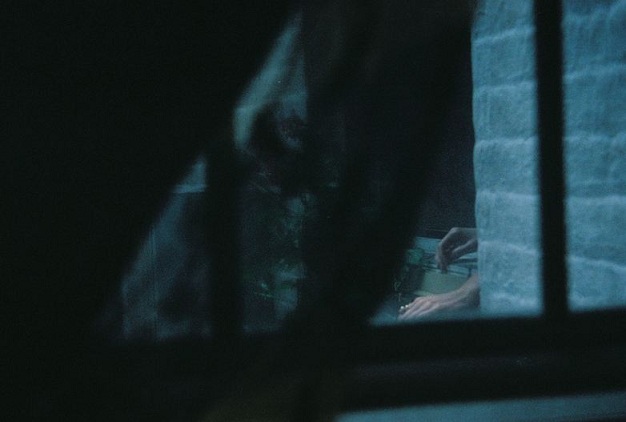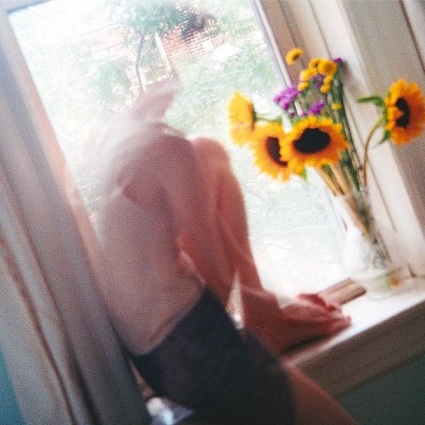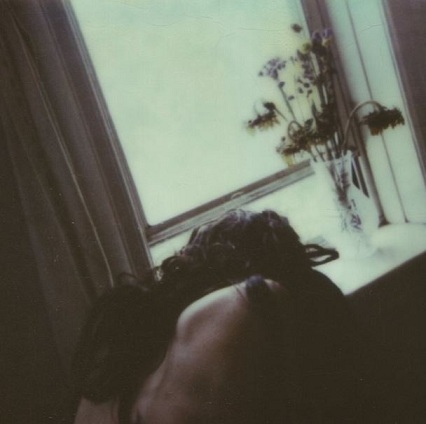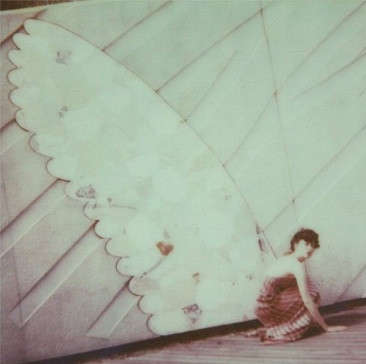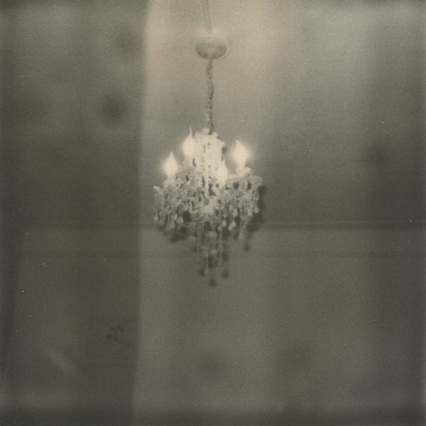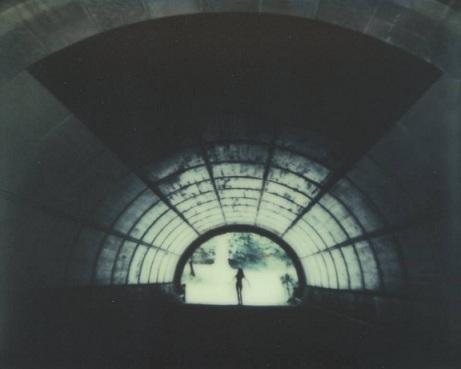 What kind of equipment (camera body, lens, filters, flash, tripod, cleaning equipment other) do you use? 
 Tripod and a light meter to measure the light for my 35mm and 120 cameras.
What do you like and dislike about your equipment, specially your camera, and how would you improve it? 
I honestly have nothing to dislike about it. Of course, there are times where the flash will go off when it isn't supposed to but, to fix that you shut the camera and switch the flash on and off and then open the camera, again to refresh it that helps a lot.
What is your favourite lens, and why? 
My polaroid spectra has a glass lens, the images have more clarity to them and punch. Also, it's harder to scratch and it's more durable, too.
When you travel, what is in your essential photographic kit bag?
My cameras (polaroid spectra, 35mm and 120 camera), tripod, film, cleaning cloth and light meter.
What kind of software/tools do you use for post-processing, if any?
None, I only use photoshop to remove dust marks if need be.
How long have you been taking photographs? How do you find inspiration? How do you take your pictures?
 I have been taking photographs at a young age with disposable camera. When I was in high school, I took a Photography class to learn dark room developing and how to use a 35mm camera. In addition, I picked up my first Polaroid camera in 2011, which is my main medium to use. I absolutely love the instant film, it's very special and magical.
Which style of photography do you like the most, and why?
Self-portraiture is really my favorite style of photographing because, I consider myself a good subject to work with and also I have control of everything I do on camera and how I capture that moment by conveying emotion and feeling.
What goal are you working towards within your photography and when will you know you have reached it?
 My goal really with my photography is sharing it to everyone out there. It's really a diary of my life in a visual sense of how I perceive things from a day to day basis or expression how I feel.
Looking at your own work, which piece is your favourite? Why? Please provide a link to the picture.
My favorite photo that really touched me the most is the photo of my cat and I. The title of the photo is "Yes Yum Yum," it was at that moment she was comfortably on my bed when I had the thought of capturing a photo of her next to me. In addition, I accomplished and it was a moment where I had an interaction with her through the eyes which emphasizes in the photo very much.
http://www.flickr.com/photos/annamarcell/8735685260/
Does your work fit into any one or more distinct genres (nature, landscape, long-exposure, black-and-white, infra-red, urban, artistic, macro, vintage, vernacular, social, street)? If other, please specify.
Artistic, Dreamy, Ephemeral, Expressive, and Nostalgia.
Are there any photography websites that you visit regularly?
No.
What is the one most important lesson that you have learned since you started taking photographs? 
Keep capturing. creating, and inspire.
And finally, what other interesting photographers would you like to see in this blog? 
There are so many that come to mind that it would be a long list. Flickr is an excellent place to come across other wonderful photographers. Many of them are quite great and each have their own unique way of photographing.