Lukas Vasilikos Photography
Lukas Vasilikos Photography
http://www.lukasvasilikos.com/
http://www.street-photographers.com/author/lukas
http://lvasilikos.blogspot.com.es/
http://www.flickr.com/photos/vasilikos/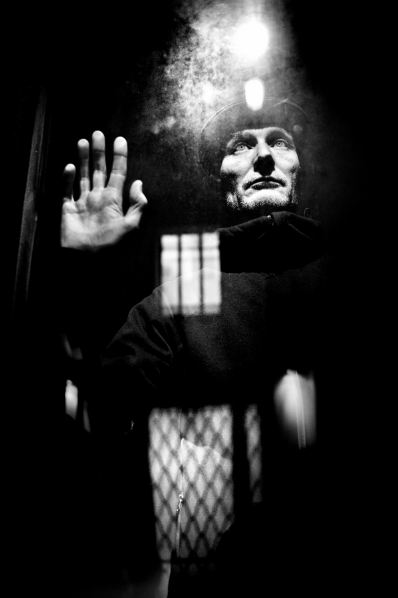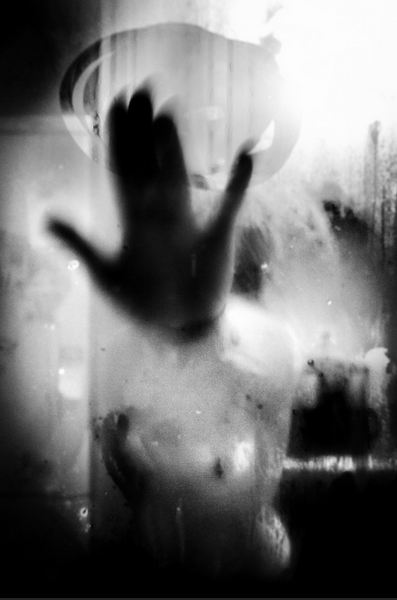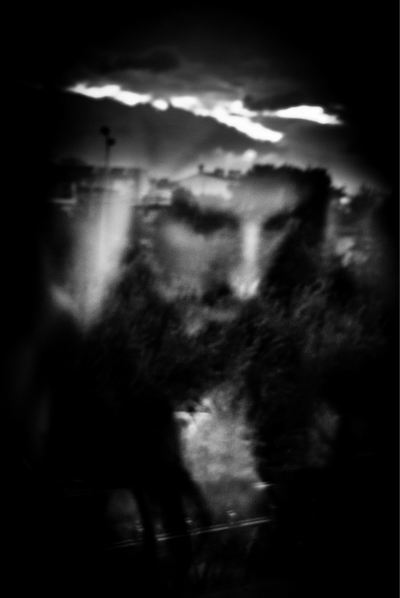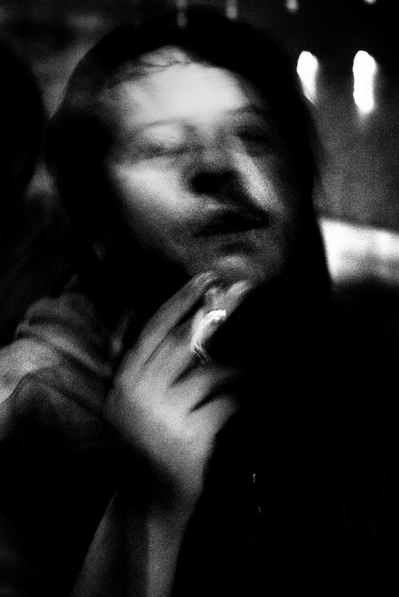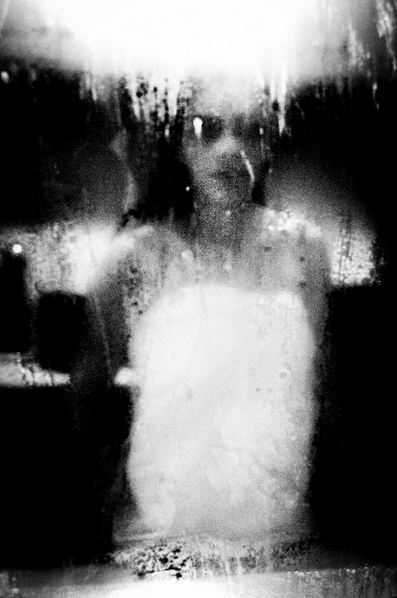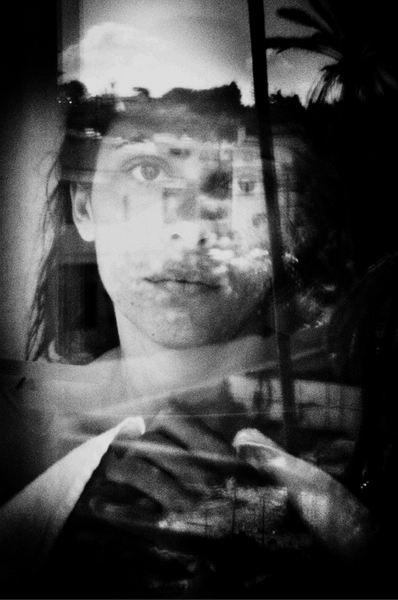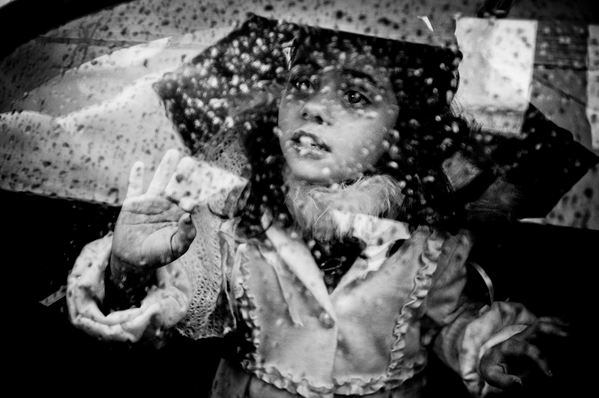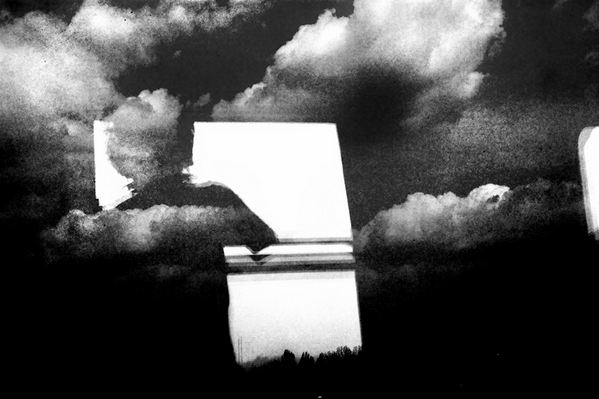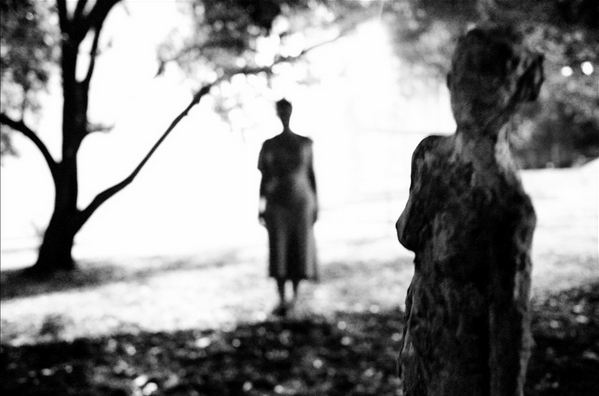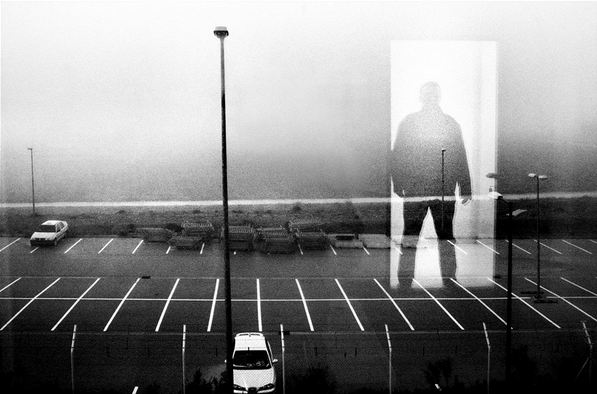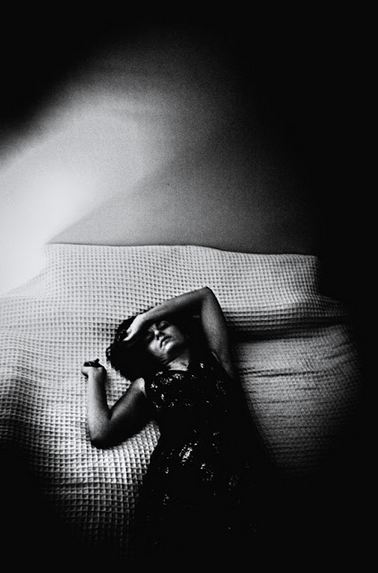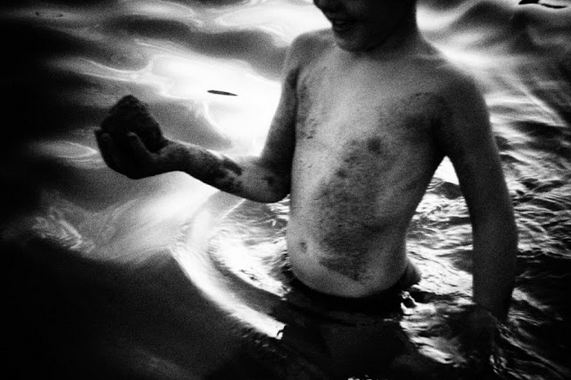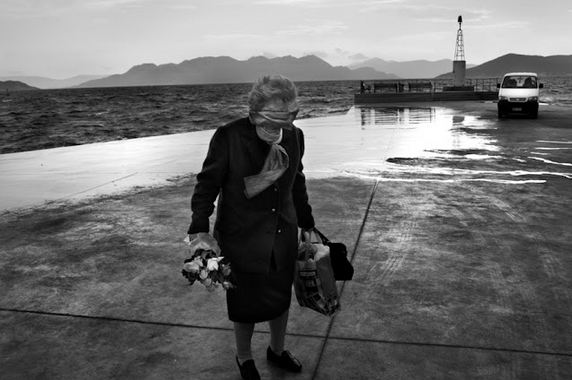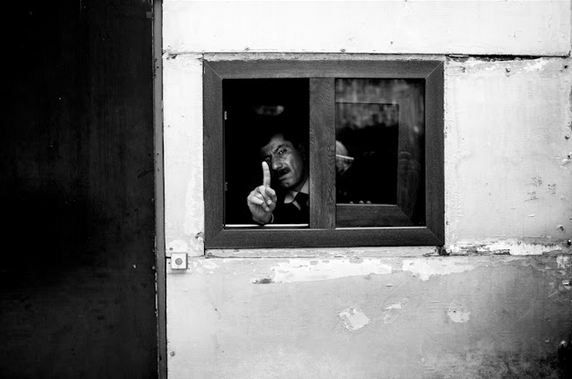 What kind of equipment (camera body, lens, filters, flash, tripod, cleaning equipment other) do you use?
I  use canon 5d ii and an Olympus om-d5. I use 35mm on full frame body.
What is your favourite lens, and why?
My favorite lens is the 35mm fixed. I use it for long and it is so familiar to me that sometimes I know the frame that I will get even before I look through the viewfinder, I know what I will keep and what I will leave out of my photo. Having said that, I can decide if I will act to take the shot or not even when I just hold the camera in my hand in a relaxed manner.
When you travel, what is in your essential photographic kit bag?
My canon with 35mm lens and an Olympus om-d5 with a plastic holga lens 50mm.
What kind of software/tools do you use for post-processing, if any?
Lightroom 5 and then CS6  for final editing.
How long have you been taking photographs? How do you find inspiration? How do you take your pictures?
I discovered the world of photography through a course that I attended in 2006.My inspiration is from classic photographers and movies of Tarkovsky etc.
Which style of photography do you like the most, and why?
I like shooting in the streets, I like getting in touch with people unknown to me, I like the fact that I create a reality of "my own" through street photography. On the other hand, I am also attracted in shooting people familiar to me, trying to witness the emotional dialogue between the photographer and the subject. In this case I use a totally different technique than the one I use when I make street photography.
What goal are you working towards within your photography and when will you know you have reached it?
My primary goal is to enjoy the shooting process. Through photography I have been to places, I have met people, I have collected remarkable experiences. At a secondary stage there are many things I would like to achieve, however these things are part of the journey, they are not the journey itself. If we know where is our target point, then we also know when we have reached it.
Looking at your own work, which piece is your favourite? Why? Please provide a link to the picture.
I would say that the "uncanny" project is my favorite part. The reason is that this project is directly linked with my being, my beliefs and my experiences. It represents a constant dialogue between me and the world, or the way I fit in the world and it really makes me happy when I manage to make this very own dialogue a dialogue between me and the viewer.
Does your work fit into any one or more distinct genres (nature, landscape, long-exposure, black-and-white, infra-red, urban, artistic, macro, vintage, vernacular, social, street)? If other, please specify.
Street photography and something like personal documentary.
Are there any photography websites that you visit regularly?
I visit magnun photos and street-photographer.com a collective of some street photographer that I'm member.
What is the one most important lesson that you have learned since you started taking photographs?
I think that first of all learns to be patient. Apart from this, it's to be alert all the time.
And finally, what other interesting photographers would you like to see in this blog?
http://www.flickr.com/photos/waxypoetic/
http://www.flickr.com/photos/p_wayser/