Alex Benetel Photography
Alex Benetel Photography
https://www.facebook.com/alexbenetelphotography
http://www.flickr.com/photos/alexandra-roseliza/
http://alexbenetel.4ormat.com/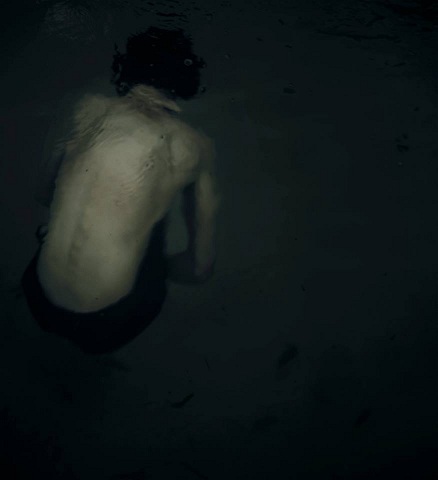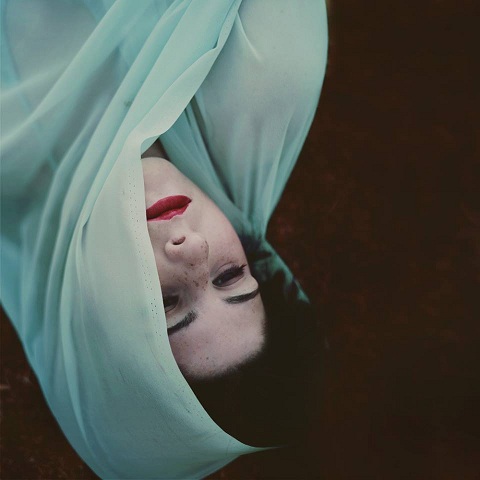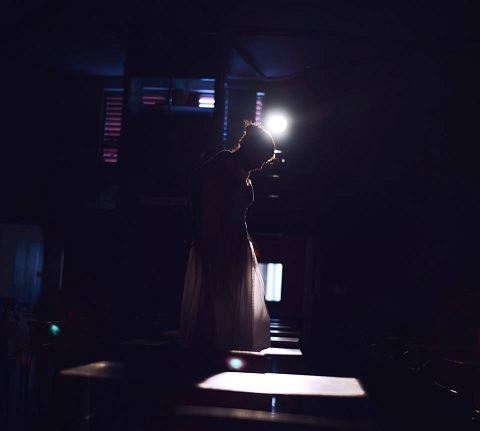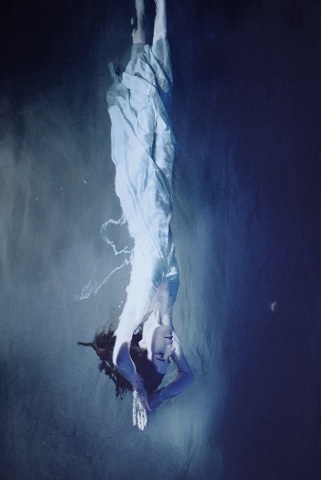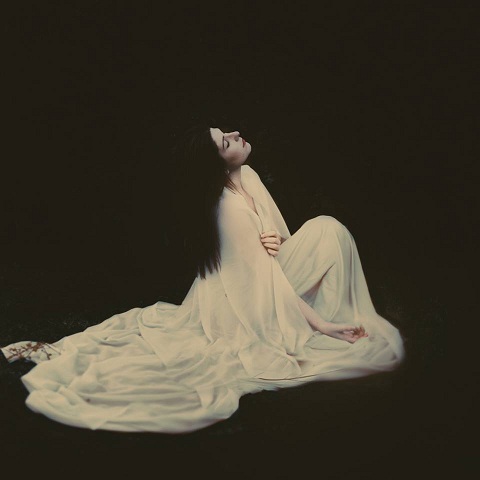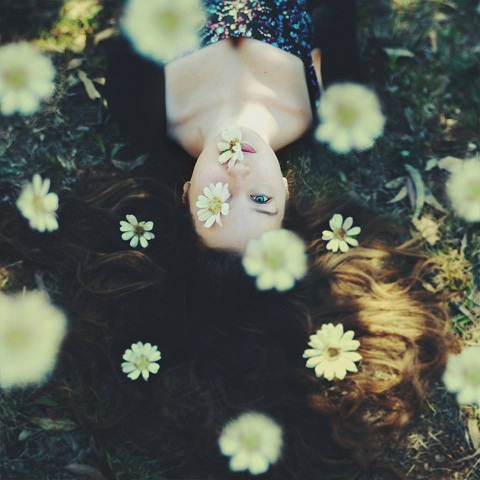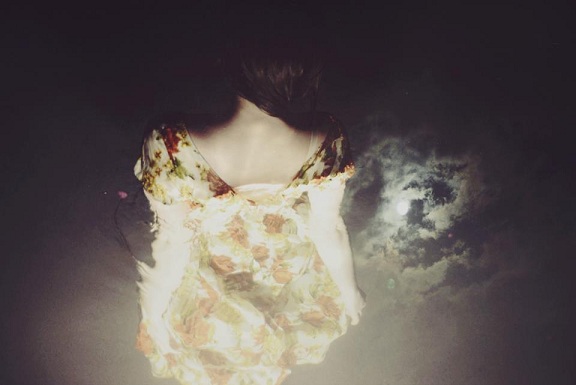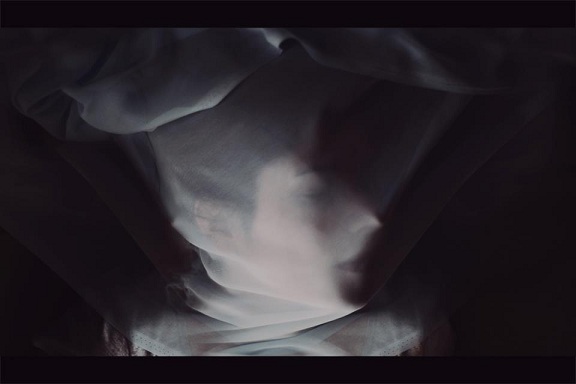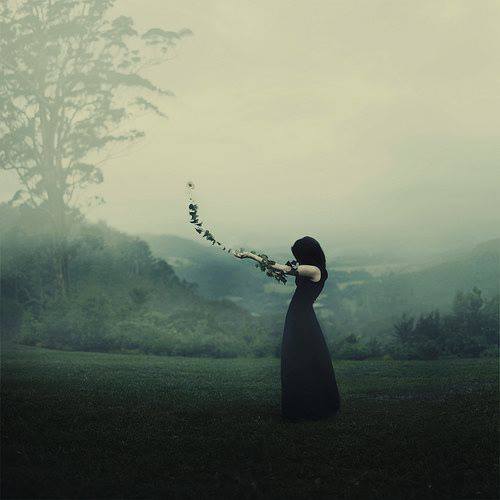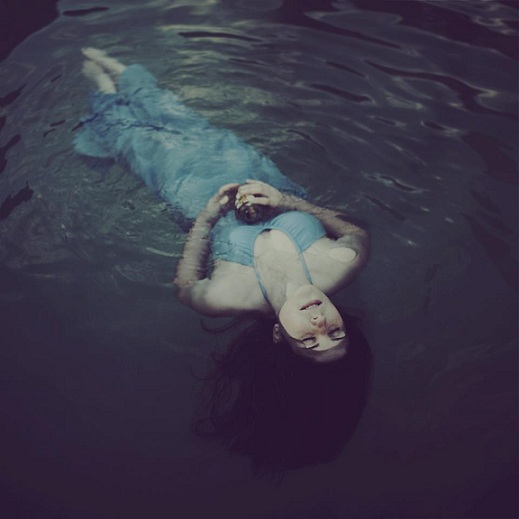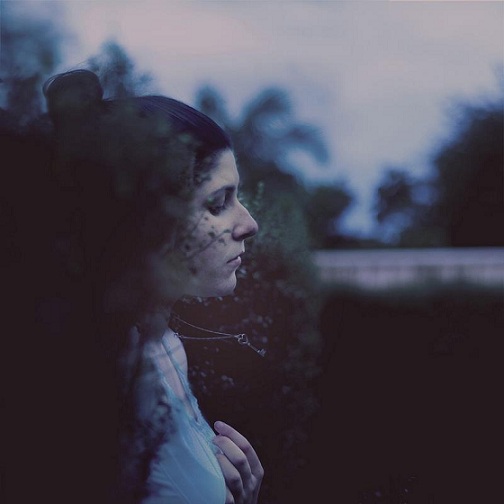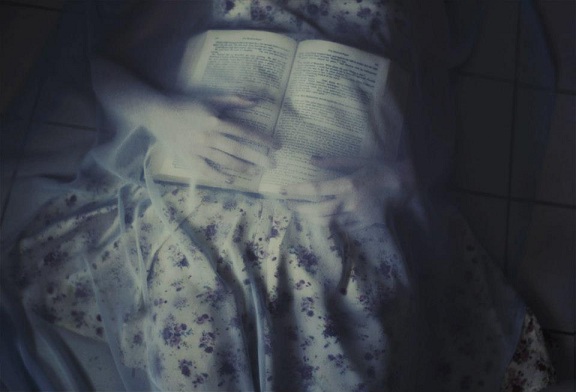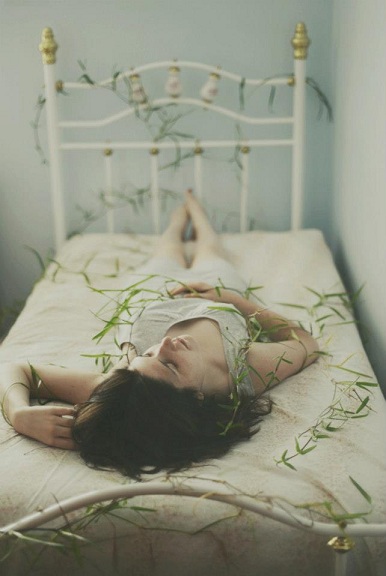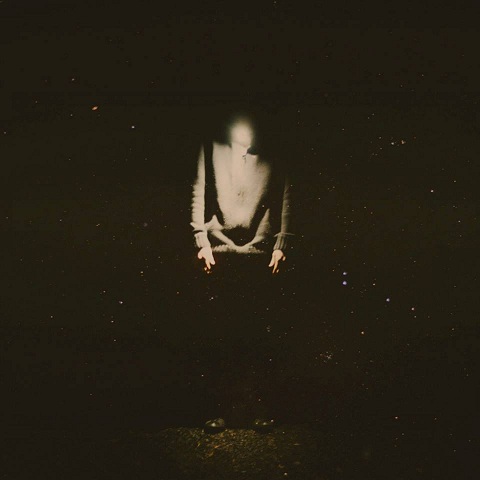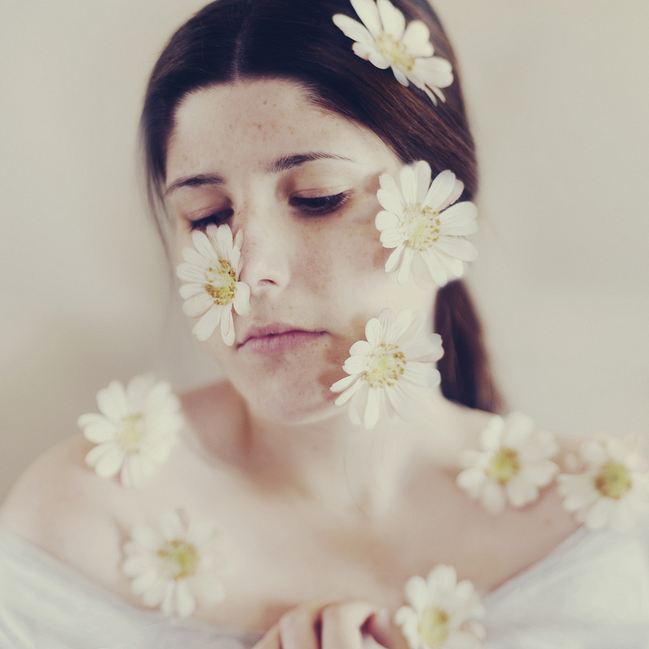 What kind of equipment (camera body, lens, filters, flash, tripod, cleaning equipment other) do you use?
I use a Nikon D600, 50mm f/1.8 lens (with a UV filter), tripod and a remote.
What do you like and dislike about your equipment, specially your camera, and how would you improve it?
It's hard to pick any dislikes about my equipment. My camera is an absolute dream; it's reaching its first Birthday actually. I love the video capabilities it has and that I can shoot in low light situations, which was a bit of a problem for me prior to purchasing the Nikon D600. It also being full frame is a major positive as well. I am however, looking to purchase a new lens very soon and add it to my equipment list.
What is your favourite lens, and why?
I've only ever owned the kit lens that came with my first DSLR (Nikon D90) and my current prime lens. As I only ever use my 50mm f/1.8 lens, it's my current favourite. It's lasted a long while and it's really suited to my style of photography. It's great for portraits and landscape photos, especially when I'm travelling. Like I said, I'm looking to purchase a few new lenses in the future so my favourite is bound to change.
When you travel, what is in your essential photographic kit bag?
My Nikon D600, 50mm f/1.8 lens, remote, camera charger and extra memory cards. That and some essentials I'll need whilst I'm out, as I don't like to carry more than one bag.
What kind of software/tools do you use for post-processing, if any?
I use Photoshop CS4.
How long have you been taking photographs? How do you find inspiration? How do you take your pictures?
I've been taking photographs my whole life. However, it became a real passion of mine when I was 16. So I'd say I've been serious about photography for about 4 years now. I find inspiration in everything around me, in the shows and films I watch, the music I listen to, on my car, bus and train trips into university, my own experiences, other people's experiences – literally anywhere and everywhere. On most cases, I ensure that I have somewhat of an idea mapped out in my head before shooting so that I can embody the character in mind. It's important that I'm in the right headspace whilst shooting.
Which style of photography do you like the most, and why?
I mostly enjoy taking conceptual photographs. In terms of what style of photography do I like the most? I just love photographs that tell stories, photographs that have depth. I love finding that sense of mystery, because I always love it when I'm looking at a photograph and have a million questions dancing around in my head.
What goal are you working towards within your photography and when will you know you have reached it?
I have so many goals that I'd like to achieve with my photography, some of which I've been lucky enough to have already achieved. However, there are so many more goals I'd like to achieve in the future. I've found that when I think I'm in a moment that I suspect is pretty important, I stop myself and really look around at what's happening. It's then when I feel like I'm in some sort of a dream-like state.  It's hard to explain, but when I get that "Is this really happening?" feeling, then I know it's a special moment.
Looking at your own work, which piece is your favourite? Why? Please provide a link to the picture.
I wouldn't say that I necessarily have a favourite piece, but whenever I'm asked to showcase one work that represents my photography, I always male reference to this one.
http://www.flickr.com/photos/alexandra-roseliza/8561031635/
I think it's because I came up with the idea on the day, if I remember correctly and shot it half an hour later. It came out even better than I had imagined, which never happens. I believe this piece took my work to a whole new level and each time I look at it, it makes me even more determined to continue to create great pieces. I'm very proud of it.
Does your work fit into any one or more distinct genres (nature, landscape, long-exposure, black-and-white, infra-red, urban, artistic, macro, vintage, vernacular, social, street)? If other, please specify.
I'm not too sure actually. I'm always trying to categorise my photography into some sort of genre but seem to have some trouble doing so. I always say "conceptual photography" or "fine art photography" but who knows really, it's always changing because I'm always trying new things.
Are there any photography websites that you visit regularly?
Well, I'm on Flickr everyday and I try to visit sites like Phlearn now and then.
What is the one most important lesson that you have learned since you started taking photographs?
I've learned a lot since starting photography, but I have to say that one must not give up, keep challenging themselves, be persistent and to take pictures for yourself.
And finally, what other interesting photographers would you like to see in this blog?
I would suggest you go and check out the works of:
Sparrek – http://www.flickr.com/photos/sparrek/
Logan Zillmer – http://www.flickr.com/photos/loganzillmer/