Ajay Koli Photography
Ajay Koli Photography
https://www.facebook.com/AjayKoliPhotography?fref=ts
http://www.flickr.com/photos/ajaykoli/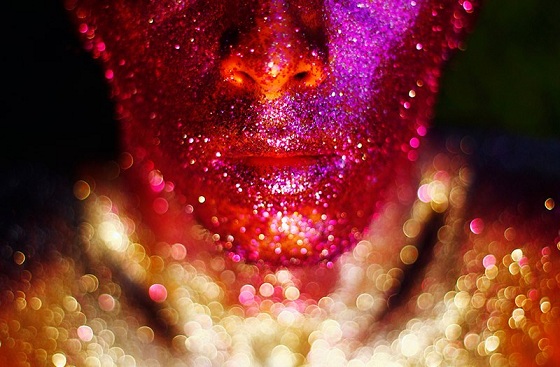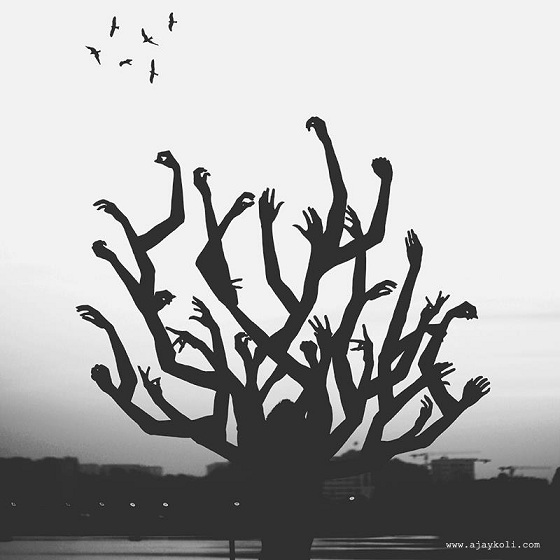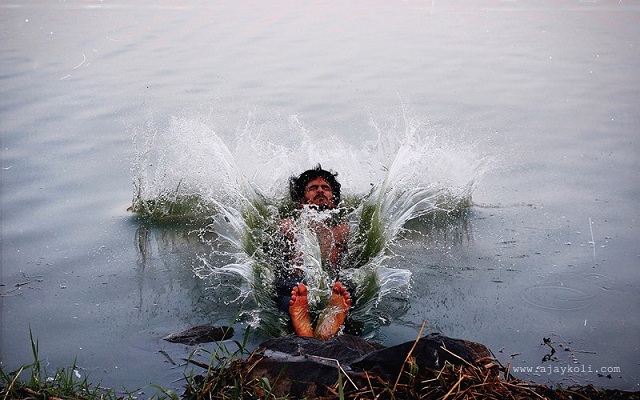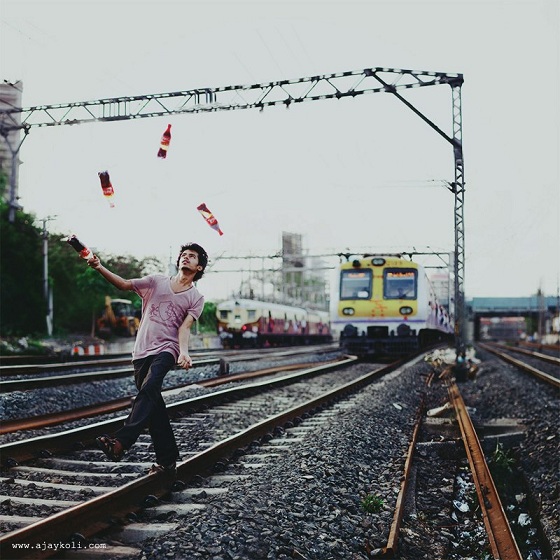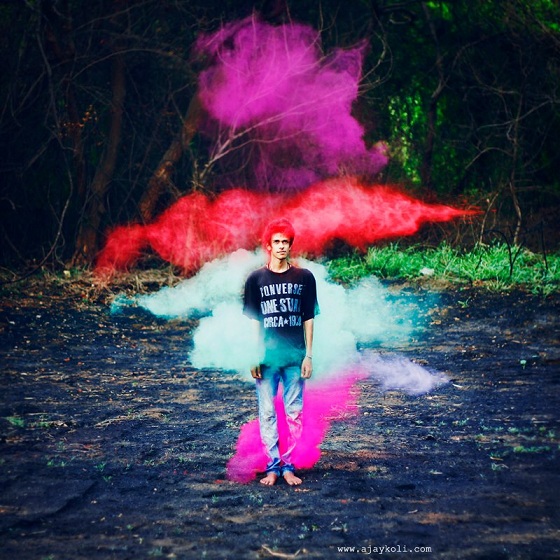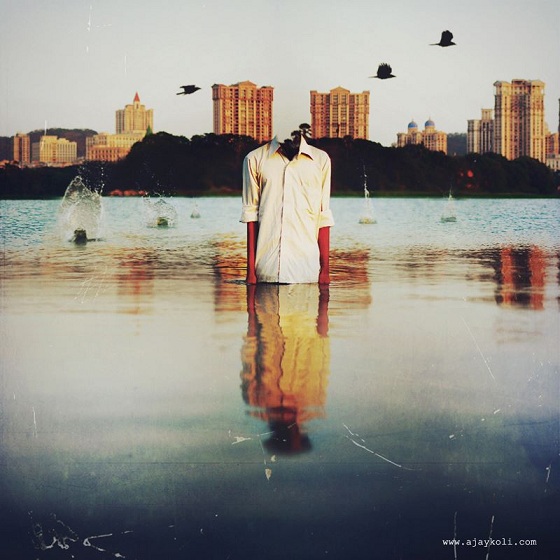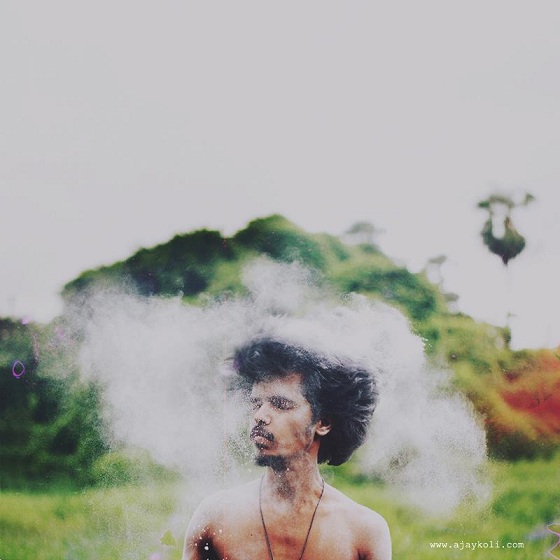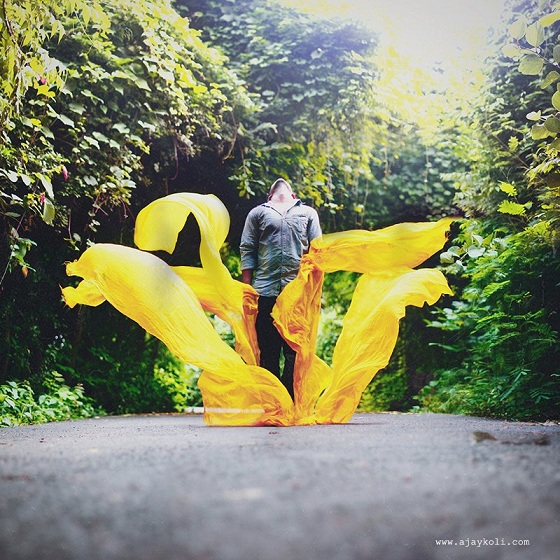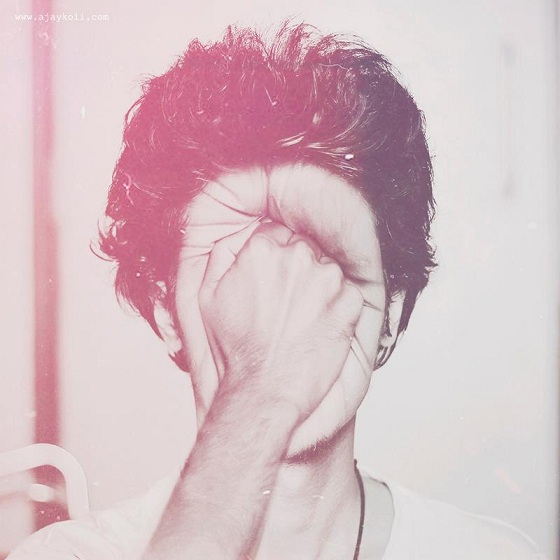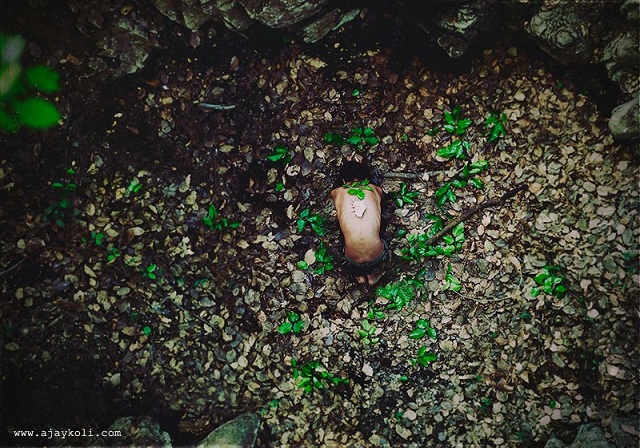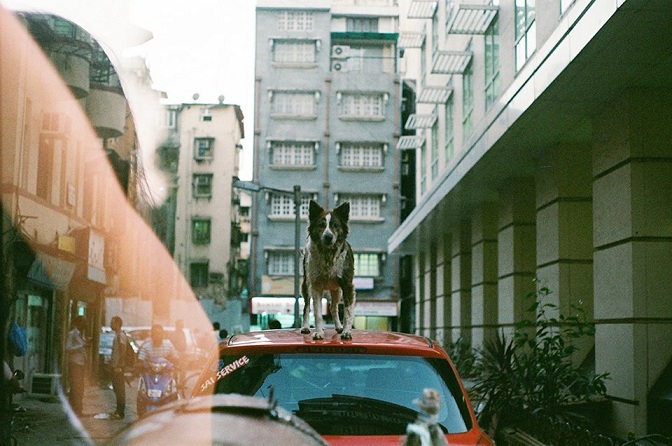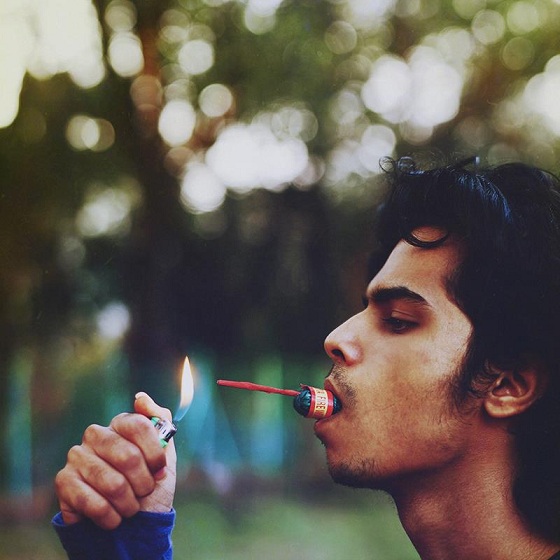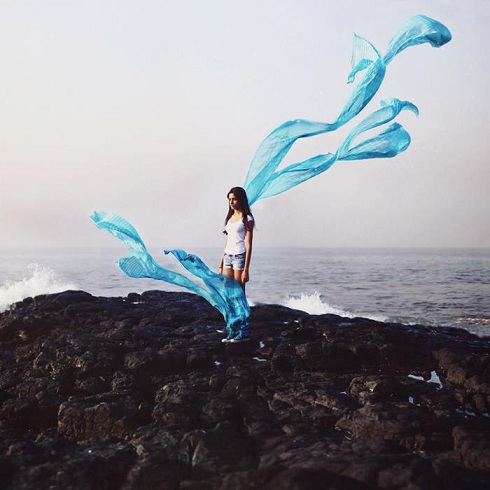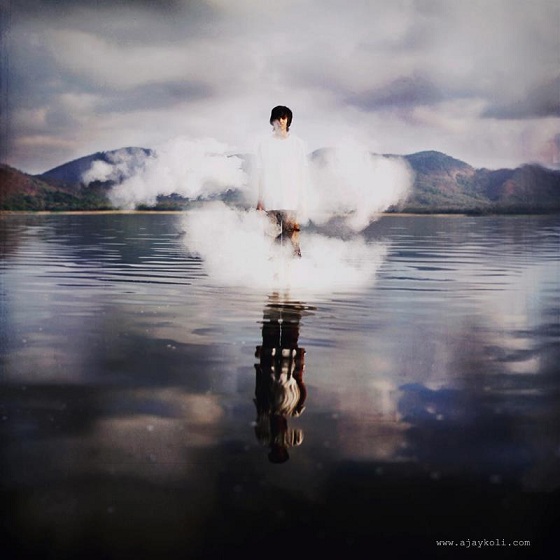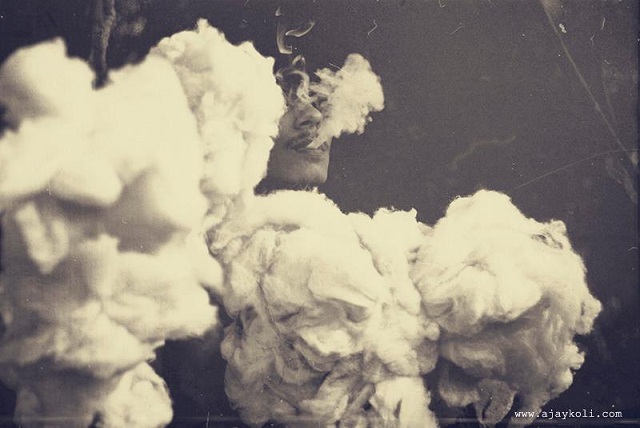 What kind of equipment (camera body, lens, filters, flash, tripod, cleaning equipment other) do you use?
I use a Canon 550D with a 50mm f/1.8 & kit lens, a remote, sun, basic tripod and a GorillaPod GP-3. In addition to that, I shoot with a 35mm film camera on whichever I can get my hands on.
What do you like and dislike about your equipment, specially your camera, and how would you improve it?
I like the fact that equipment is never a barrier in creating. I would love to upgrade to a full frame camera though. Also, the bulkiness of DSLRs sometimes make it difficult to carry it everywhere. A small & cheap film camera is a good substitute for it or an expensive phone.
What is your favourite lens, and why?
It has to be the 50mm f/1.8 lens for the quality of images it provides compared to its price. The prime lens factor demands you to move around a bit and explore the same spaces from new angles.

When you travel, what is in your essential photographic kit bag?
There is only one bag which I carry while travelling. It has all the stuff I mentioned previously, plus few film rolls minus the tripod.
What kind of software/tools do you use for post-processing, if any?
I use Photoshop CS6 for processing my digital images. I give my rolls for developing to the local photo studios wherever I go.
How long have you been taking photographs? How do you find inspiration? How do you take your pictures?
I have been taking pictures regularly (with the camera I have) since 2 years now.
I am continuously inspired by music & films. Surely, there are artists in history who are my friends. But the most often thing which inspires me is the places I go and the people I meet. There's something in the combination of both of them which drives me.
Depends on what I am shooting. I can categorize them into two types. One, dream over an image, have a rough sketch, find a location & model, shoot. Second, discover the spaces around with a model+camera and shoot on spontaneously with whatever is present. I use digital for the former & a film camera for the latter. I enjoy shooting both of them.
Which style of photography do you like the most, and why?
I like shooting portraiture majorly because the faces have so much to tell without actually saying it. It connects instantly with a story build around. Its nice to have a person in front I know that knows me best. I like surrealism in photography the most.
What goal are you working towards within your photography and when will you know you have reached it?
My only goal is to keep on shooting continuously & just create. Find a balance between art & commerce side of photography maybe.
Looking at your own work, which piece is your favourite? Why? Please provide a link to the picture. 
( http://www.flickr.com/photos/ajaykoli/7165338624/lightbox/ ) This was my 100th photo of my 365 project. I had no a clue on that day what to shoot. Every evening I used to wander around the beautiful lakeside of my college. I always wanted a picture inside that Powai lake. The water was cold and dirty. When I fell for the first time I wasn't happy with the image because the angle was off, the second time everything came out of focus. With the sun going down fast, the third time came just about right.
Does your work fit into any one or more distinct genres (nature, landscape, long-exposure, black-and-white, infra-red, urban, artistic, macro, vintage, vernacular, social, street)? If other, please specify.
I don't know maybe fine-art, portraiture, conceptual photography. It's difficult to categorize.
Are there any photography websites that you visit regularly?
Yes, I constantly visit flickr, facebook, tumblr along with http://www.phasesmag.com/
What is the one most important lesson that you have learned since you started taking photographs?
With every art form, the basic process remains the same. You dream over it & you execute it. Both of them are important.
And finally, what other interesting photographers would you like to see in this blog?
Lukasz Wierzbowski from Poland who goes by the name neon.tambourine on flickr. He's the man!
Oleg Oprisco, Eylul Aslan, Li Hui, Heiner Luepke, Alison Scarpulla, Hana Haley, Mariam Sitchinava, Luke Sharratt, Syddharth Mate.