Marko Nadj Photography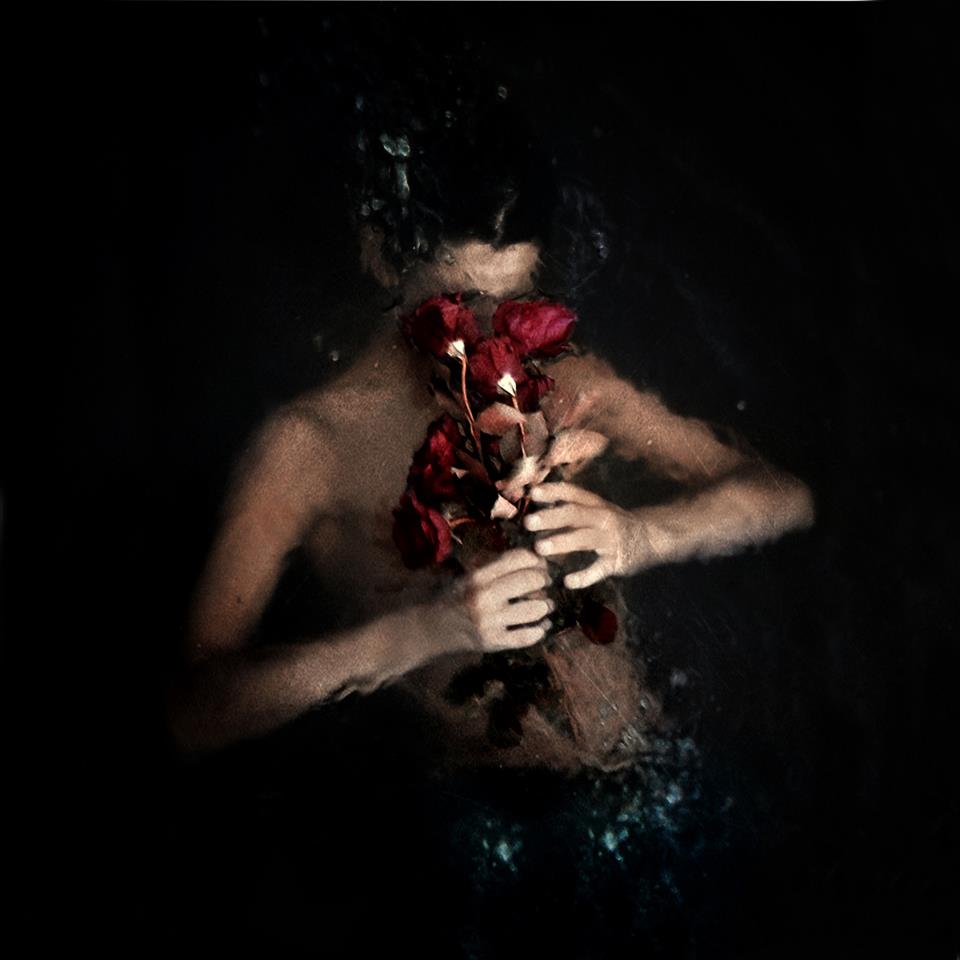 What kind of equipment (camera body, lens, filters, flash, tripod, cleaning equipment other) do you use?  
I'm using Canon EOS 550d with 50mm f/1.4 and classic 18-55 kit lenses and hama travelling mini pro tripod which was a gift, and that's all I use, I guess.  . I used to take photos with small compact camera Samsung ES75.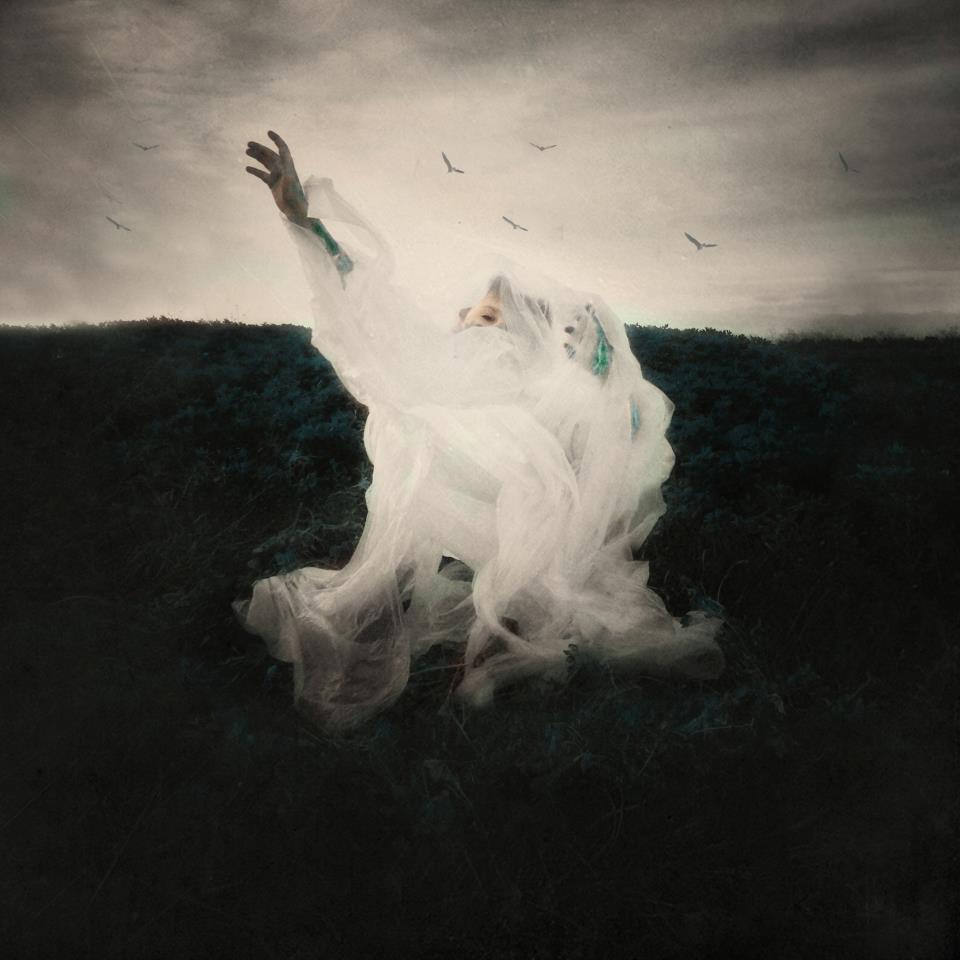 What do you like and dislike about your equipment, specially your camera, and how would you improve it?
The thing that really drives me  crazy is that I don't have remote controller so I have to use 10 seconds  timer, and  since I like to do selfportraits in water sometimes it gets quite exhausting to run to my camera and than get back in water. Another thing that really bothers me are my lenses , my focus ring stucked some time ago and i can't shoot anything closer than 1,5 meters. My "dream" equipment is canon 5dmark II but I am still going to high school and I don't have a job so for now that's only a dream hopefully it will come true one day. I'd also like to have polaroid and underwater camera bag and I'm looking forward buying them! 😀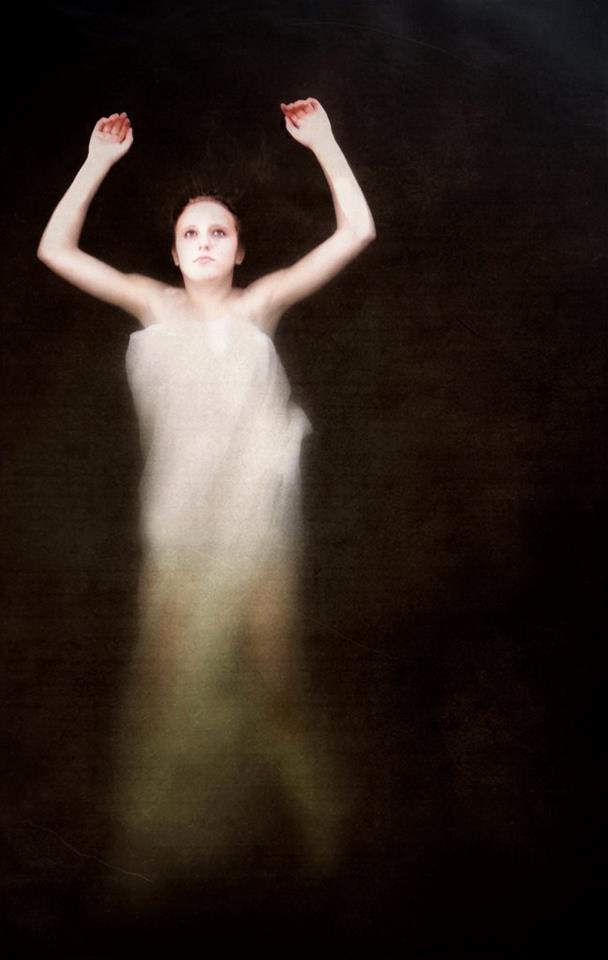 What is your favourite lens, and why?
Although I like my lenses, i think any other wider lenses with low f stop will suit my photo style more.I like canon 50 mm f/1.4 because it creates wonderful bokeh.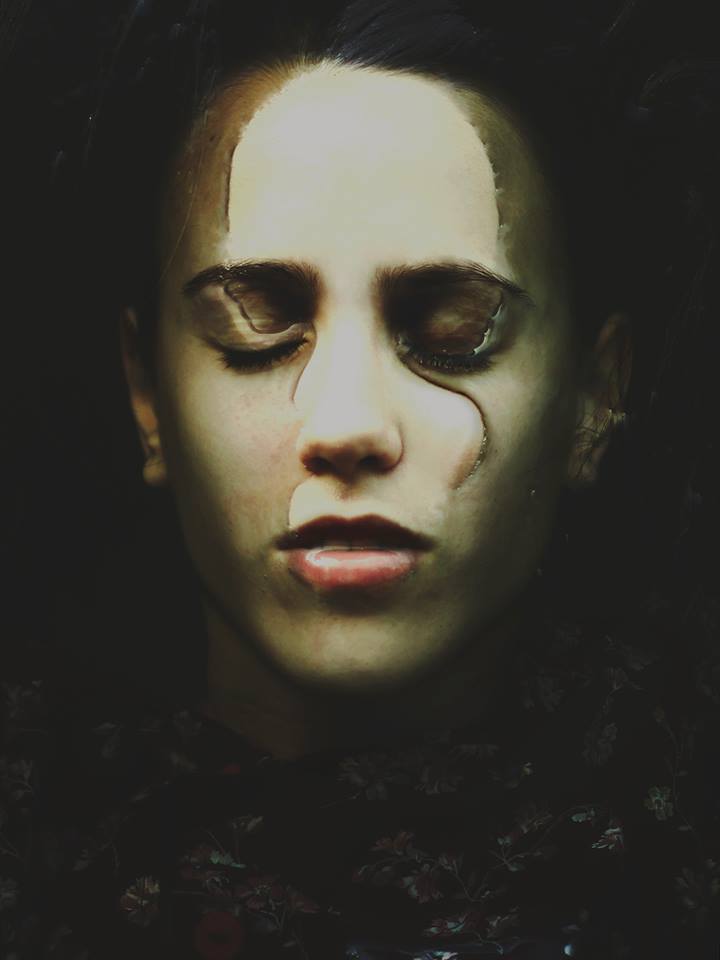 When you travel, what is in your essential photographic kit bag?
When I travel i carry my tripod and my camera only, and since I take all of my photos in my village i don't travel to further locations that much.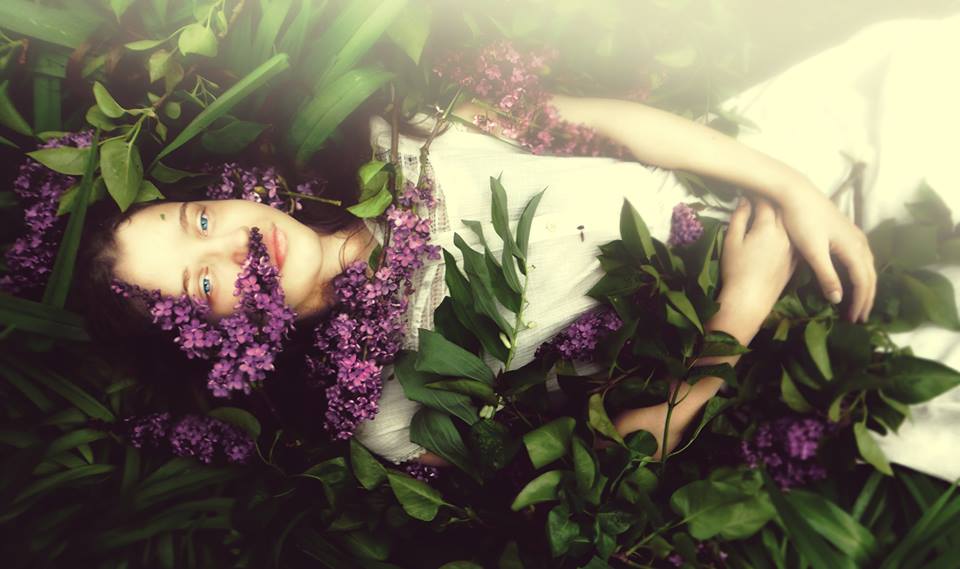 What kind of software/tools do you use for post-processing, if any?
I use edit my photos a lot,and I'm just starting with learning new tehniques so it's really entertaining 🙂  I'm using photoshop cs5 and I'm really happy with this version.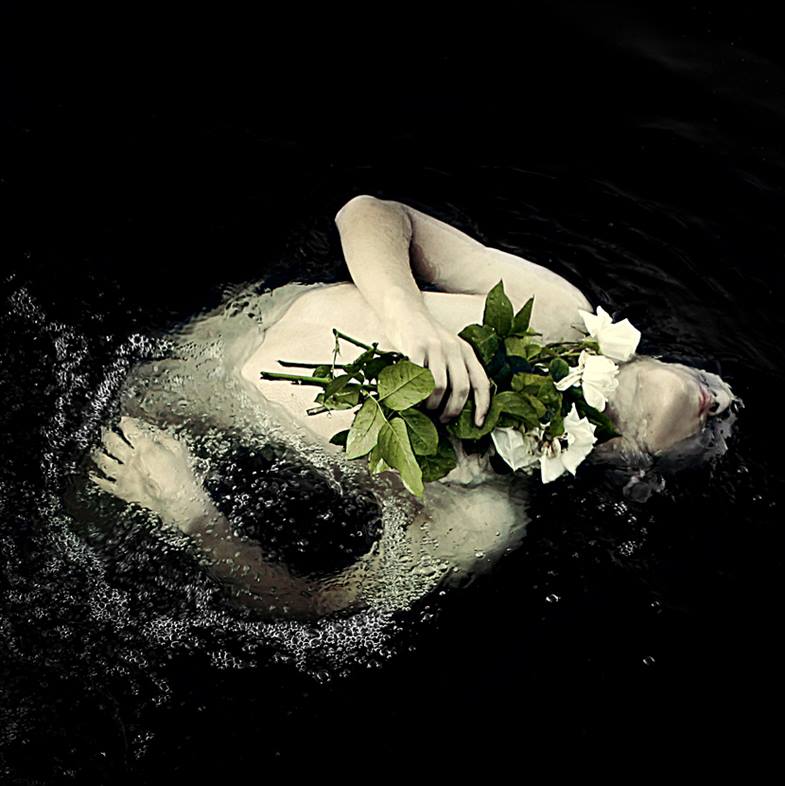 How long have you been taking photographs? How do you find inspiration? How do you take your pictures?
I've been taking hotographs for a few years now, but with long pauses because I was very young and had issues with equipment , I struggled with ideas etc,. I am inspired by almost everything, mostly with idea of dying, because I don't find dying that scary  like others do, there's something beautifull in it.There are many ways I take picture, sometimes I first think of story I want to tell,sometimes I first choose a model to work with and than I think of other things such as wardrobe,location..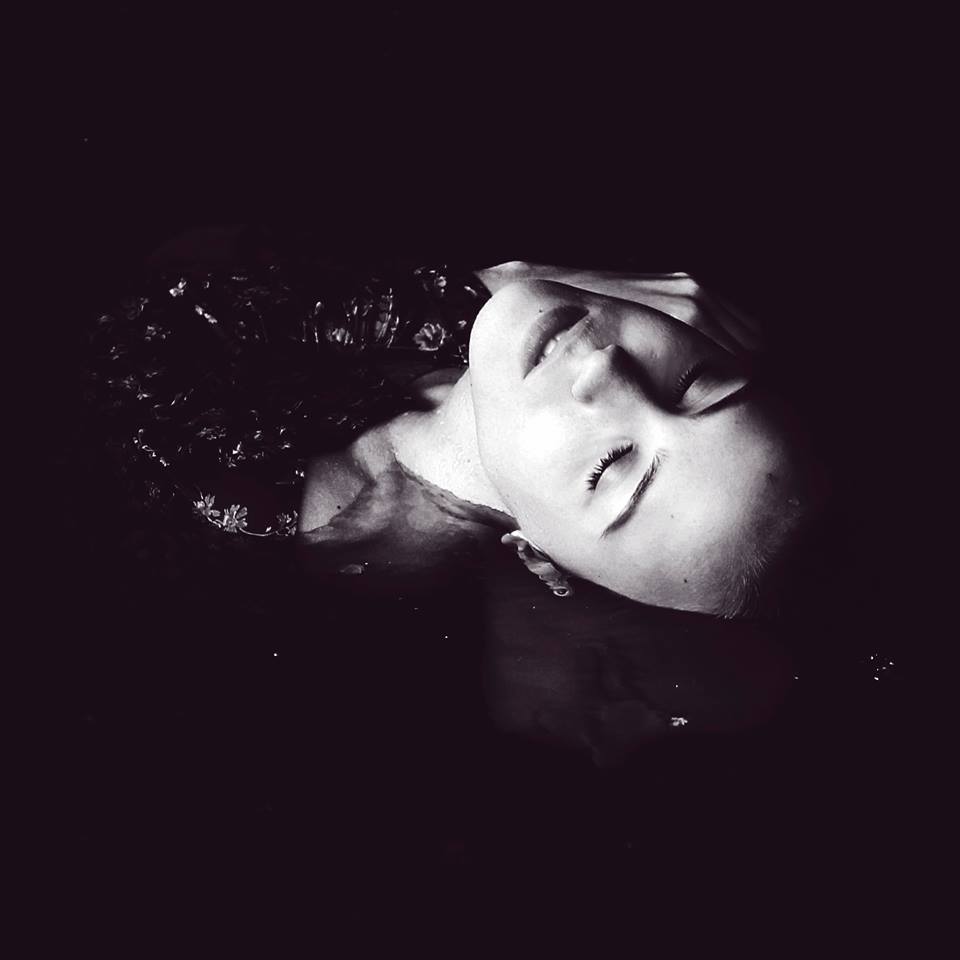 Which style of photography do you like the most, and why?
I mostly like fine-art photography because it has something to do with surreal,but I enjoy fashion and conceptual photography too, so i would like to combine this three genres of photography in future.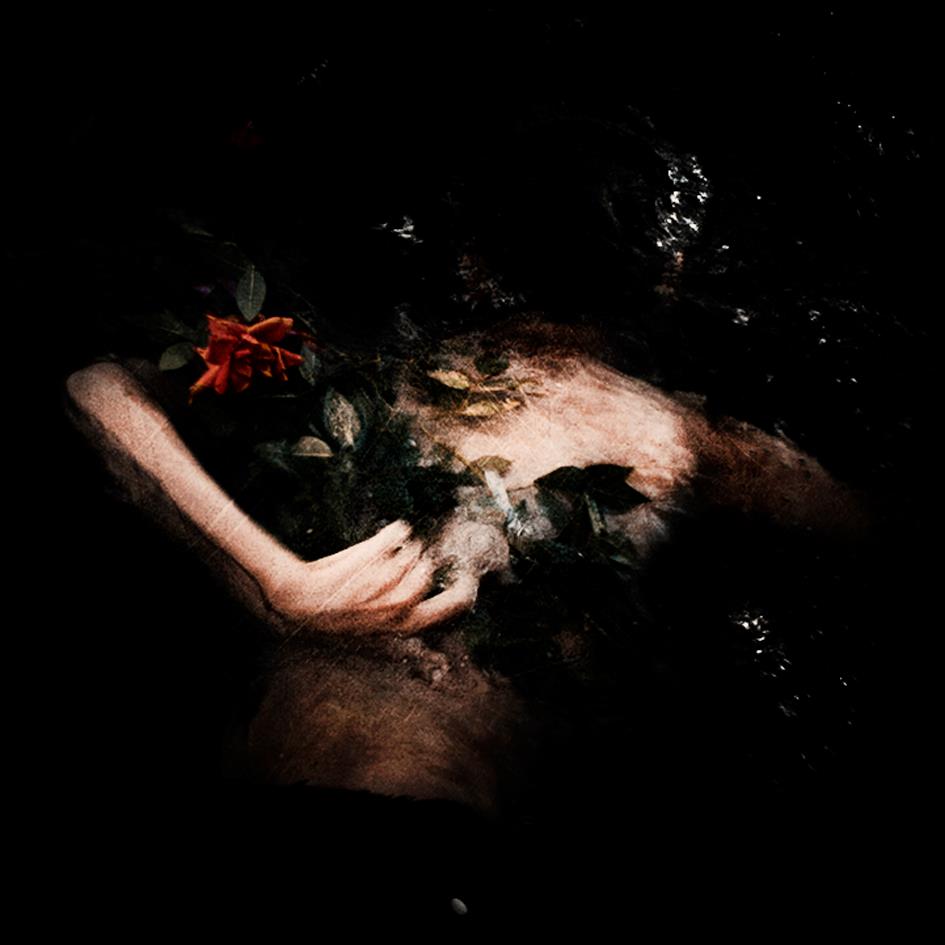 What goal are you working towards within your photography and when will you know you have reached it?
I'd like to create timeless stories.
My goal is to make timeless images which will inspire other people to see that beauty in darkness, to share my passion about art , and to show the world that one can do a lot to . Art is underrated in the world, specially when we talk about young people so I'd like to show young people that art is beautiful and even fun!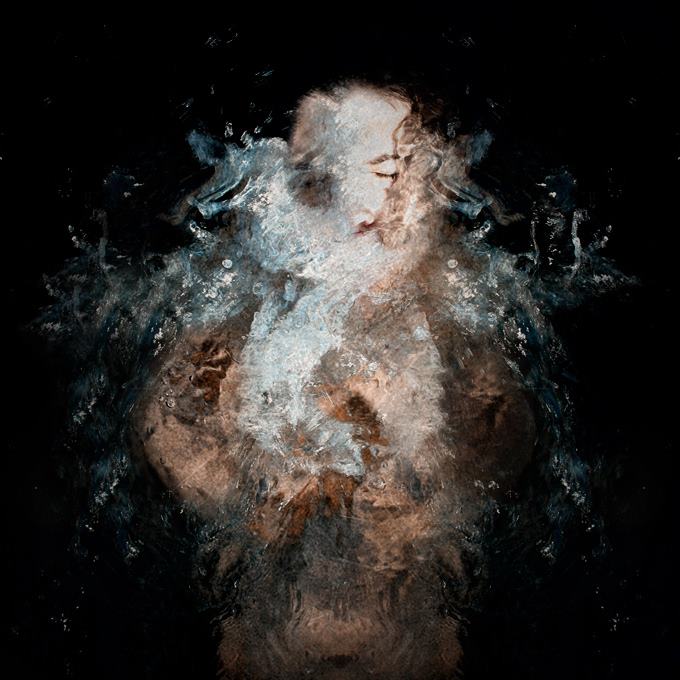 Looking at your own work, which piece is your favourite? Why? Please provide a link to the picture.
Favourite photo I took is millenium(http://www.flickr.com/photos/kidfromtheozz/7557582960/) because in that one you can clearly see beauty in darkness, picture  of boy in the water sourrended by dark water , with that red color of the roses popping out creates the timeless feeling.
That one is special to me because it was the first time i did selfportraitthe water and also first one of my photos  to be choosen  as a photo of the day on photovogue.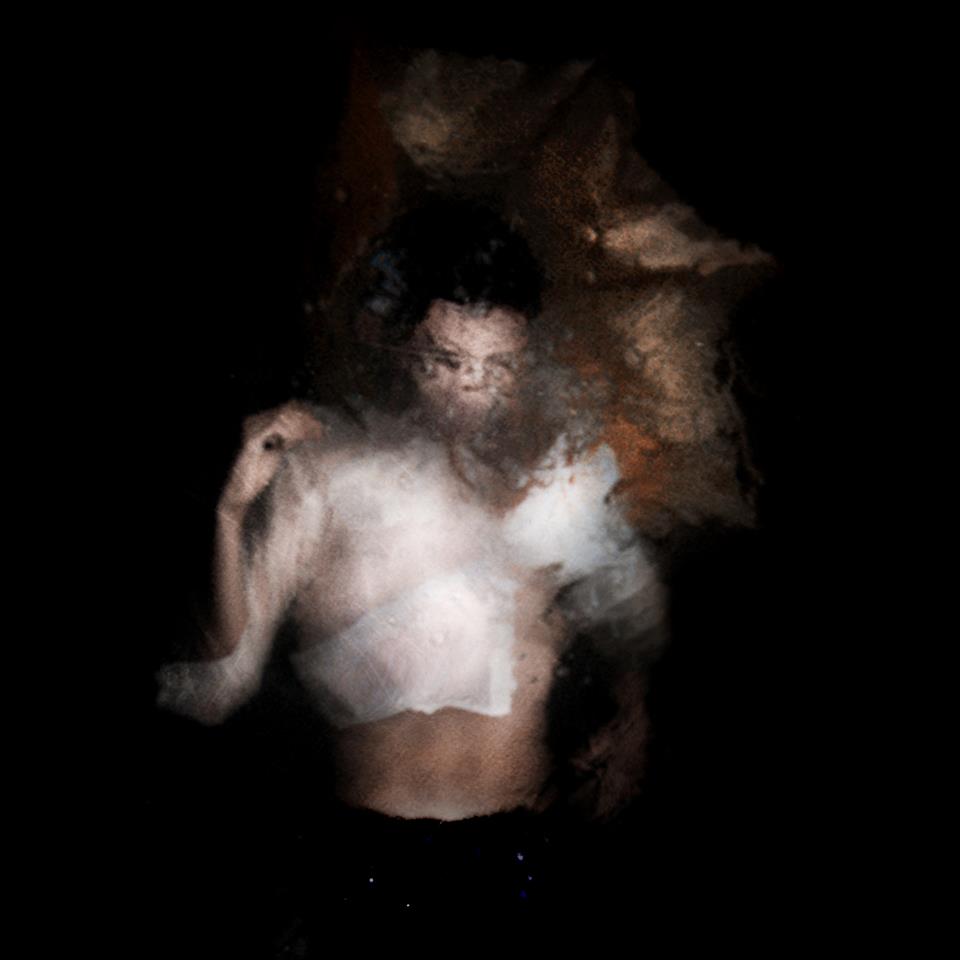 Does your work fit into any one or more distinct genres (nature, landscape, long-exposure, black-and-white, infra-red, urban, artistic, macro, vintage, vernacular, social, street)? If other, please specify.  
I'd say my artistic and fine art category suits my photos best  because they are heavilly edited , surreal , with a lot of textures.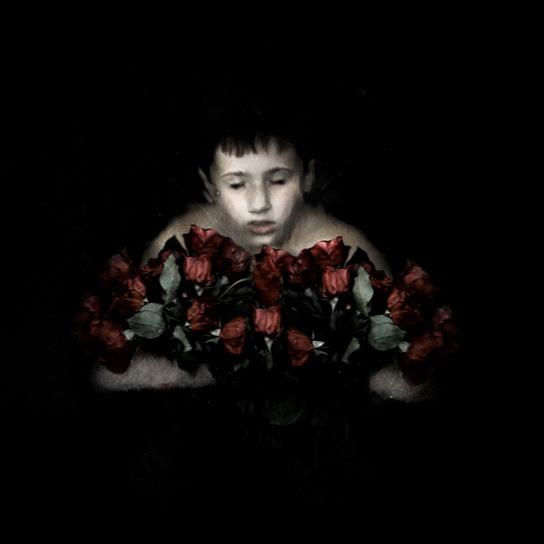 Are there any photography websites that you visit regularly?
I visit flickr sometimes,photovogue on daily basis etc. I also have facebook page on which I am active (I made a break of facebook for some time)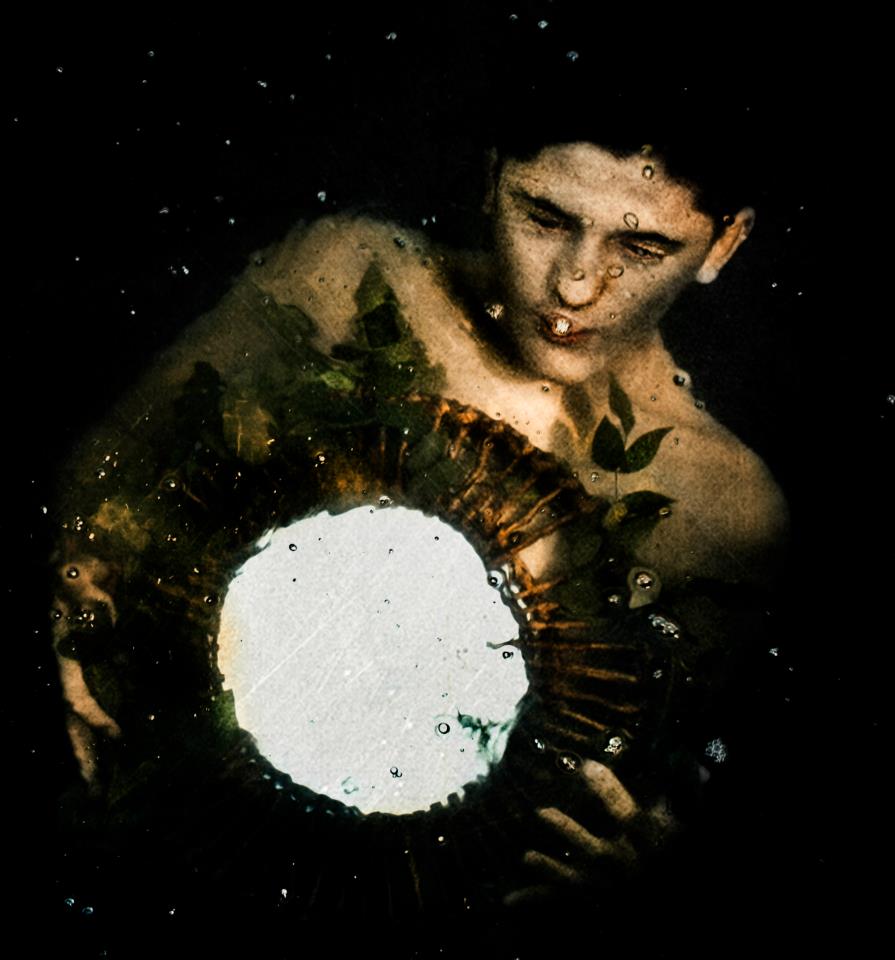 What is the one most important lesson that you have learned since you started taking photographs?
The most imortant lesson I learned is that imperfection makes picture perfect. Also the one regarding lesson I learned is that failure is ok and that everyting pays off sooner or later. And last but not least that beauty is everything.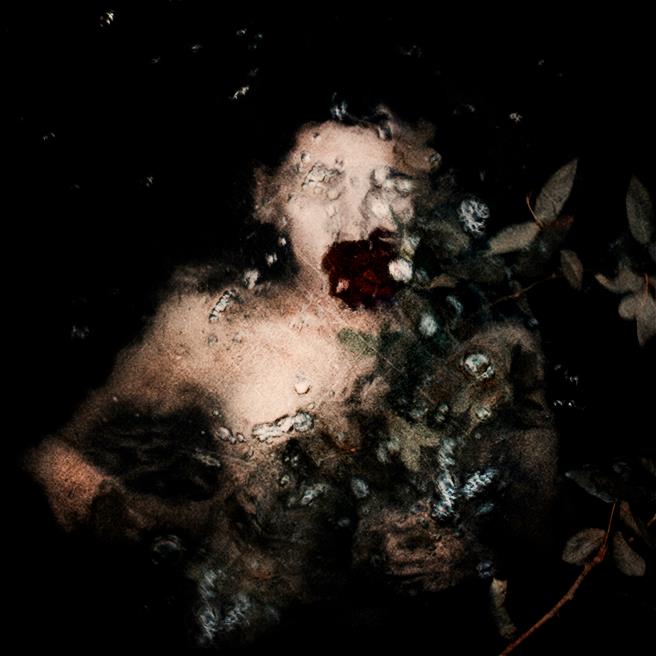 And finally, what other interesting photographers would you like to see in this blog?
I'd like to see Marina Refur,Dolores Juhas,Jessica Schroer…
Marko Nadj Photography
https://www.facebook.com/pages/Marko-Nadj-photography/114638898611263