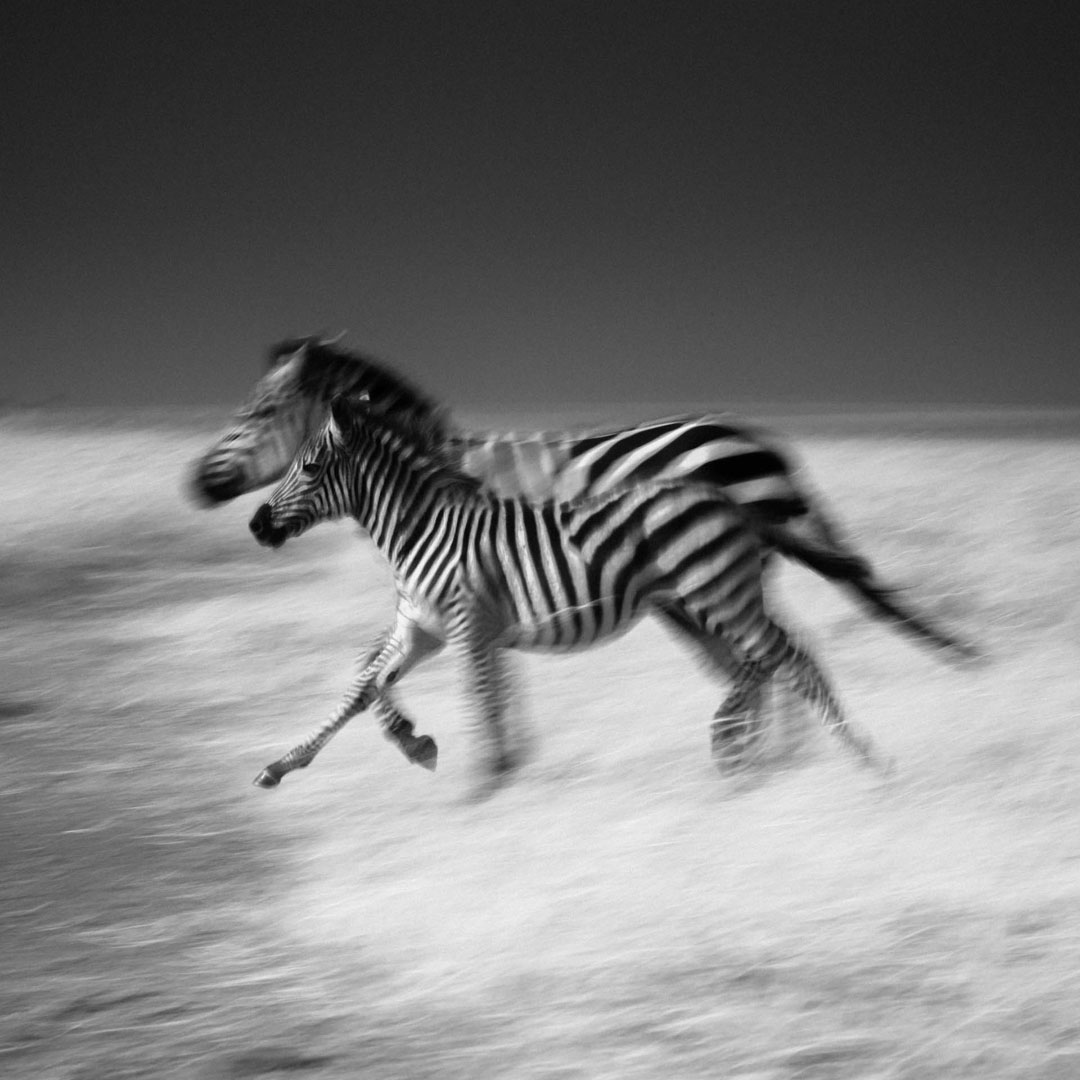 What kind of equipment (camera body, lens, filters, flash, tripod, cleaning equipment other) do you use?
I use Nikon equipment and more particularly Nikon D4 & D800. I have several lenses too as AFS 800/5.6 VR, 600/4 VR, 300/2.8 VR, 80-400 VR ED, 70-200 2.8 VR2, 24-120/4 VR. I have one monopod in gitzo carbon but I prefer to hold the camera rather than use a tripod.
What do you like and dislike about your equipment, specially your camera, and how would you improve it?
I really like my camera because it is a strong equipment, adapted to bush constraints. Nevertheless, I dislike the heavy weight but, unfortunately, I have no choice…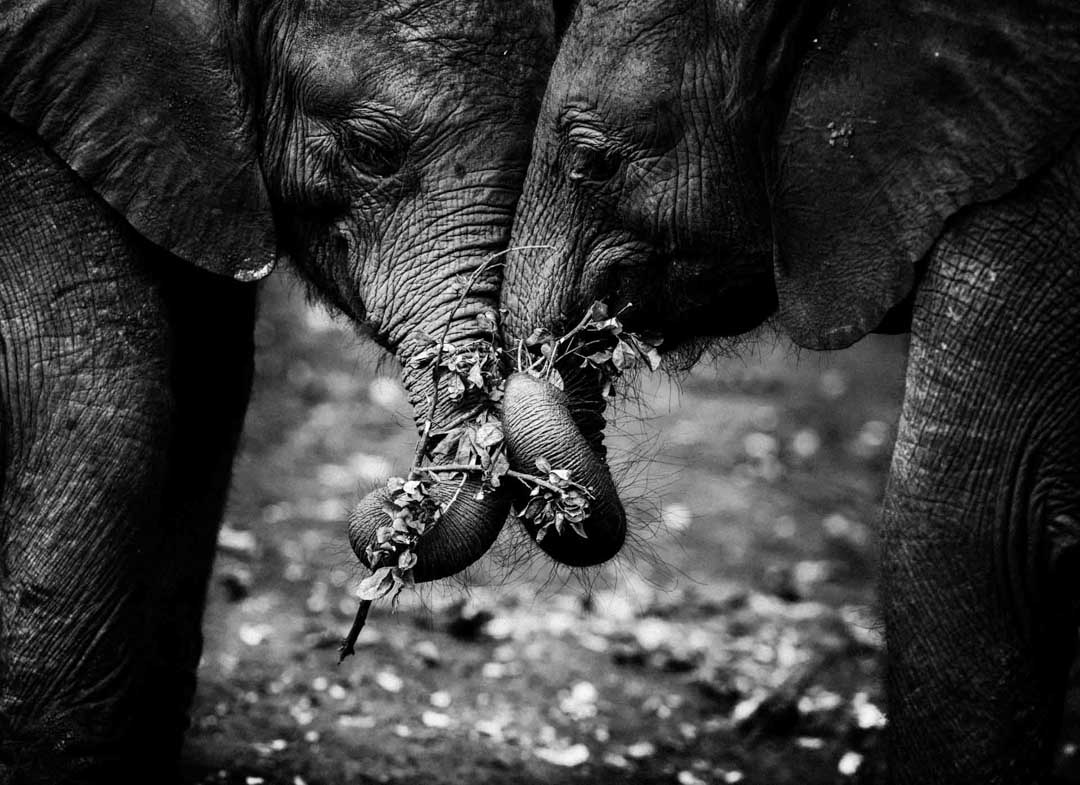 What is your favorite lens, and why?
My favorite lens is AFS NIKKOR 800/5.6 VR FL ED because I can photography wild animals without disturbing them. Moreover, the quality is amazing and the weight is lighter than 600mm.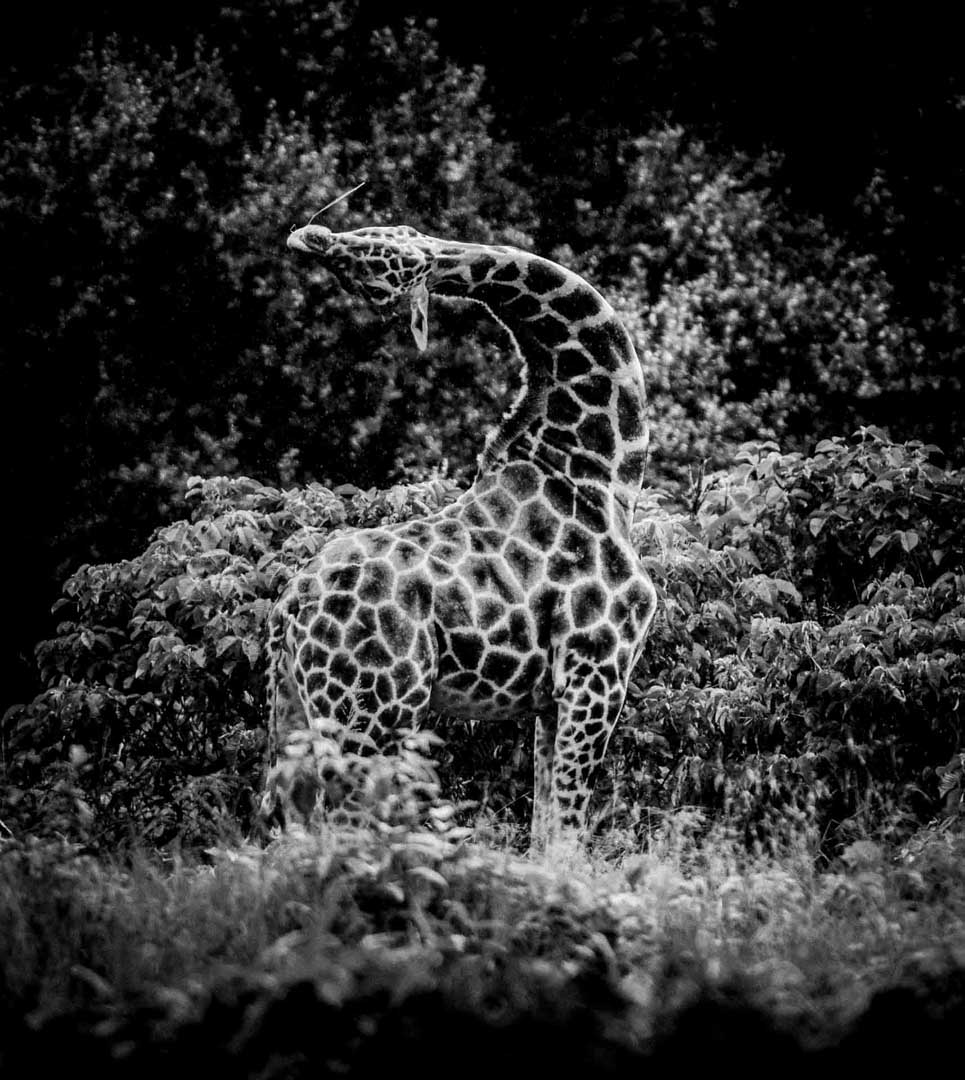 When you travel, what is in your essential photographic kit bag?
Probably my eyes and my legs…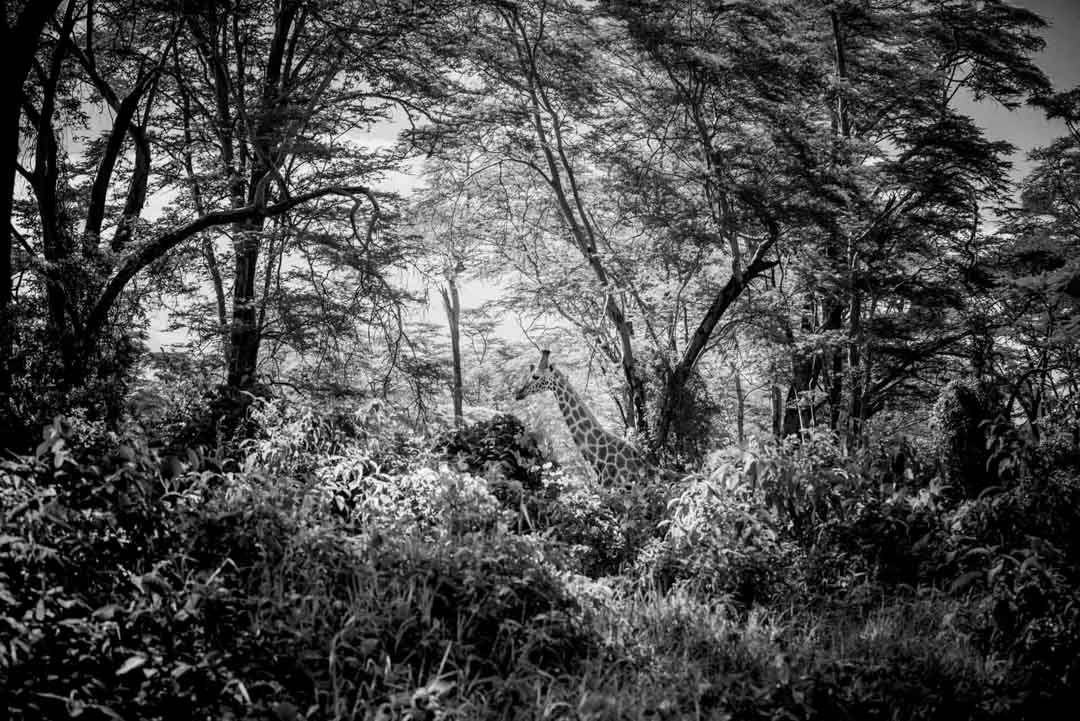 What kind of software/tools do you use for post-processing, if any?
I use Lightroom 4.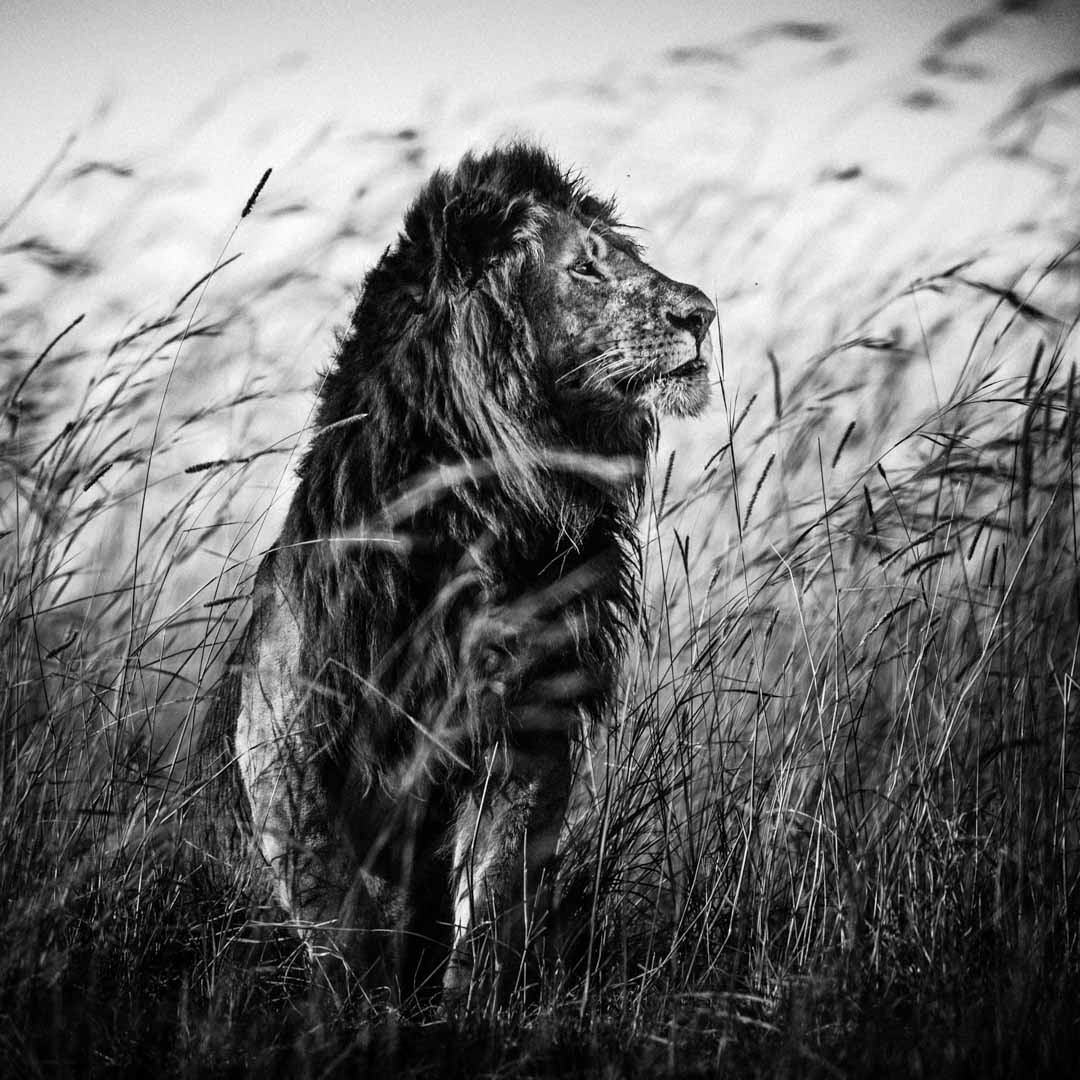 How long have you been taking photographs? How do you find inspiration? How do you take your pictures?
I work in photography since 1994. I started by working for press and then for sports agencies. I followed international competitions and tournaments like Olympics games, soccer, rugby, tennis… It was a great experience, very formative because you must be attentive, reactive, still available… In the same time, I dreamed about African continent, quiet and authenticity. That's why, I decided to travel in Tanzania in 2002. For me, it was a tremendous shock ; it disrupted and changed my life and my approach of photography. Finally, I could shoot with my instinct, my feelings, my vision of photography and nature and not only for editorial requests.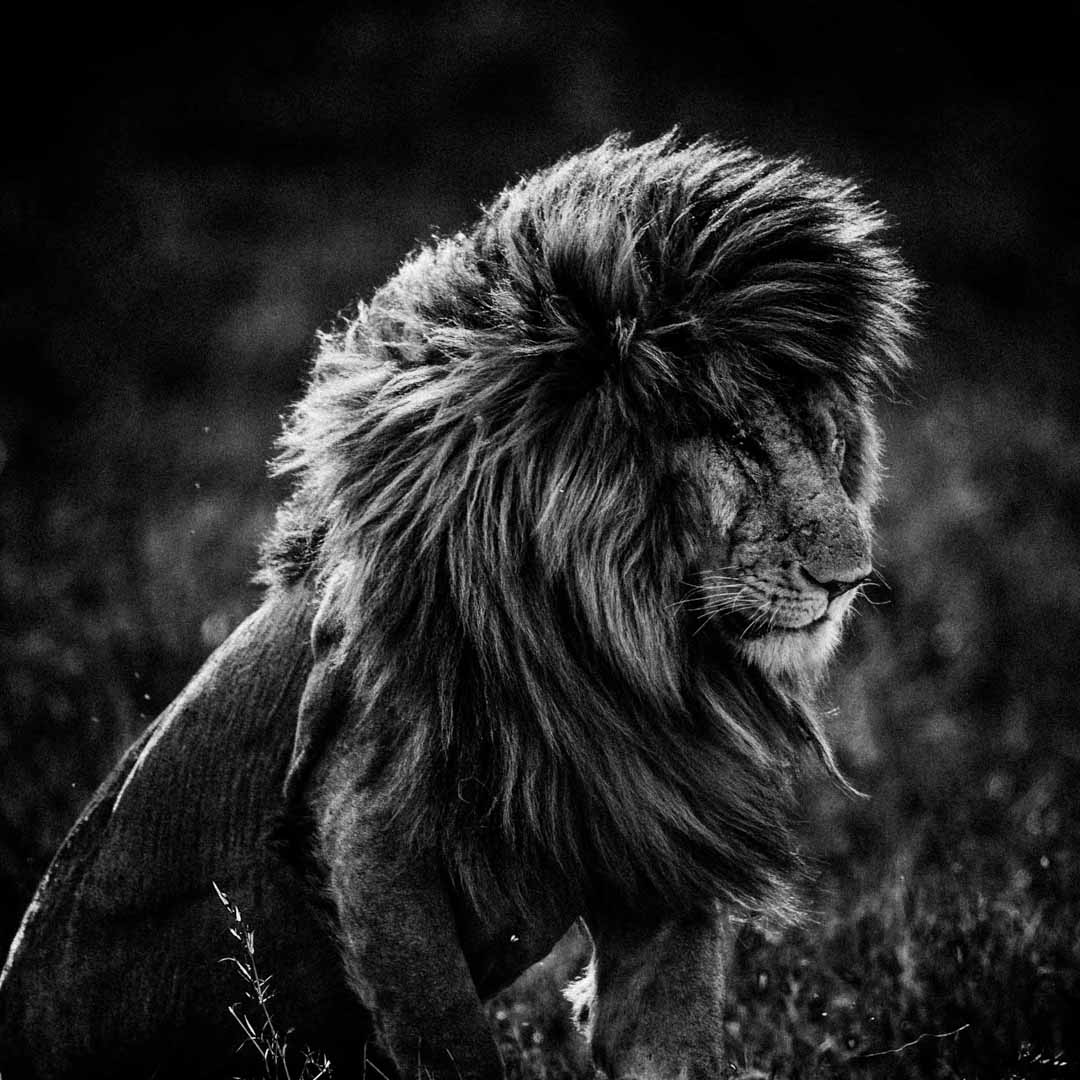 Which style of photography do you like the most, and why?
I cannot say that I like a style of photography more than other. However, I have a particular fondness for portraiture and B&W. For me, black and white is the best way to express how I see animals and wildlife, how I feel their personality. I love images with high contrast and deep shadows because I think it feels more emotional… I try to use my photos as a vehicle for inducing emotions and moods, and conveying powerful messages. I hope I do well but it is not easy because it is very subjective…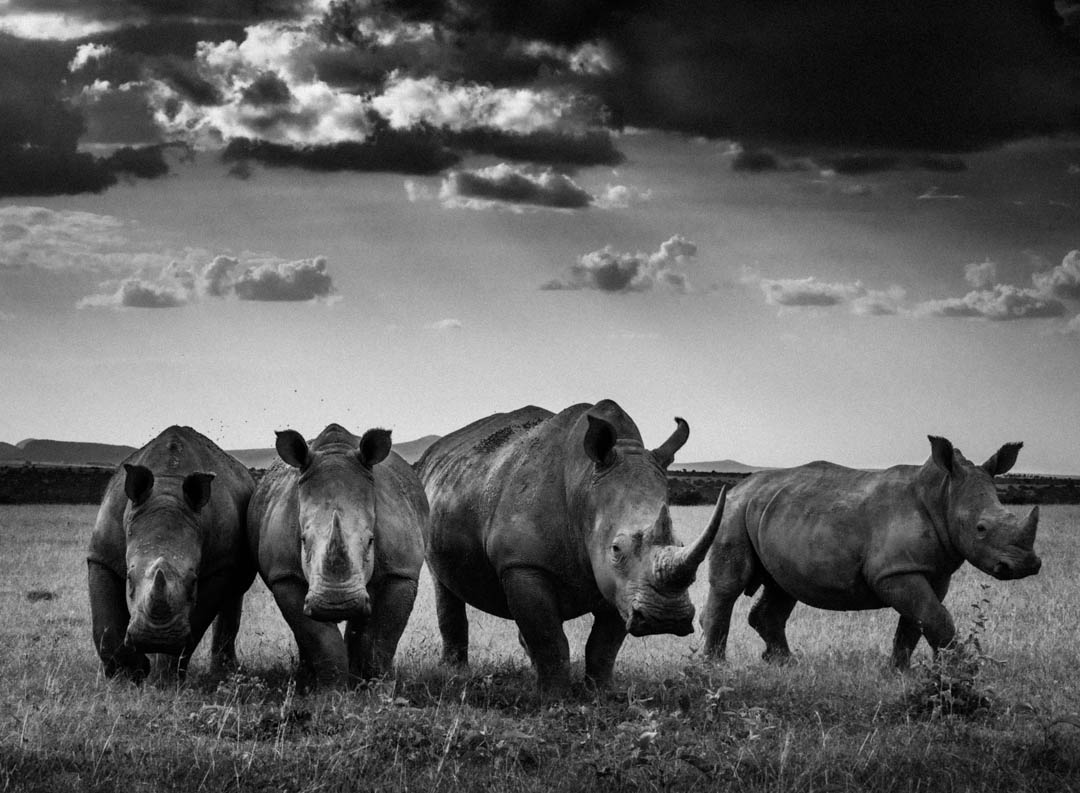 What goal are you working towards within your photography and when will you know you have reached it?
When I travelled in Africa in 2002 to shoot African fauna, I had no idea what I wanted to do with. However, my aim was to shoot with my instinct, my feelings by adding dream, poetry and, sometimes, fun. It was when I started to show some of my pictures during exhibits that I realize that people feel touched too. It was a great pleasure of course and the beginning of a beautiful adventure.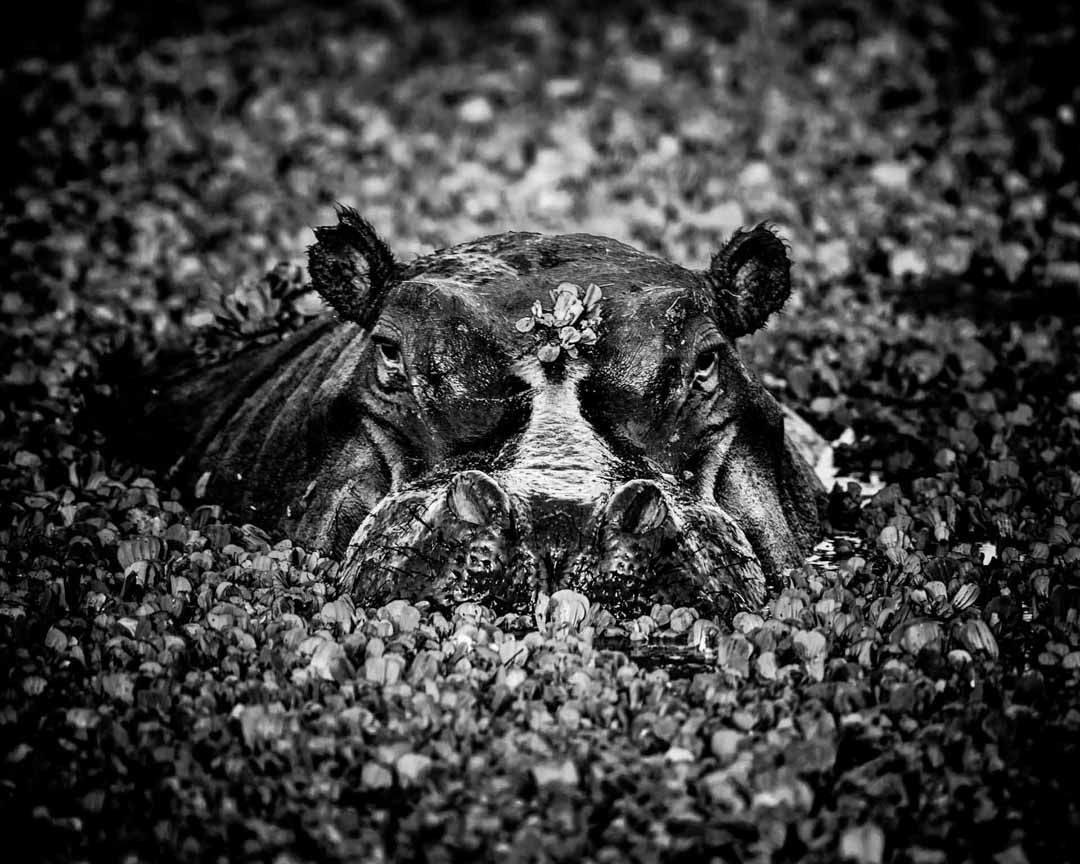 Looking at your own work, which piece is your favourite? Why? Please provide a link to the picture.
My favourite piece is a portrait of lion taken in 2007 in Tanzania (Serengeti). The picture named "Lion in the wind". I like watching this picture because I remember the great moment I knew meeting this magnificent lion. I often thinking about this strong wild cat. It's exactly what I'm looking for when I work in Africa : I'm always try to find a piece of eternal Africa, one of our origins as a lost paradise. One before the arrival of the white man, at the beginning of the era of industrialization, with its desire to impose progress wherever he goes. Main visible consequences : massive destruction of species and natural resources.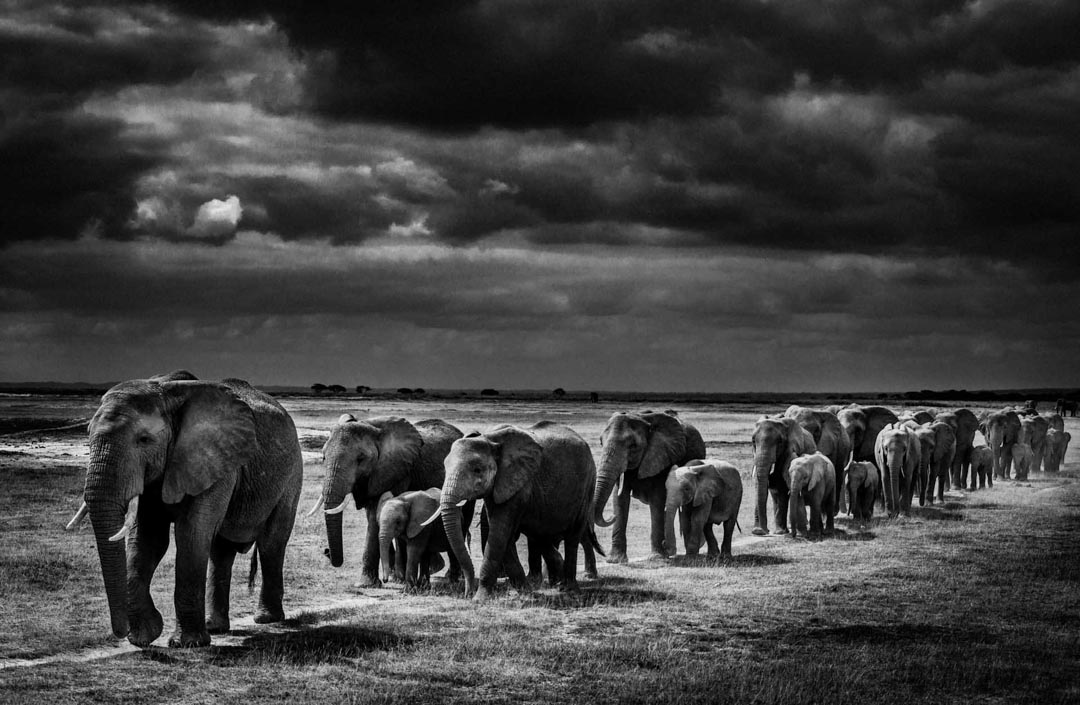 Does your work fit into any one or more distinct genres (nature, landscape, long-exposure, black-and-white, infra-red, urban, artistic, macro, vintage, vernacular, social, street)? If other, please specify.
B&W / Nature / Portrait / Fine art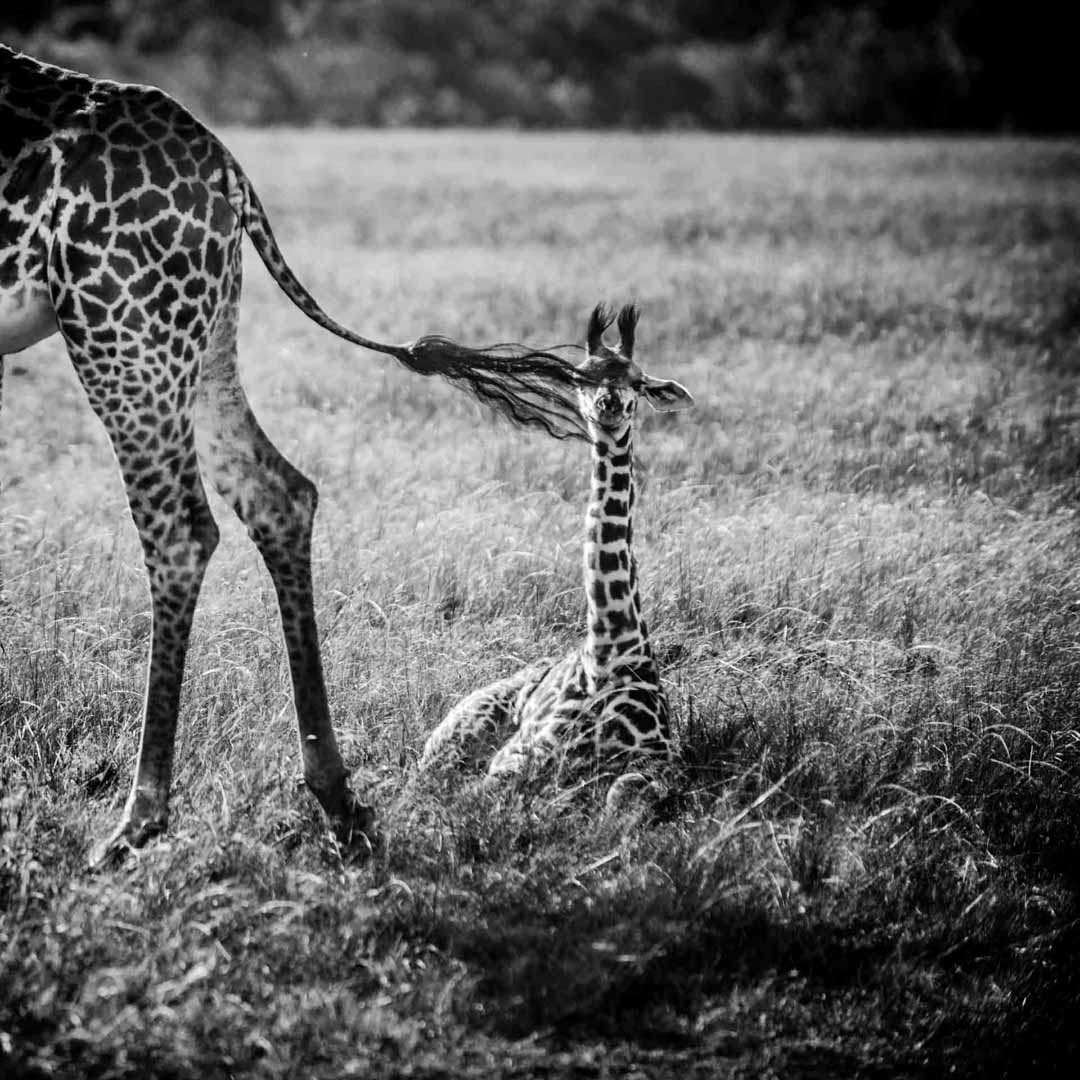 Are there any photography websites that you visit regularly?
I do not visit some particular photography websites but I am still curious of any new photographic works in any support (internet, books…).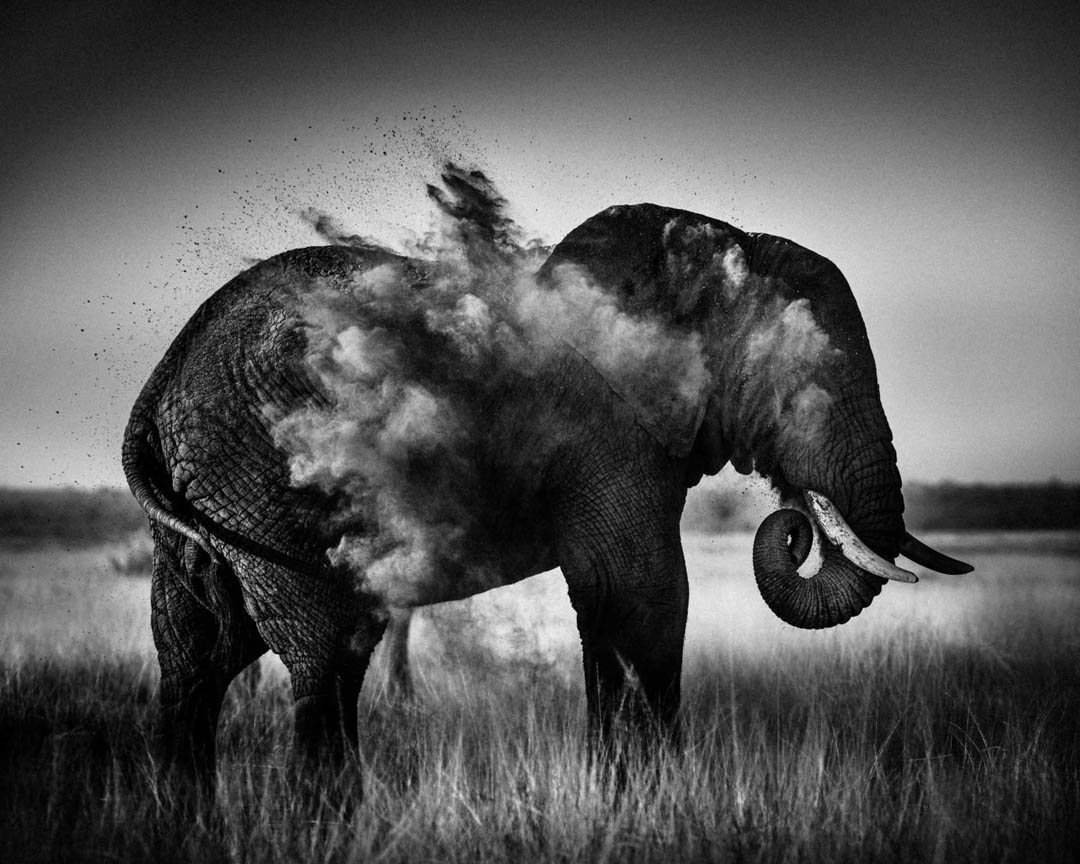 What is the one most important lesson that you have learned since you started taking photographs?
To be ready at any time…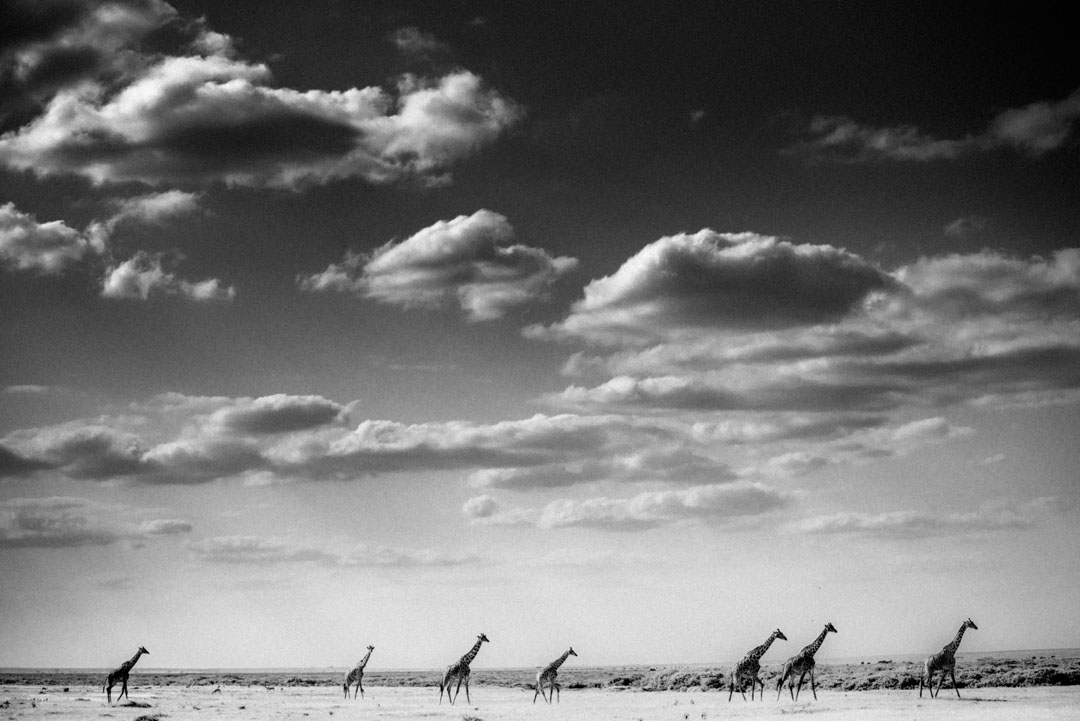 And finally, what other interesting photographers would you like to see in this blog ?
I like both to discover new talents and also to re-discover the masters of photography, especially in B&W.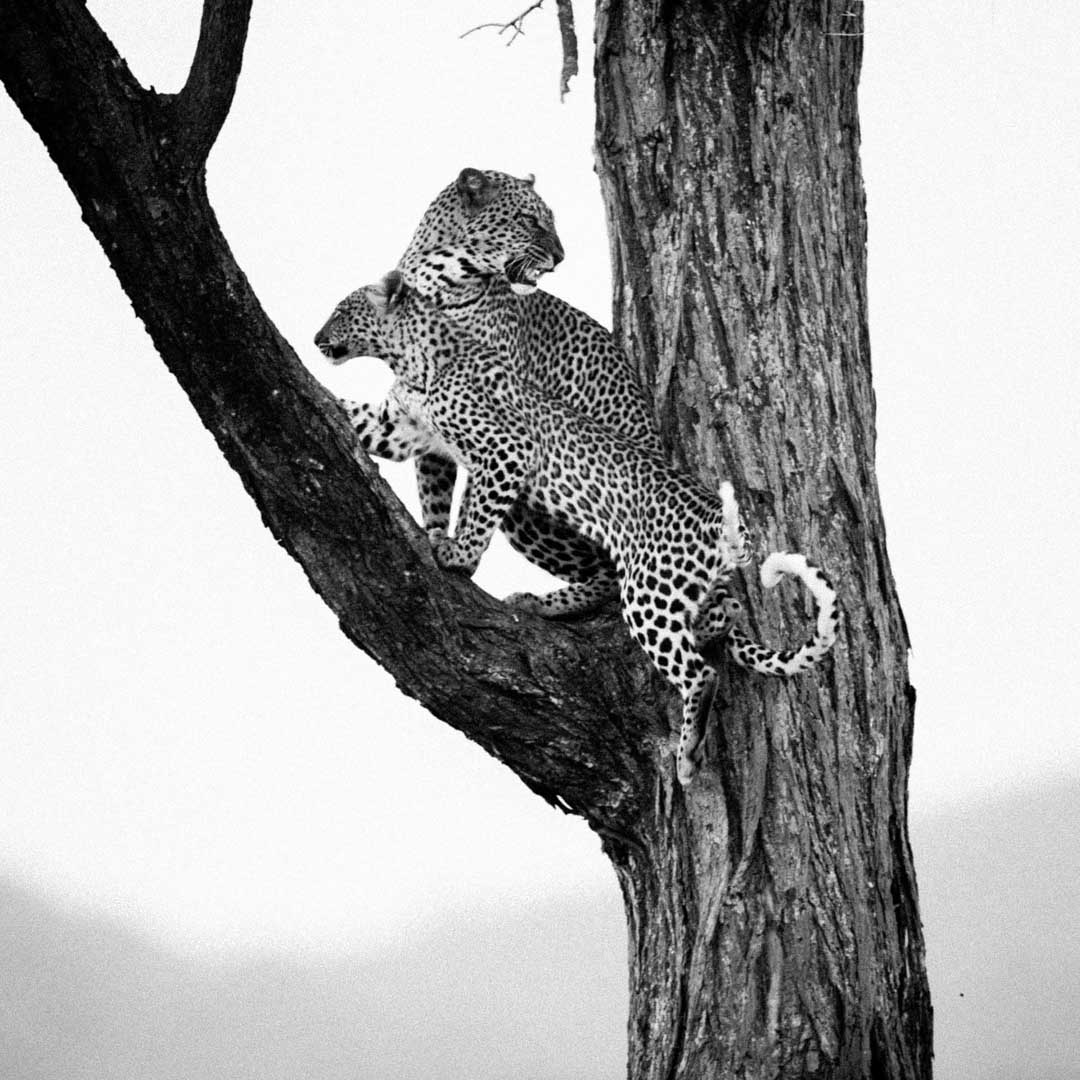 Laurent Baheux Photography
http://www.facebook.com/pages/Laurent-Baheux-photographer/153078781389198
http://500px.com/laurentbaheux