Kim Leuenberger Photography
https://www.facebook.com/pages/Kim-L-Photography/117183248403710
http://www.flickr.com/photos/kimou53
http://500px.com/KimLeuenberger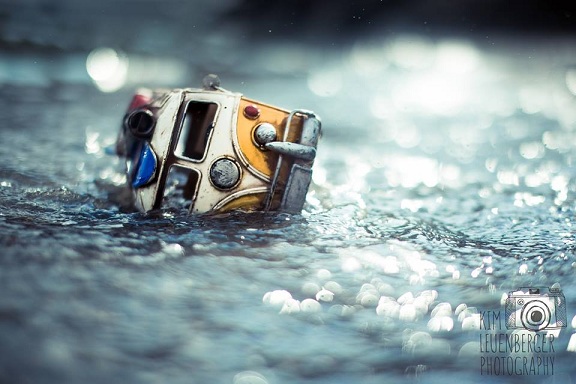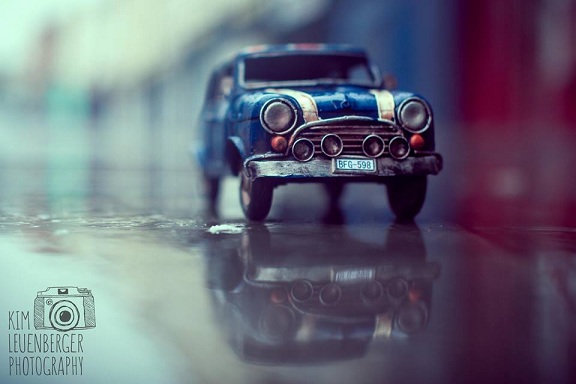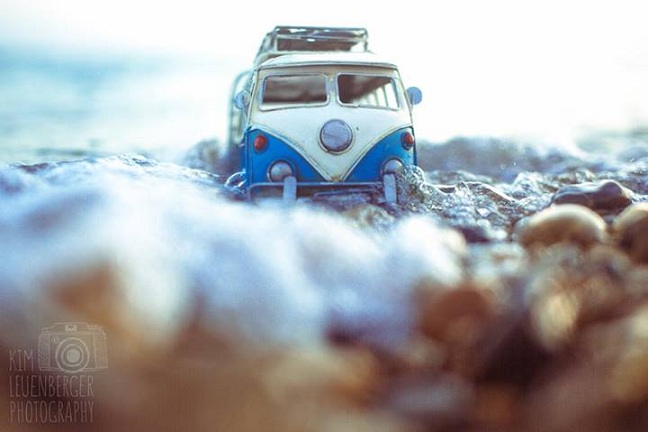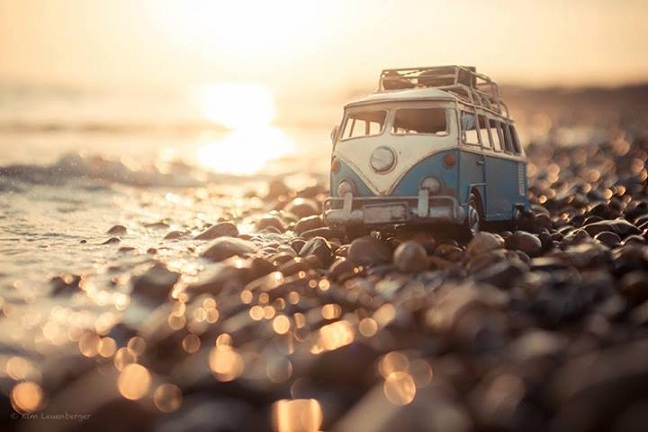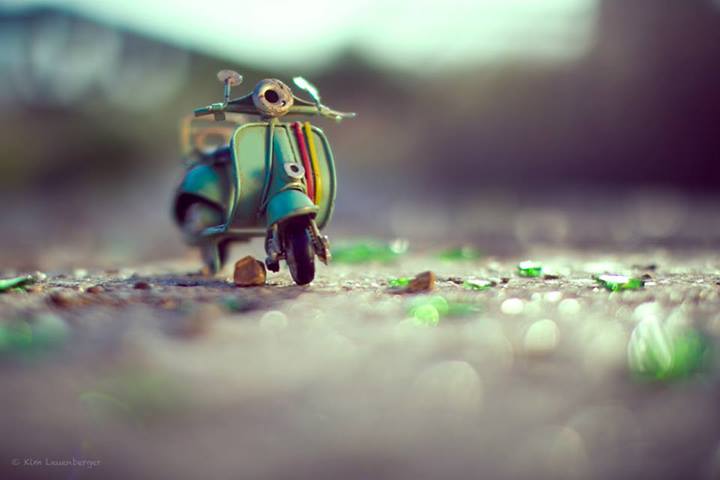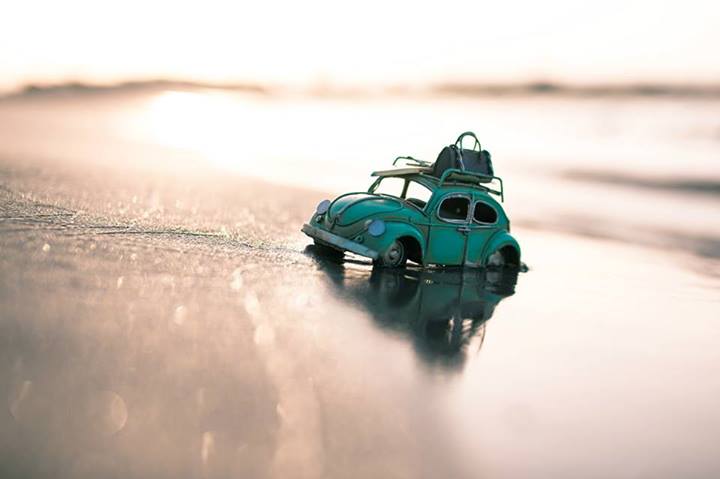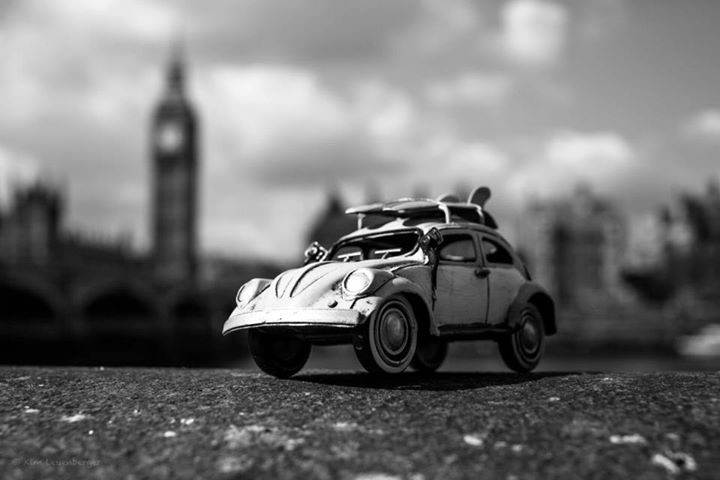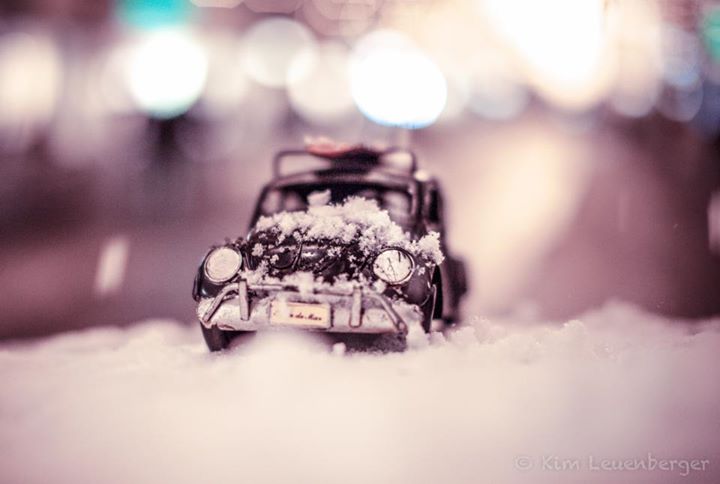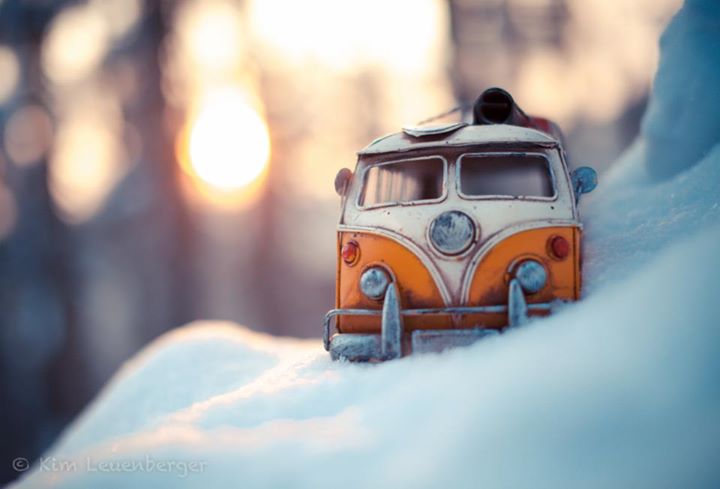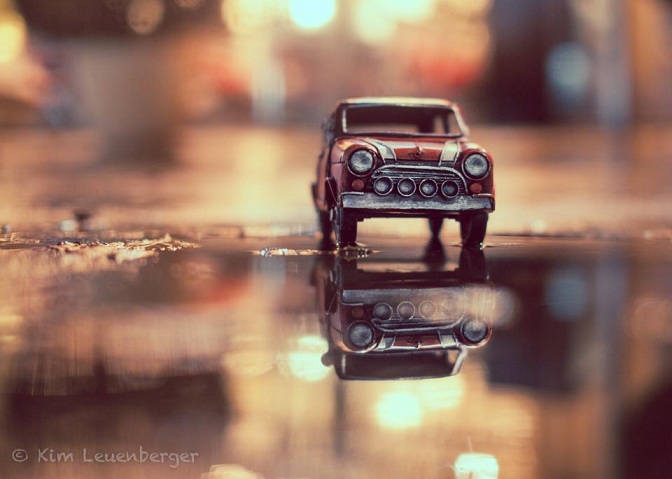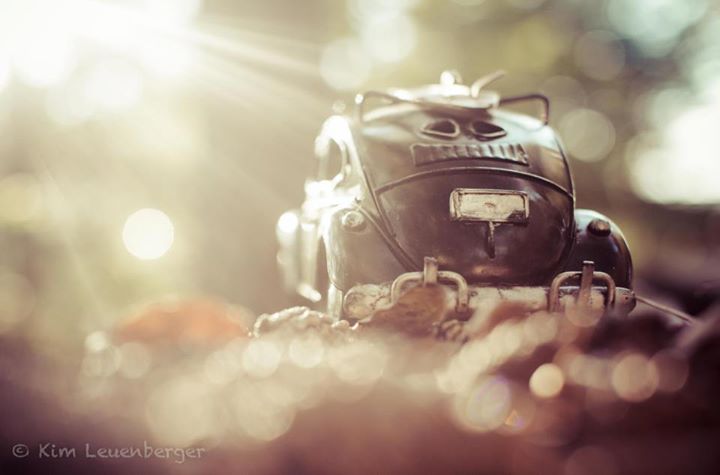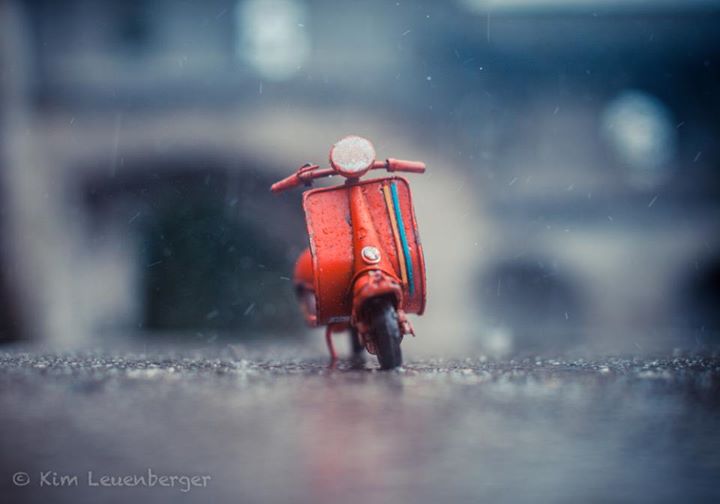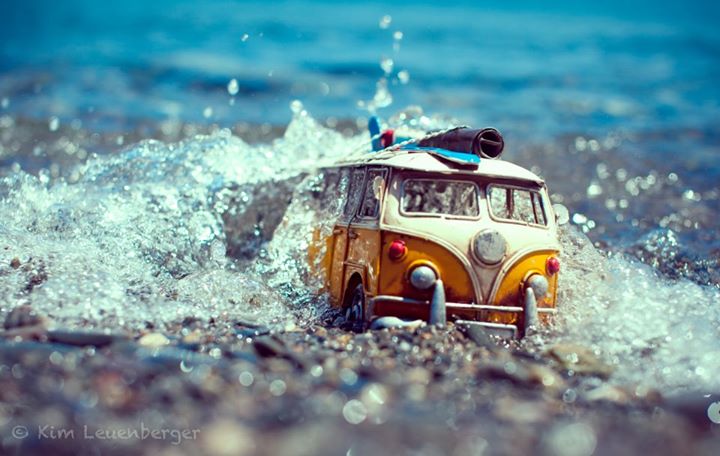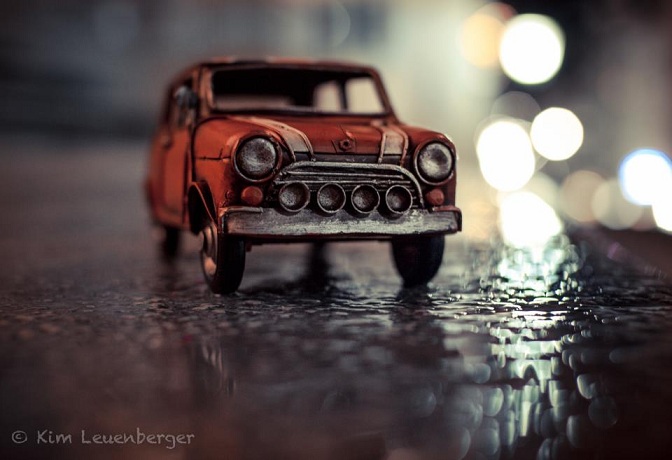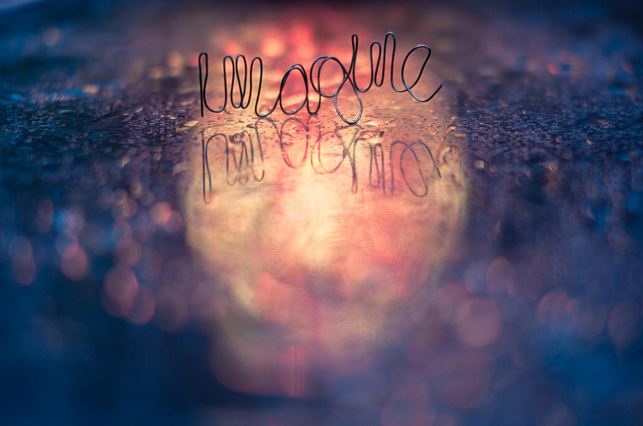 What kind of equipment (camera body, lens, filters, flash, tripod, cleaning equipment other) do you use?
I use a canon 5d mark iii with a sigma 50mm 1.4 mostly. My tripod is a triopo. I never used any cleaning thing but maybe I should, so if anyone knows a good one, please let me know!
What do you like and dislike about your equipment, specially your camera, and how would you improve it?
My autofocus is the worse!!! Especially on my 50mm! I would need to have it checked I think. I got canon because I'm doing videos as well and the quality is much better on it.. But I miss the autofocus of my Nikon.
What is your favourite lens, and why?
Definitely my sigma 50mm! I love the bokeh it creates. I'm all about big apertures.
When you travel, what is in your essential photographic kit bag?
My 5d, 2 lenses (the 50mm and a 24-104 that I never use but always have with me just in case if), my fuji instax and an old Contax. I love film cameras. Oh and of course one of my travelling car or Vespa!!!
What kind of software/tools do you use for post-processing, if any?
I process all my pictures through Lightroom. It's a great tool, I love it! I don't do photo manipulation so it's more for giving my pictures this vintage look.
How long have you been taking photographs? How do you find inspiration? How do you take your pictures?
I've always had a thing for cameras… I only got my own dslr  in 2011 and I think that's when I started taking pictures for the artistic side.
Everything around me inspire me. I'm a music worm so I would say that the music I listen to is a great inspiration. As well as movies or literature! I see things and then they get stuck in my head, so have to click the good picture to have some space. Now that I'm studying at University of the Arts London they are teaching us how to research and inspire your work. The most helpful part for me is museums but generally I see life as an opportunity to take pictures all the time.
Which style of photography do you like the most, and why?
I like everything that has depth and that is there to communicate an emotion to the viewer. For me photography is all about telling a story.
What goal are you working towards within your photography and when will you know you have reached it?
I want to become a professional photographer. I'm a photographer now, but in a way I'm still learning and I don't think I'll ever stop learning, but can't call myself a pro. I have my own style and would like to be known for it. I would like to live of my photography, sell pictures, make adverts and I think the day I'll get my bachelor degree will be a huge milestone.
Looking at your own work, which piece is your favourite? Why? Please provide a link to the picture.
I think this is my favourite. It changes all the time. I've had the feeling I've been doing the same thing too much and I like that this one is a bit different. It's also moving and tells a story, whichever you want it to be!
http://ppcdn.500px.org/49276278/7a18403d34562761e19ae3def4cc3489b872c6ac/4.jpg
Does your work fit into any one or more distinct genres (nature, landscape, long-exposure, black-and-white, infra-red, urban, artistic, macro, vintage, vernacular, social, street)? If other, please specify.
Maybe Vintage. I'd say story telling? I usually call it fine art.
Are there any photography websites that you visit regularly?
I'm bad at keeping updated, life is so busy! I go on 500px and Instagram and Pinterest.. But visit a lot of Art Galleries and exhibitions, London's the best for that!
What is the one most important lesson that you have learned since you started taking photographs?
That there is no better feeling than the one you get when you take an amazing shot. Even if life is being tough, photography will always provide me an escape to another happier world..
And finally, what other interesting photographers would you like to see in this blog?
I'd love you to feature the creative genius Jussi Ulkuniemi (http://jussiulkuniemi.com) He is an amazing photographer from Finland! Also I'm always impressed by my friend Evan James Atwood's work (http://evanjamesatwood.com), he is incredible at storytelling.