Janek Sedlar Photography
http://www.flickr.com/photos/98273016@N08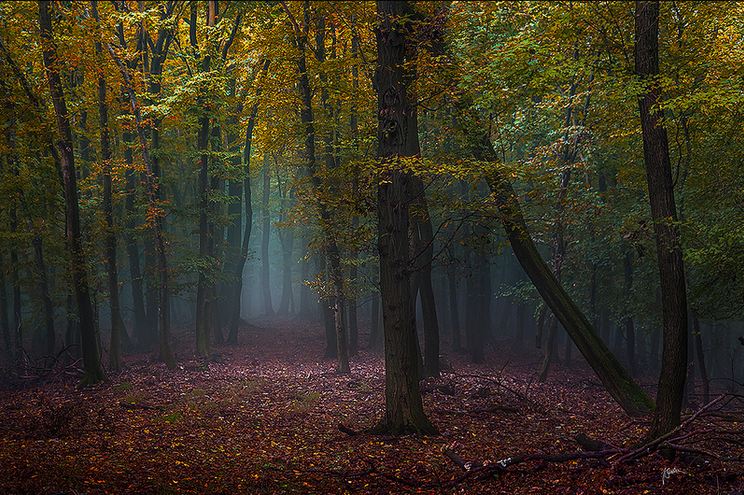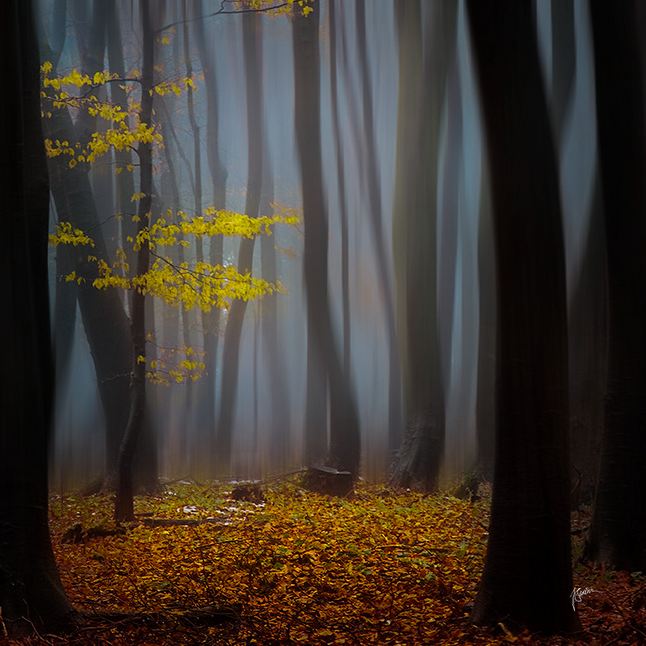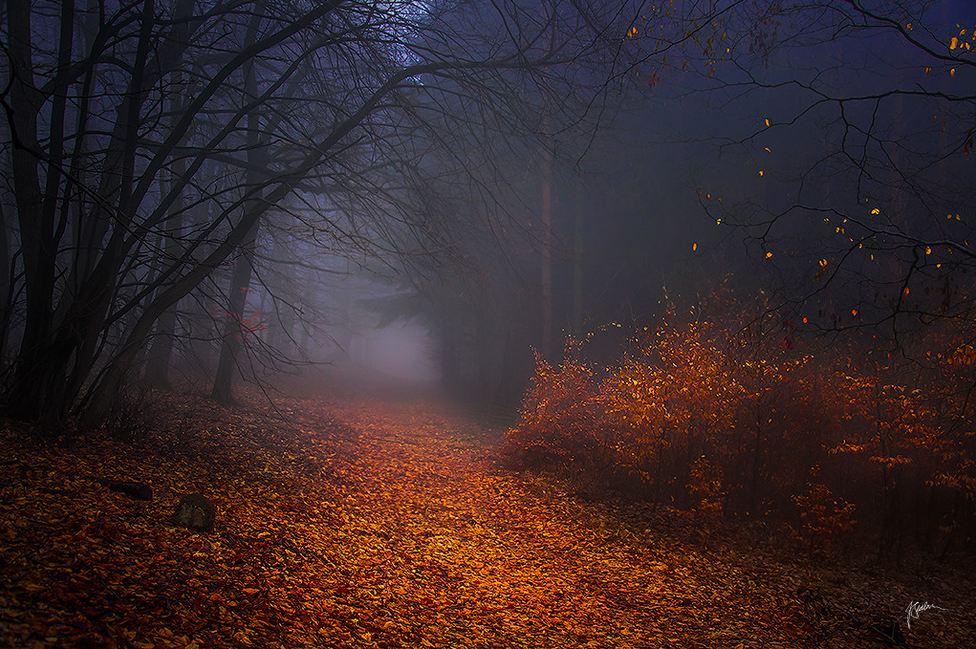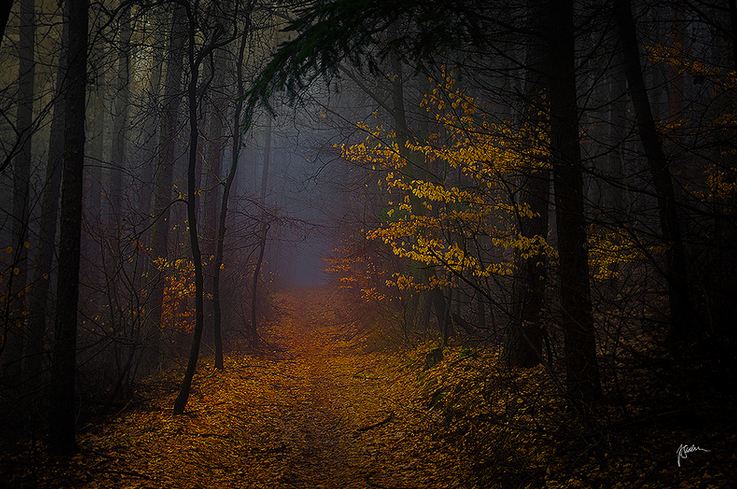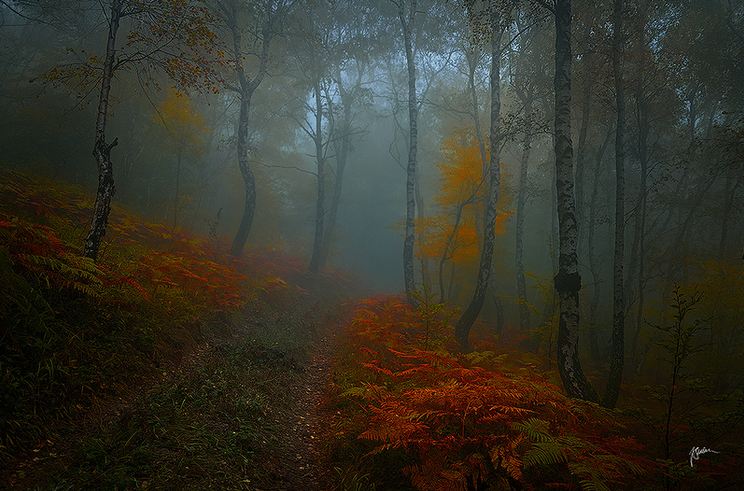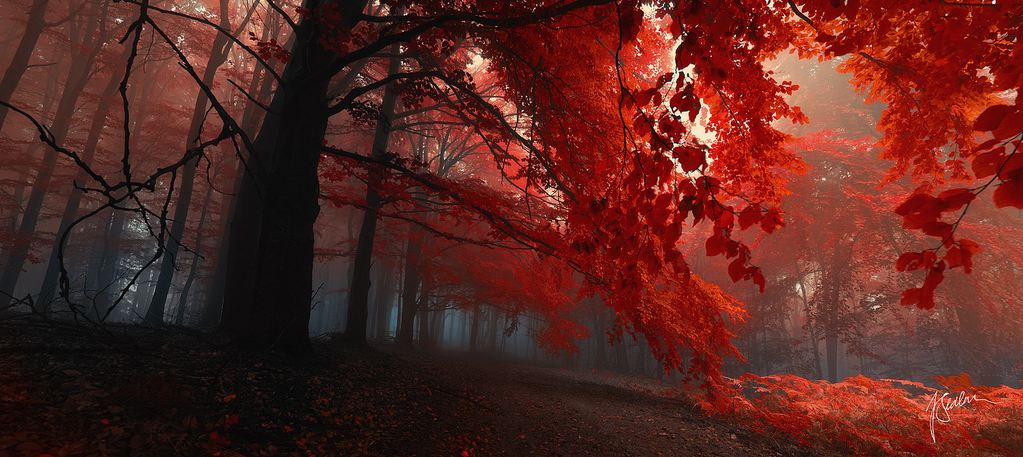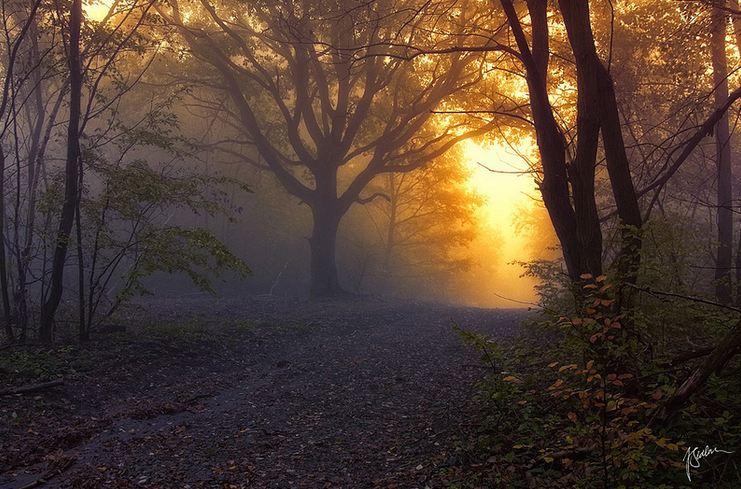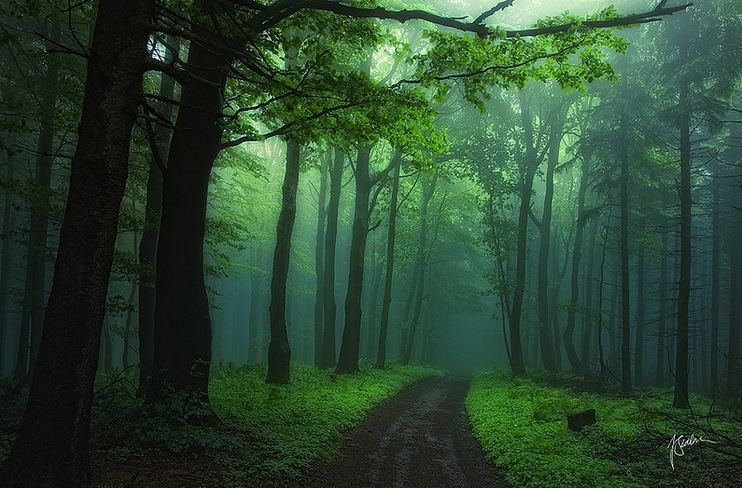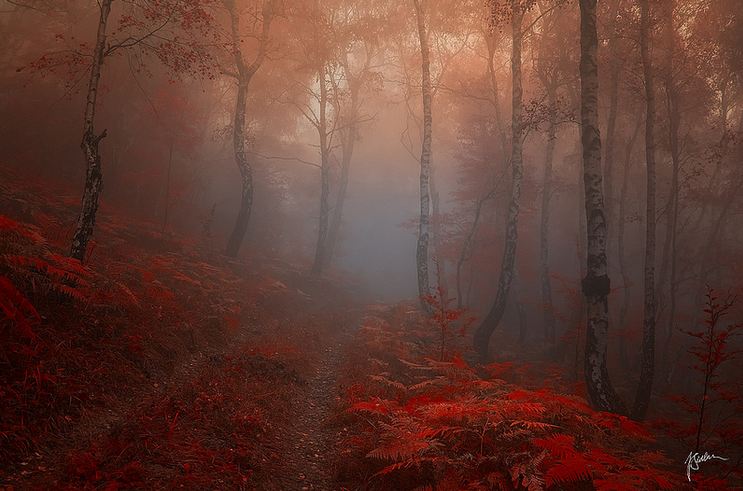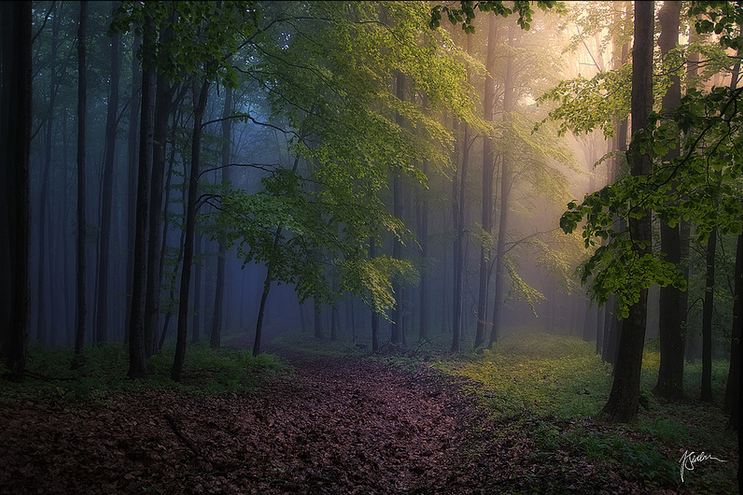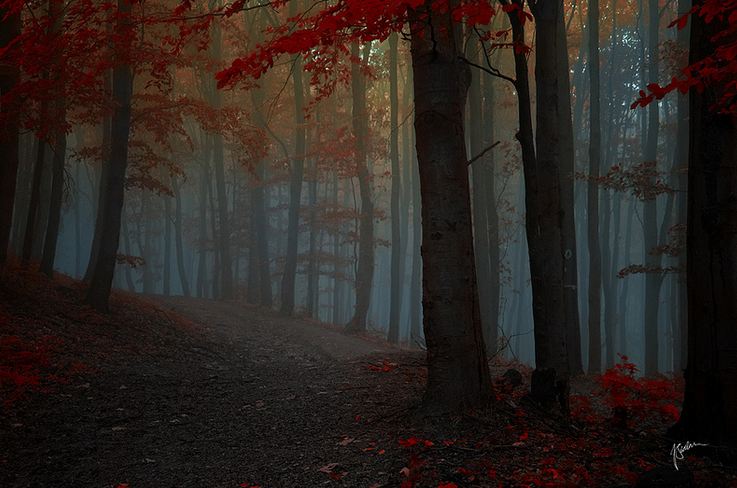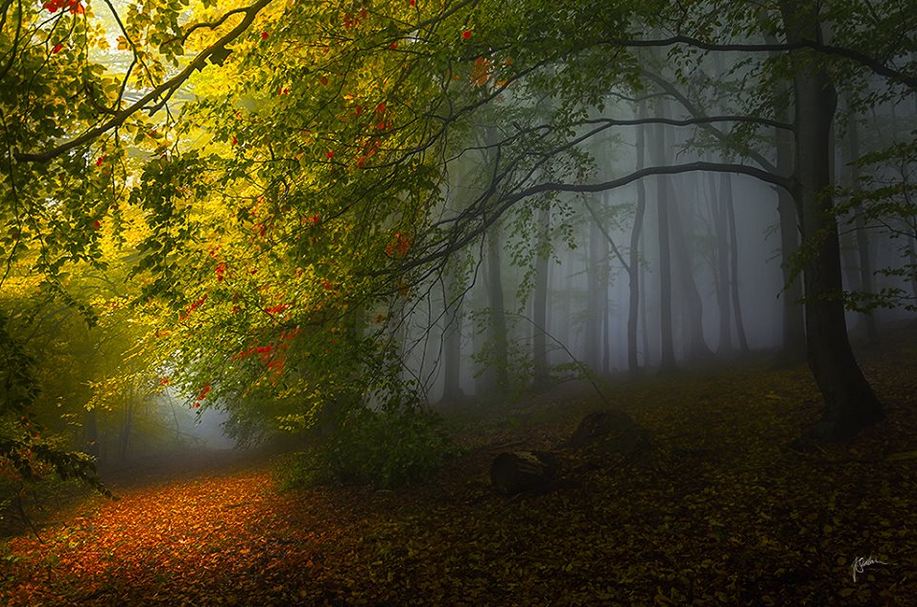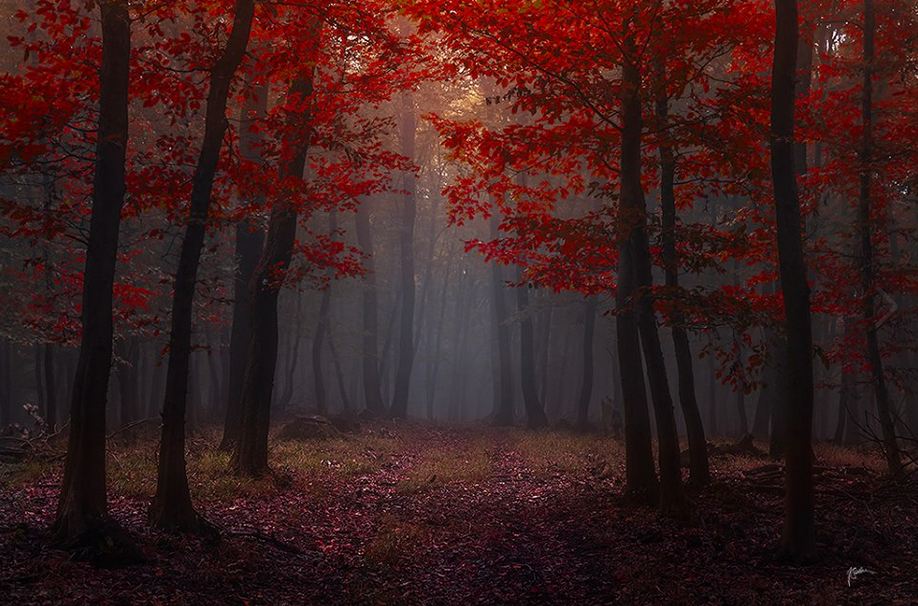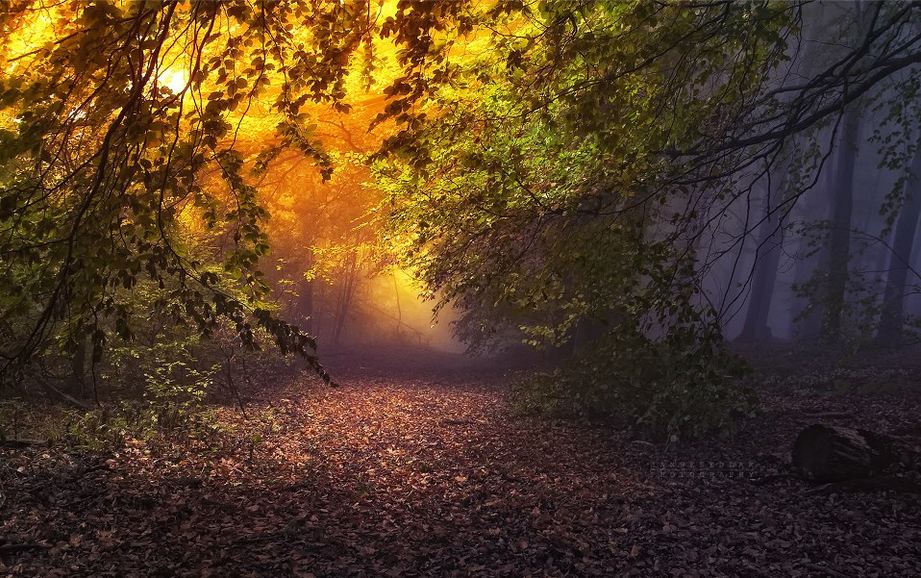 What kind of equipment (camera body, lens, filters, flash, tripod, cleaning equipment other) do you use?
Nikon D90, Nikon D600, Nikkor 50 1,4/f, Nikkor 16-35 4G, Nikkor 18-105 3,5-5,6/f, Nikkor 70-200 2,8/f VRII, Nikkor TC20 E III (teleconvertor), Lee filters, tripod – Vanguard+ballhead.
What do you like and dislike about your equipment, specially your camera, and how would you improve it?

I am currently satisfied with my camera equipment :), but in future I would like to buy some fisheye lens (I love that effect). What I need improve is my outdoor equipment.
What is your favourite lens, and why?
My favourite lens is 16-35, 18-105 and 70-200.
When you travel, what is in your essential photographic kit bag?
I usually go into nature for 2-3 days or more so I didn't know what exactly I find…. so I always take all equipment with myself.
What kind of software/tools do you use for post-processing, if any?
Lightroom, Photoshop, Nik software, my personal favourite is Silver efex pro (in my opinion the best software for BW conversion)
How long have you been taking photographs? How do you find inspiration? How do you take your pictures?
Seriously I started taking the photographs since 2011. Inspiration I find in daily life, in NATURE, in my feelings and thoughts. I really enjoy the time which I spent outdoor it's really important part of all process. It's the space for me, the time when I am turning into myself. I love that change state of my mind. It's like a return to childhood :). The feeling of the present moment. It regains my life energy and this experiences on my roads are reflecting in my images.


Which style of photography do you like the most, and why?
Fine art landscape photography with surreal twist. I love landscapes, but the style isn't important for me, most important is the atmosphere, idea or vision which I can feel from the photo.
I feel more like a storyteller.
What goal are you working towards within your photography and when will you know you have reached it?
I am really glad for feedback which I get from watchers. When somebody sent me a message that my work evoke some old beautiful memories or feelings it's a great reward for me. That's one of my greatest and most important goals.
Looking at your own work, which piece is your favourite? Why? Please provide a link to the picture.
This is the probably one of my favourite works: http://500px.com/photo/45464574
Its my most favourite atmosphere which I am always trying to meet on my trips – ROAD IN THE MIST.
Does your work fit into any one or more distinct genres (nature, landscape, long-exposure, black-and-white, infra-red, urban, artistic, macro, vintage, vernacular, social, street)? If other, please specify.
I thought that fine art landscape, nature, dreamy, and abstract is fitting :). I love experimenting in postprocess, changing the colour channels, adding saturation and other methods which helps me to achieve the current atmosphere which I need get into image.

Are there any photography websites that you visit regularly?
www.deviantart.com, www.500px.com, www.1x.com, www.fotoblur.com, www.flicker.com.
What is the one most important lesson that you have learned since you started taking photographs?
That I have all 5 senses! …and I thank god for that, every day!
And finally, what other interesting photographers would you like to see in this blog?
Ladislav Renner
http://unexperienced.deviantart.com
Bára Vávrová
http://www.baravavrova.com