Dorothy Shoes Photography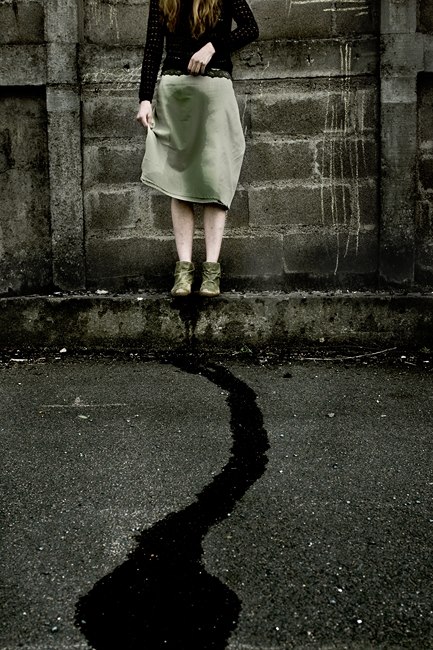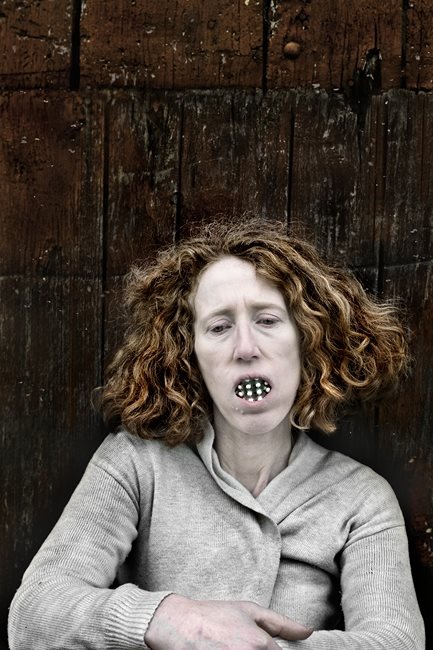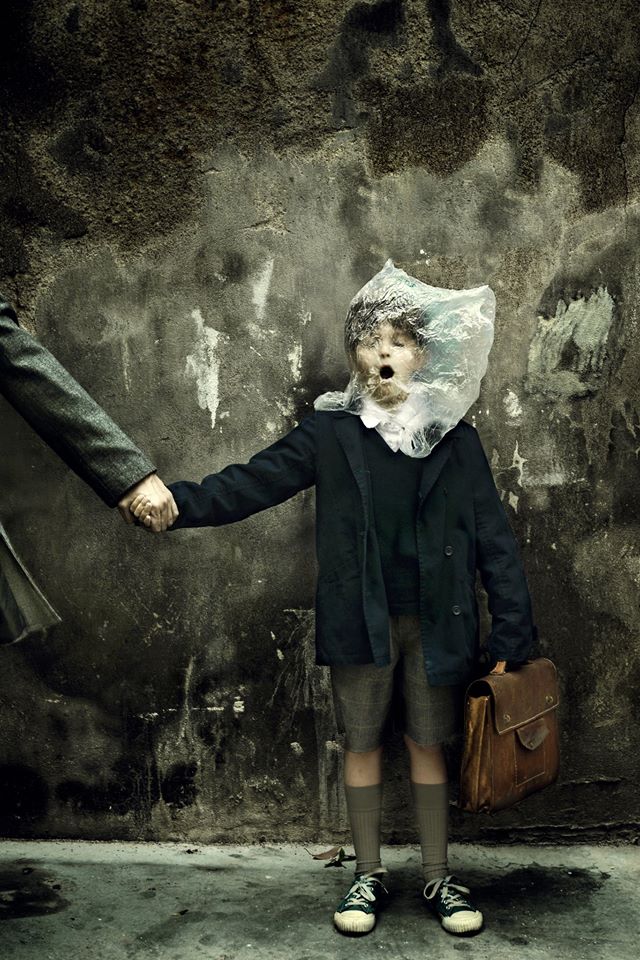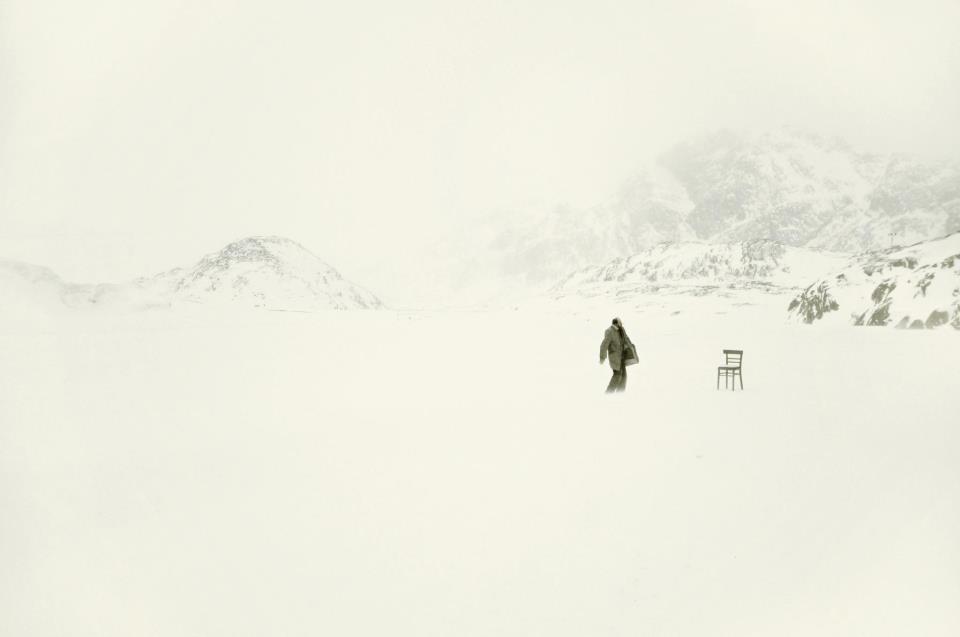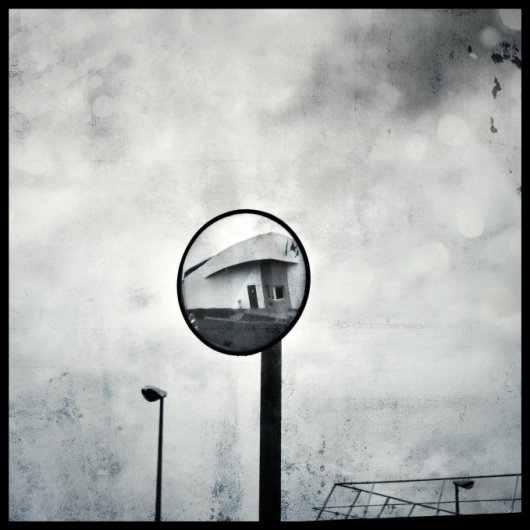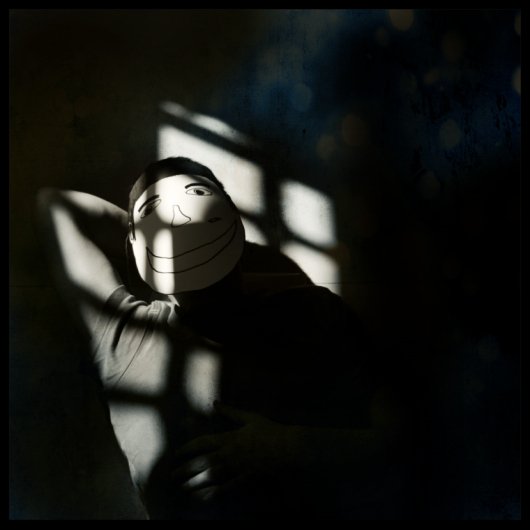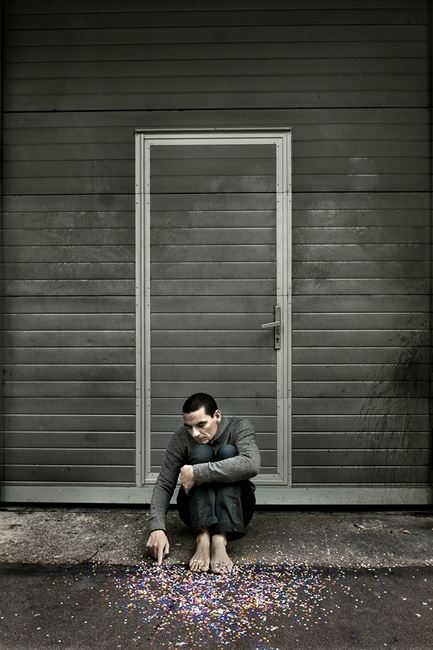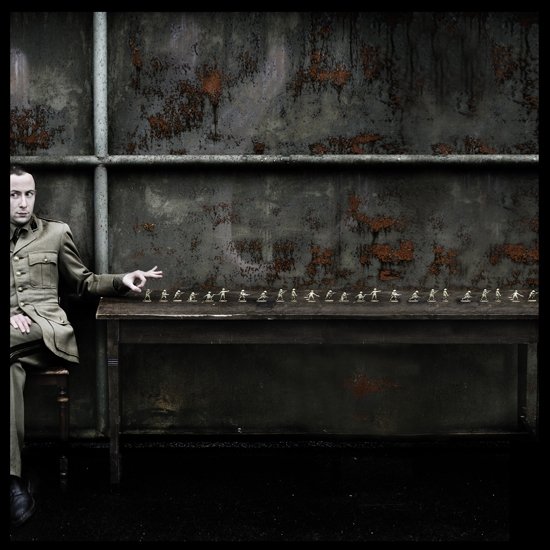 How did you discover photography? Tell us a little bit about yourself and your influences.
I discovered photography in different separated times. At first at school during Tuesday morning workshops but I think it was too early for me and I stopped. After it was with my father's home laboratory that fascinated me so.
At school or with my dad I was stunned by the magic of appearance.
Late after I had a lover, war reporter, who taught me basics of sliver photography. Finally I had my first numerical camera two or three years after this relationship ended.
What does photography mean to you?
Something I don't care a lot about. For me, photography is just a tool, not a goal. I don't feel like being a photographer, despite the fact that I'm a professional one. I don't work with a technical approach, I work with feelings and intuition. I mix plastic staging and social testimony to create something else. Something between.

How do you find inspiration?
Most of the time, directly from people I meet. Or from locations I discover, it can be right after the next corner but suddenly I fall in love with a wall, a door or a ground… But human being is always the first step.
Which style of photography do you like the most, and why?
I love the most sincere photography, and especially respectful of people involved inside. It's totally subjective because I don't know how was made this series or another, but it's a very precise alchemy I dive in.

What is the one most important lesson that you have learned since you started taking photographs?
That loosing control is our best friend.
When you look at a photograph, how do you decide if it is a ´good´ piece of work? Unfortunately I don't have the recipe of what I consider a good photography but from my experiment the best part is when I don't have any questions about it and that something obvious is in front of me. When it happens that's really joyous.
What was the most challenging photograph that you have ever taken, and why?
Physically for my series "8-The Line", I climb a mountain with my model (skyliner) to shoot him base-jumping. I was fixed by professional equipment to a strong tree but most of my body was floating in the air and I had a few seconds to get the unique jump despite my uncomfortable position. I must admit that the photography is a little bit blurry but I accept it this way. Psychologically, the work I did in Django gypsie community during one year was not really easy, especially because for them I was the stranger.
What goal are you working towards within your photography and when will you know that you have reached it?
My goal is to show something in a different way that we got used to see that thing. I reach this goal for example when a person contacts me to tell me something about one of my photographs that I've not seen myself. He/she gives me another key to understand my self work.
What projects are you currently working on?
I'm finishing my big series "ColèresS Planquées" almost done and I'm still working in jail, giving art workshops to prisoners.
Looking at your own work, which piece is your favourite? Why? Please provide a link to the picture.
As you can imagine, it's terrible to choose one picture… At first because time goes from series to series, but I choose one from my actual series "ColèresS Planquées" https://www.facebook.com/DorothyShoes/photos/pb.53369720882.-2207520000.1459500631./10153835317280883/?type=3&theater
Now, getting more technical, what equipment (e.g. camera body, lens, filters, flash, tripod, cleaning equipment, etc.,) do you use?
Nikon D300 / Lens Nikon 24-70 f 2:8.

What do you like/dislike about your equipment, specifically your camera, and how would you improve it?
The weight of my lens ! So heavy for me…
What lens do you use the most? Why?
I only use my 24-70mm because I really don't need others for my kind of use.
What photographic equipment would you like to own and why?
I have really all what I need.
What would be the perfect piece of photographic equipment that doesn´t exist yet?
The same as mine but lighter.

When you travel, what is in your essential photographic kit bag?
My iphone. Yes, I don't bring my camera during my travels, except if photo-working is the purpose of travel.
What kind of software/tools do you use for post-processing, if any? How long do you spend on this process? Tell us a bit about your workflow.
I use only photoshop for contrasts, curves, colors. It can be very quick like 20 minutes but can be much more like long hours.

Are there any photography websites that you visit regularly?
The Eye Of Photography.
Finally, what other interesting photographers would you like to see in this blog?
http://www.guillaumemartial.fr/ is my last heart-stopper.
Dorothy Shoes Photography
www.dorothy-shoes.com /
www.facebook.com/dorothy-shoes /
http://www.hanslucas.com/dshoes/photo