Emmanuel Rosario Photography
What kind of equipment (camera body, lens, filters, flash, tripod, cleaning equipment other) do you use?
As for my Digital equipment I use Nikon D700, Lens: 24mm 35mm 50mm and 85mm. My analog equipment consists of a Yashica T5.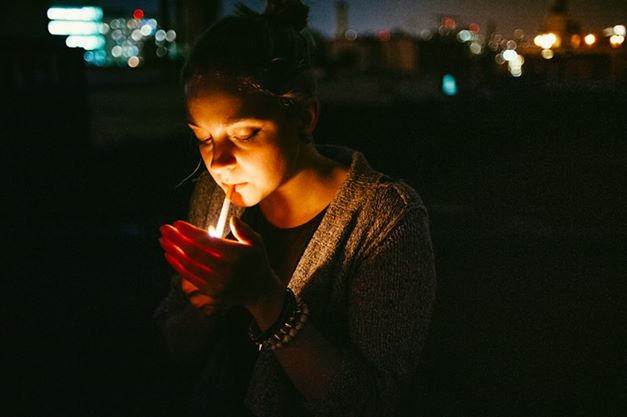 What do you like and dislike about your equipment, specially your camera, and how would you improve it?
My Yashica T5 is perfect for various occasions. I like the fast autofocus and sharp Carl Zeiss T* Tessar 3,5/35 lens. I would not change the camera for any other analog camera.
My digital equipment could use an uprade. I still love my camera but working with better equipment I can notice the difference from average grade and professional. As for lenses, they are all D Lenses basically consumer average grade lens. If I could I would get all the Nikon Gold series lens in the same mm (24, 35, 50, and 85 also a 24-70) I also wouldn't mind upgrading my Body for a D800 if I somehow came across $10,000 to spare. For now I can do anything I want with what I have and I am quite content with my current equipment.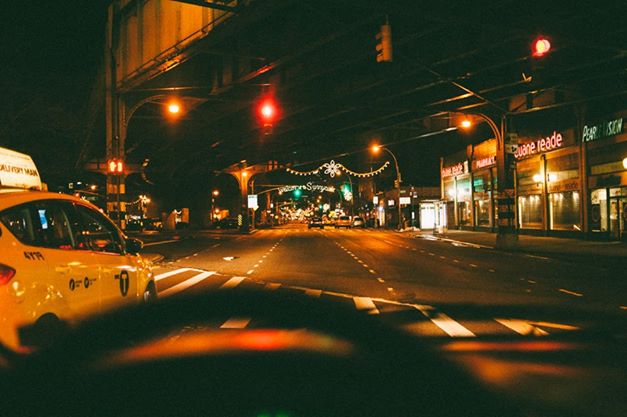 What is your favorite lens, and why?
Hands down the 35mm. Why? Why not! I think for my kind of work it gives me the perfect balance. I am not one who captures close up portraits too often and generally prefer a little distance to capture a moment. The 35mm is perfect for just that.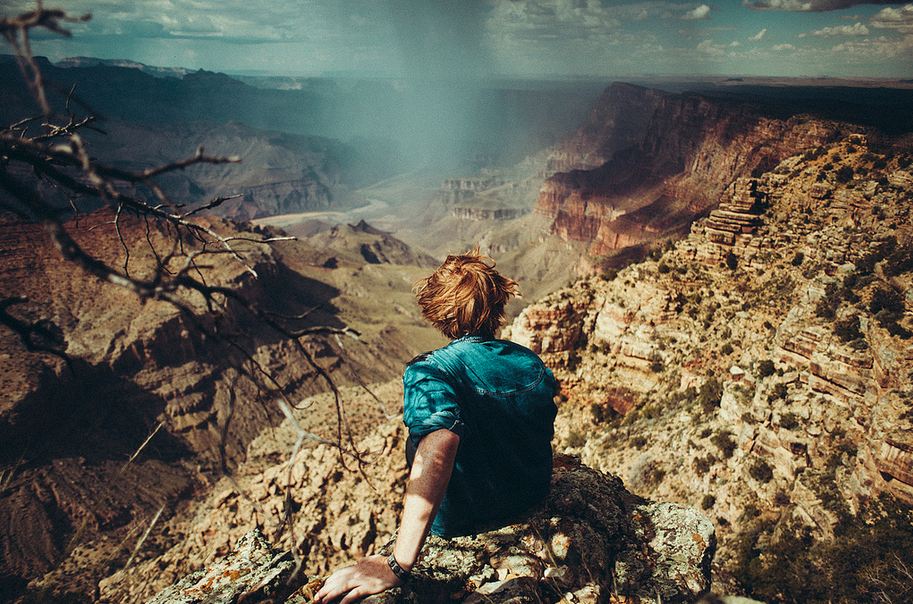 When you travel, what is in your essential photographic kit bag?
Simple, D700 with my 35mm, 32GB memory card and my T5 with two or three rolls of film.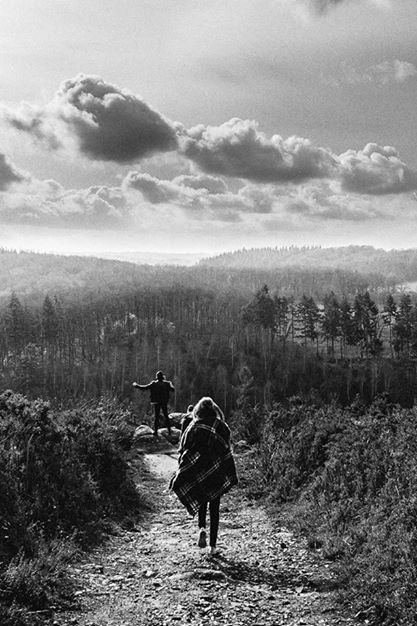 What kind of software/tools do you use for post-processing, if any?
I like Light Room quite a bit, to be honest I've been hooked on it lately, before I used to use only Photoshop and its curves adjustments. Eventually I discovered camera raw and I started to do more work on the raw files. Now I have moved on to Light room which is my primary software at the moment. I don't do any extreme editing on Photoshop or Lightroom, but I am obsessed with colors and Lightroom provides a variety of fixed color edits/options.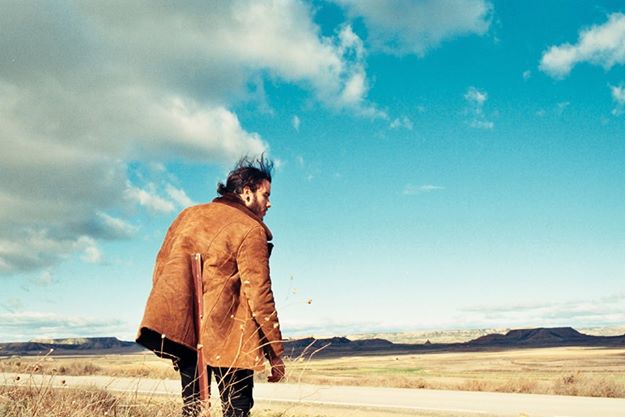 How long have you been taking photographs? How do you find inspiration? How do you take your pictures?
I have been taking photographs for about 3 years now and find inspiration from movies and other artists.
I'm not sure how exactly to describe how I take pictures… since what I do is documentary photography you kind of just have to feel it out.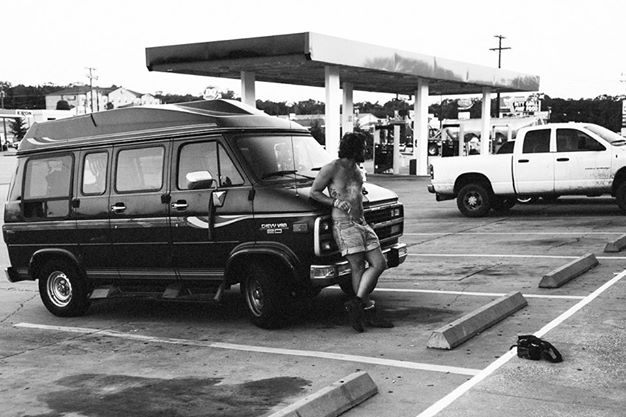 Which style of photography do you like the most, and why?
I am in love with documentary photography. I am fascinated by being able to capture moments that I share with my friends without them being posed. To me documentary photography has this sense of realism that makes it inviting and interesting to the viewer.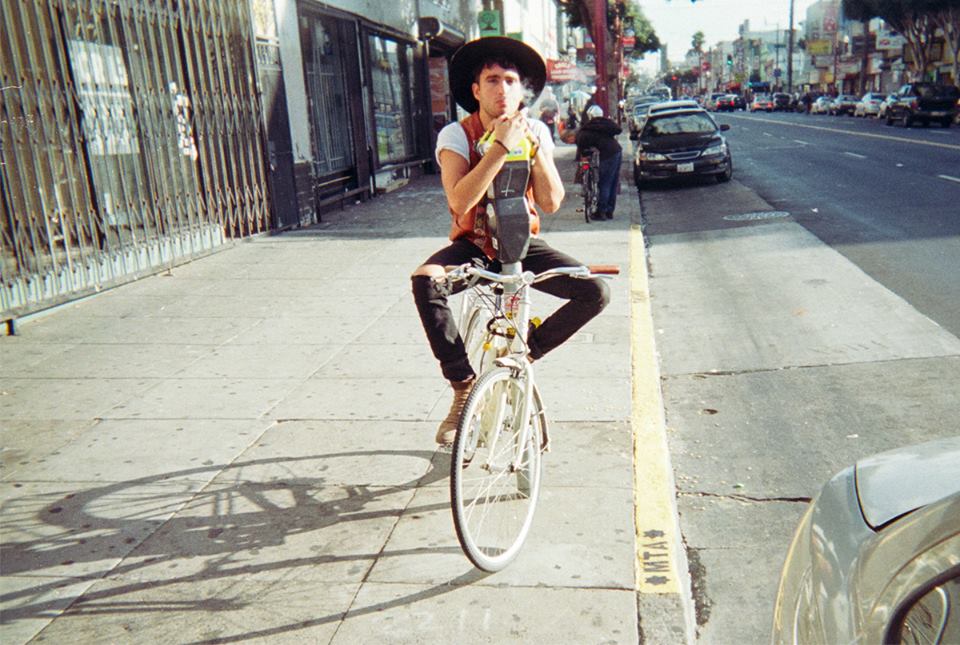 What goal are you working towards within your photography and when will you know you have reached it?
Hmm… not sure really right now, I am trying to finish a book based on a road trip I did with my friends across the U.S. driving by van from New York to Los Angelos. As for goals with my photography I just want to keep making photos that encourages others to travel and discover more of this wonderful world. I don't think my "Goal" has an ending since I think there is not real ending to discovering places and sharing experiences with others.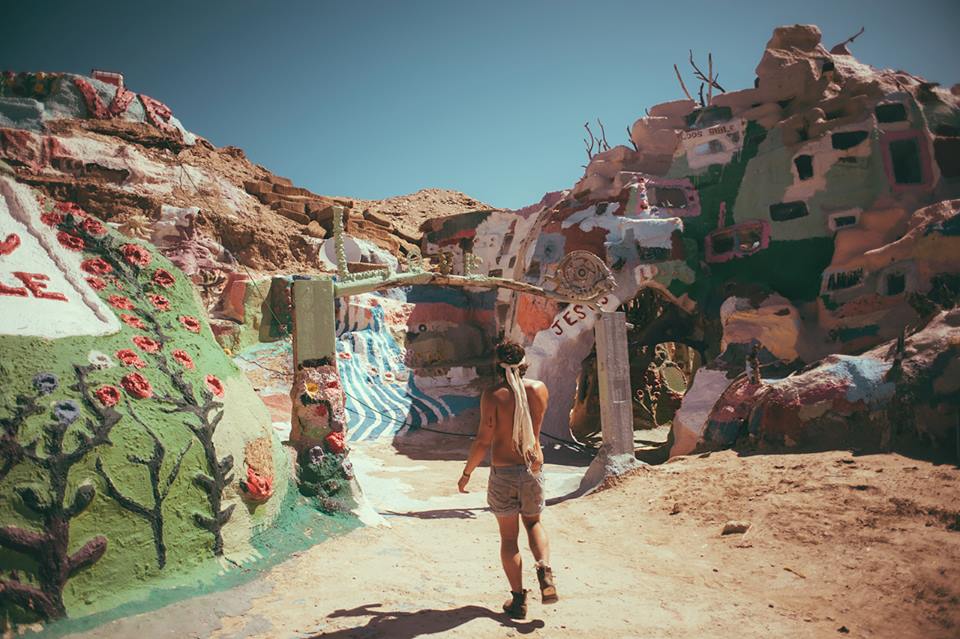 Looking at your own work, which piece is your favorite? Why? Please provide a link to the picture.
I don't really have a favorite photograph but this one that evokes many memories:


The reason why I love this picture so much is because we happen to be exploring the Grand Canyon and trekked to an area were we were not allowed and got an amazing view of the storm that was approaching us. To me life is about this discovering the beauty this earth has to offer us and this picture is an embodiment of what I stand for.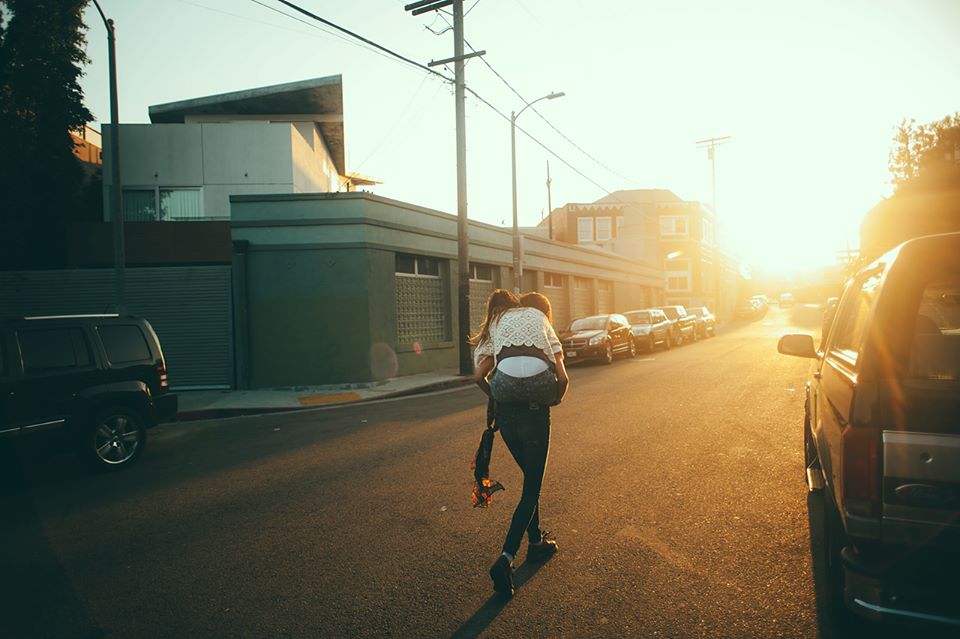 Does your work fit into any one or more distinct genres (nature, landscape, long-exposure, black-and-white, infra-red, urban, artistic, macro, vintage, vernacular, social, street)? If other, please specify.
I think my work is Lifestyle-Documentary. I don't plan what I photograph I just have adventures with my friends and photograph those moments with them.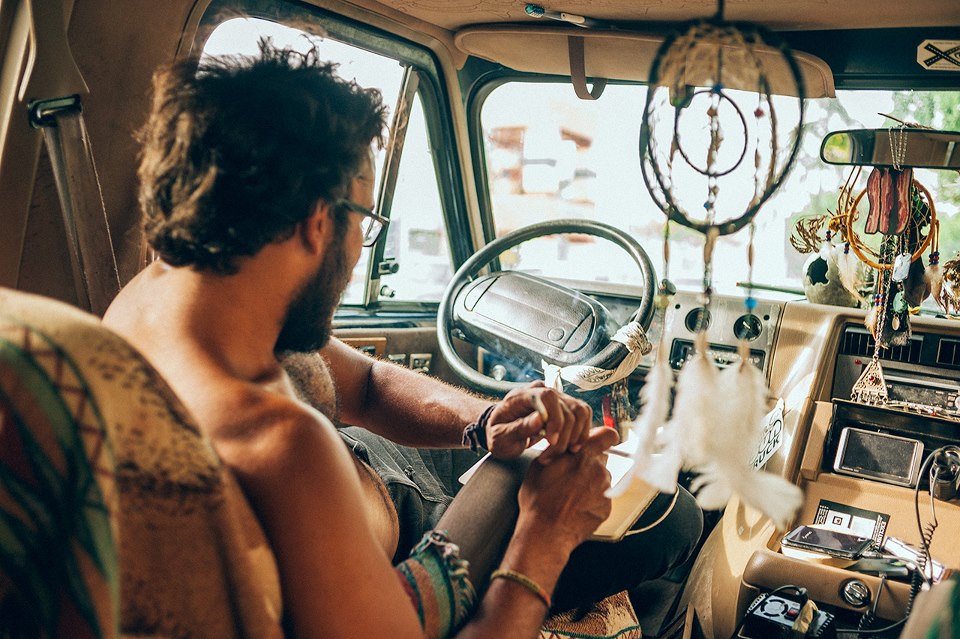 Are there any photography websites that you visit regularly?
Well I am always on tumblr looking at many other artists work, from illustrations to sculptures, I really enjoy viewing the creativity of others in various mediums. I also lovehttp://bewaremag.com/en they don't just post photographic work but other various art mediums.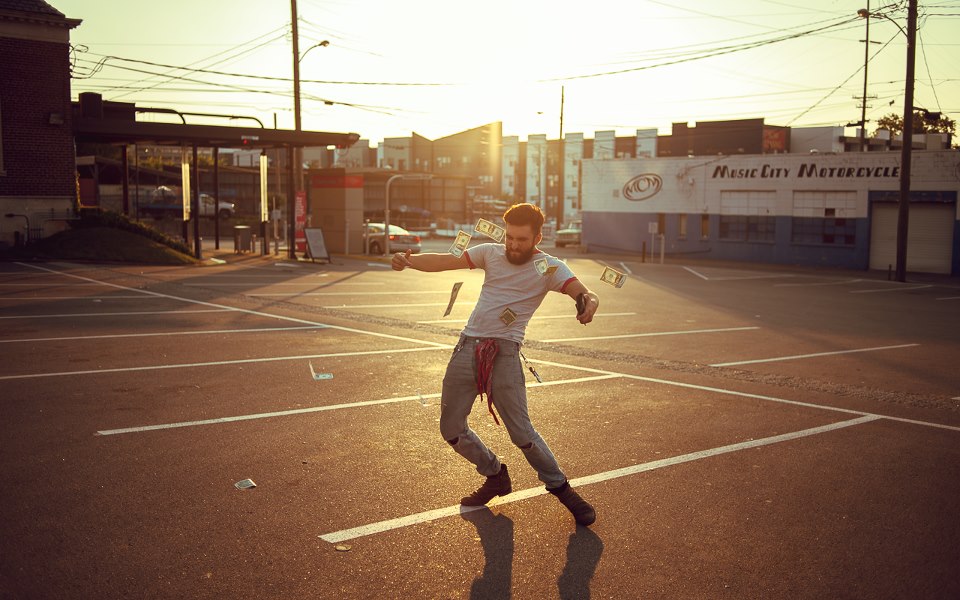 What is the one most important lesson that you have learned since you started taking photographs?

I think the most important lesson is to understand your work and learn from your mistakes. No one starts off knowing how to do anything; we all take time to learn. It takes time to improve but in order to improve we must understand fully what we are doing. To know how everything works and how to achieve that look or colors that we want. Many people ask me what camera I use and to be honest the camera is not what makes the photograph. Yes it helps but what many people don't understand is that a camera is just a tool to make what you want. For example many people ask me what film camera I use but the real question should be what film do I use. The camera is just a body but the film and the lens are what makes the image look how it does along with understanding the light around you etc. For digital cameras now a days are quite similar and you can do the same with any digital camera once you know how the camera functions. Post-editing is where the real magic happens because we must edit a digital file in order to shape how we want it to look but again it goes back to understanding the techniques, lights, composition, and how to edit with the various soft wears that are available to us. Learning from my "mistakes" and how to improve my work is what has allowed me to do what I do now, so go out and try to understand how the film works and how to edit in digital and you will see your work improve!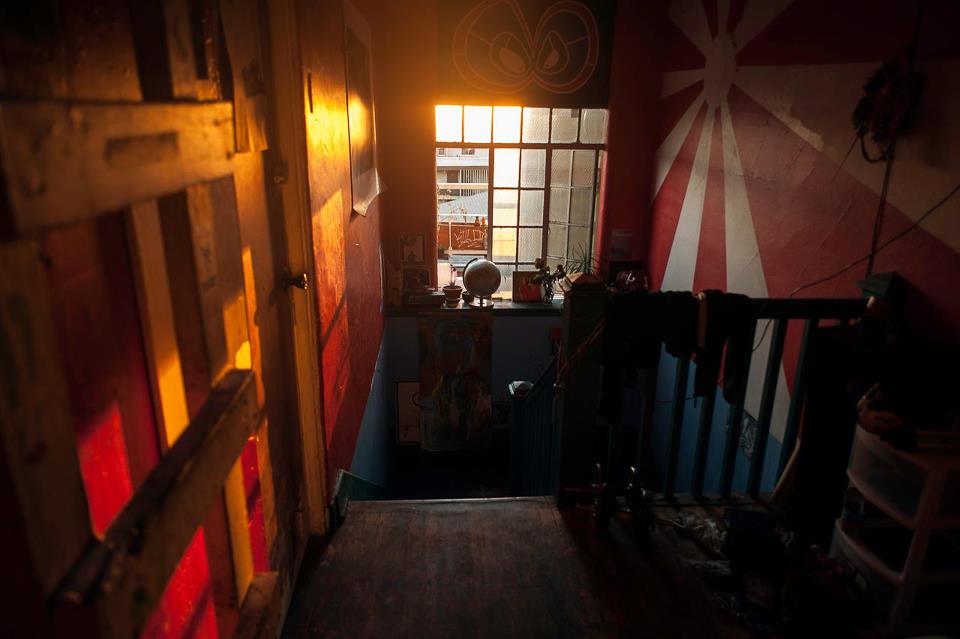 Emmanuel Rosario Photography
Blog: http://emmanuel-rosario.blogspot.fr/
Facebook: https://www.facebook.com/Emmanuel.Rosario.Photography
Flickr: http://www.flickr.com/photos/emmanuelrosario/
Tumblr: http://emmanuel-rosario.tumblr.com/